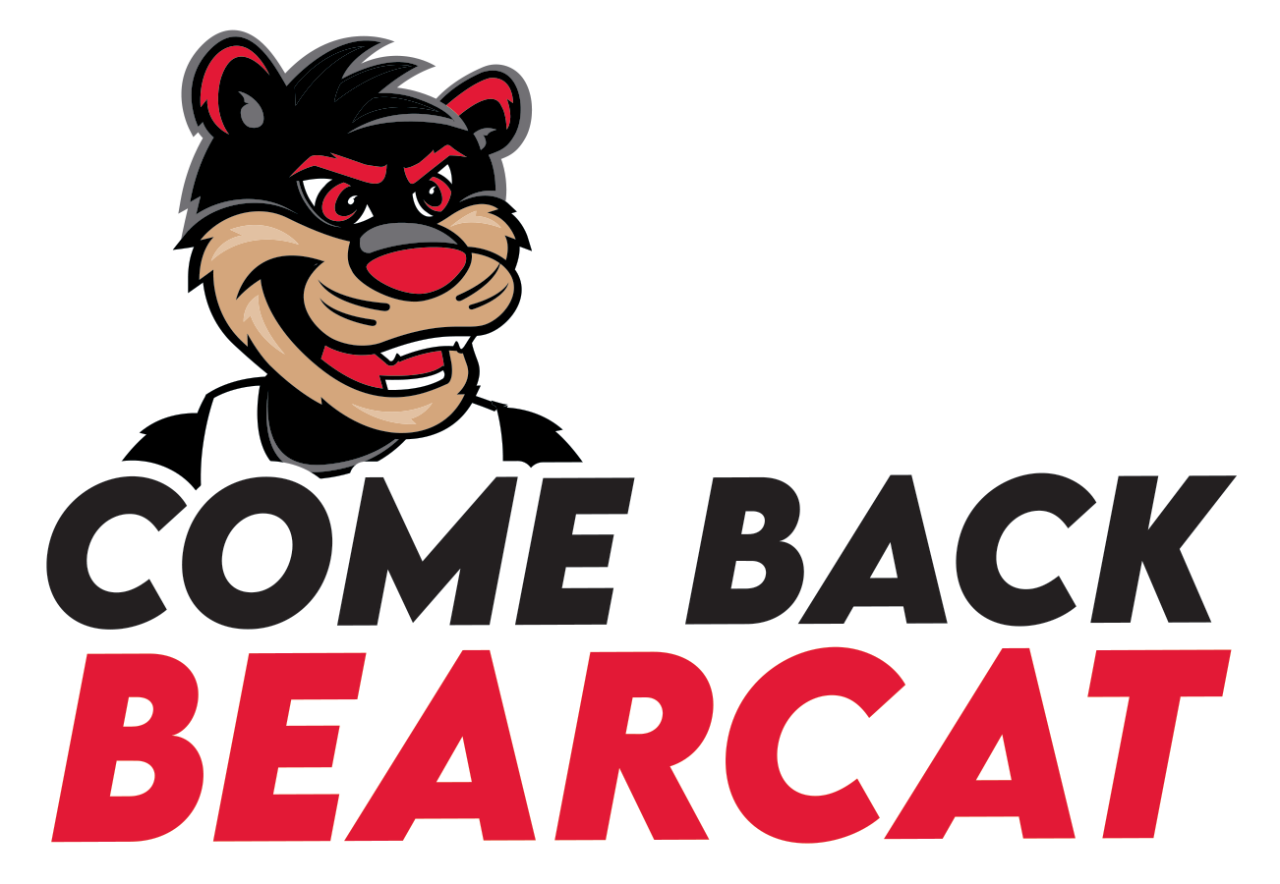 It's time to finish what you started!
You've already earned a lot of college credits. Finish what you started by returning to UC Blue Ash College to complete your degree.
The Come Back Bearcat program is offered in partnership with the Degrees When Due and Cradle to Career initiatives.
You will be eligible for a scholarship of up to $500/semester and will receive support and guidance from UC Blue Ash staff.
You will be able to use the credits you have earned toward finishing your college degree.
There are specific criteria students should meet to qualify for scholarship support and help ensure their success when returning to complete their degree:
Must have attended UC Blue Ash College within the past seven years (since 2013)

Must have completed at least 39 credit hours and maintained a GPA of 2.0 or more



Learn more about your options today! Contact Brad Tate by phone at 513-745-5719 or email at brad.tate@uc.edu.