Veteran Success Story Joey Clark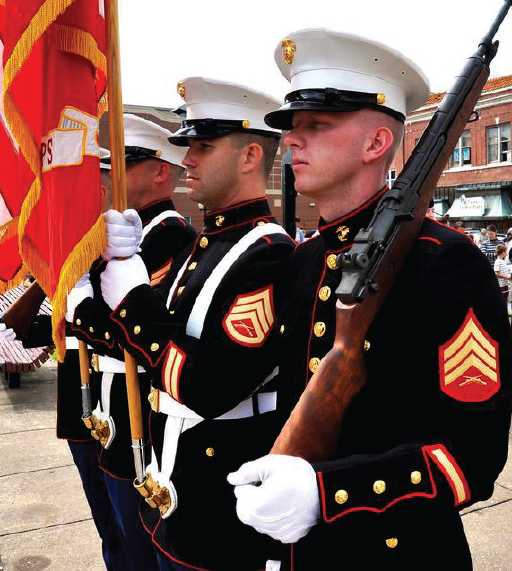 Joey Clark (Nursing, '16) found himself wondering how he would survive his first day in a classroom after eight years in the Marine Corps.
"I was nervous. But as soon as I stepped in the classroom, I realized just what it meant to come here. My professors were interested in me. They knew my name, and were willing to put in the effort to help me succeed."
There were certainly challenges with making the transition from military life into civilian life; for that Joey relied on the support and guidance of the college's support services.

I learned to ask for help. We as veterans sometimes forget that we need help, since we spent years being the ones that helped others.
Joey Clark
Beyond the Veteran Student Services office, Joey discovered the many support labs on campus, including math and science labs, writing and study skills tutoring, and career services. And did we mention they're all free?

It didn't take Joey long to realize that he had a lot to offer the college that was so eager to help him succeed. He used his leadership skills to take on roles on campus as a Student Ambassador, a Student Orientation Leader and a Student Orientation Coordinator.
"I love giving tours and talking about UC Blue Ash. Showing the pride I have for this school is something I take great joy in."
Contact Joshua Monson for assistance with enrollment, benefits disbursement and counseling services.