Your Time Is Now!
It is time to finish what you started! We know that earning a college degree is key to increasing employment opportunities and earnings, as well as achieving personal fulfillment.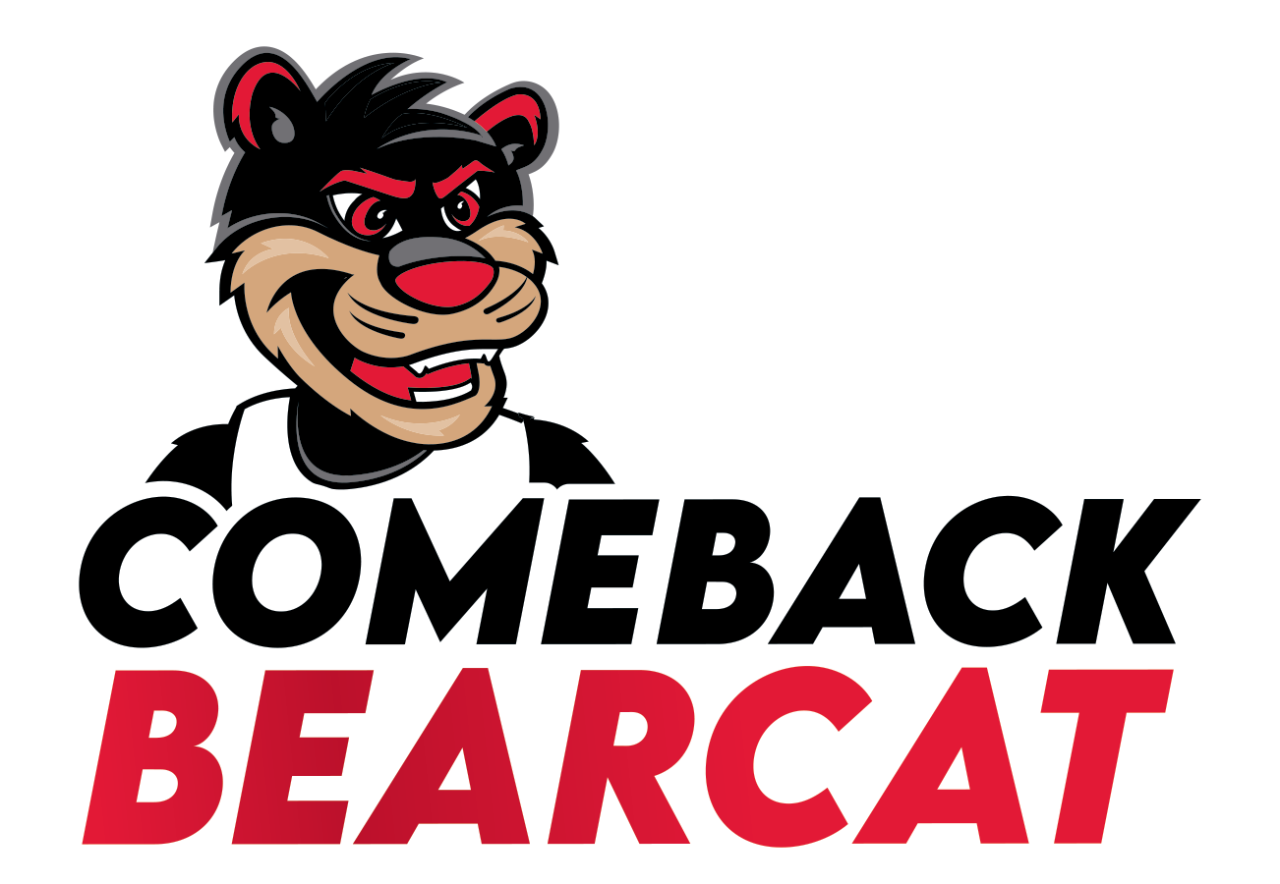 We recognize that many students who stop out of college encounter obstacles that make it difficult to return to school. Our dedicated staff members are here to help. We can remove issues related to re-enrollment and direct you towards the appropriate support services - including financial aid, academic support, advising, and so much more.
If you have already earned a great deal of college credits, the University of Cincinnati Blue Ash College welcomes you back to complete your degree! You may be eligible for a scholarship of up to $500 per semester and will be able to apply the credits you have earned towards finishing your college degree.