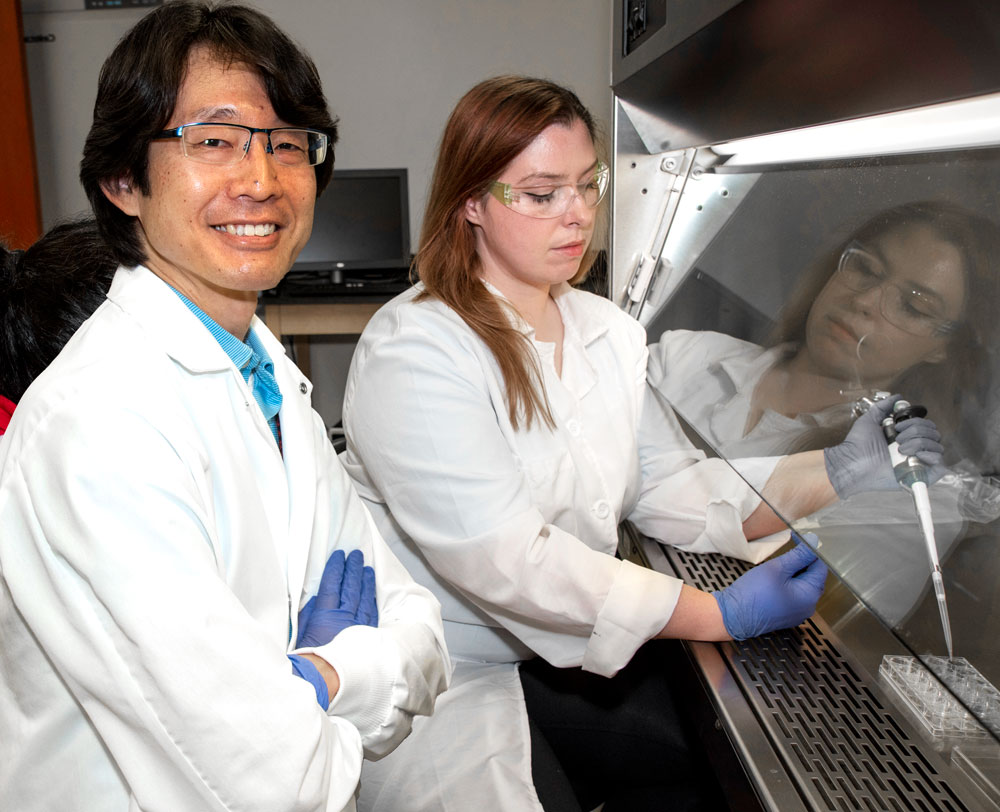 Professor Yoshi Odaka, Biology
For as long has he can remember, biology professor Yoshi Odaka has been fascinated by the working of organisms – and he never grew out of it! At UC Blue Ash, he thrives on research, and loves to get his students involved. His most recent research project revolves around the so-called "brain-eating amoeba," N. fowleri, which he has studied extensively. Odaka routinely gives his students the opportunity to present their research with him at national microbiology conferences.
"I love the opportunities to work with students of diverse backgrounds in a small enough class where I can see the face of every student. At UCBA, the mission is not just a statement – we actually practice diversity every day."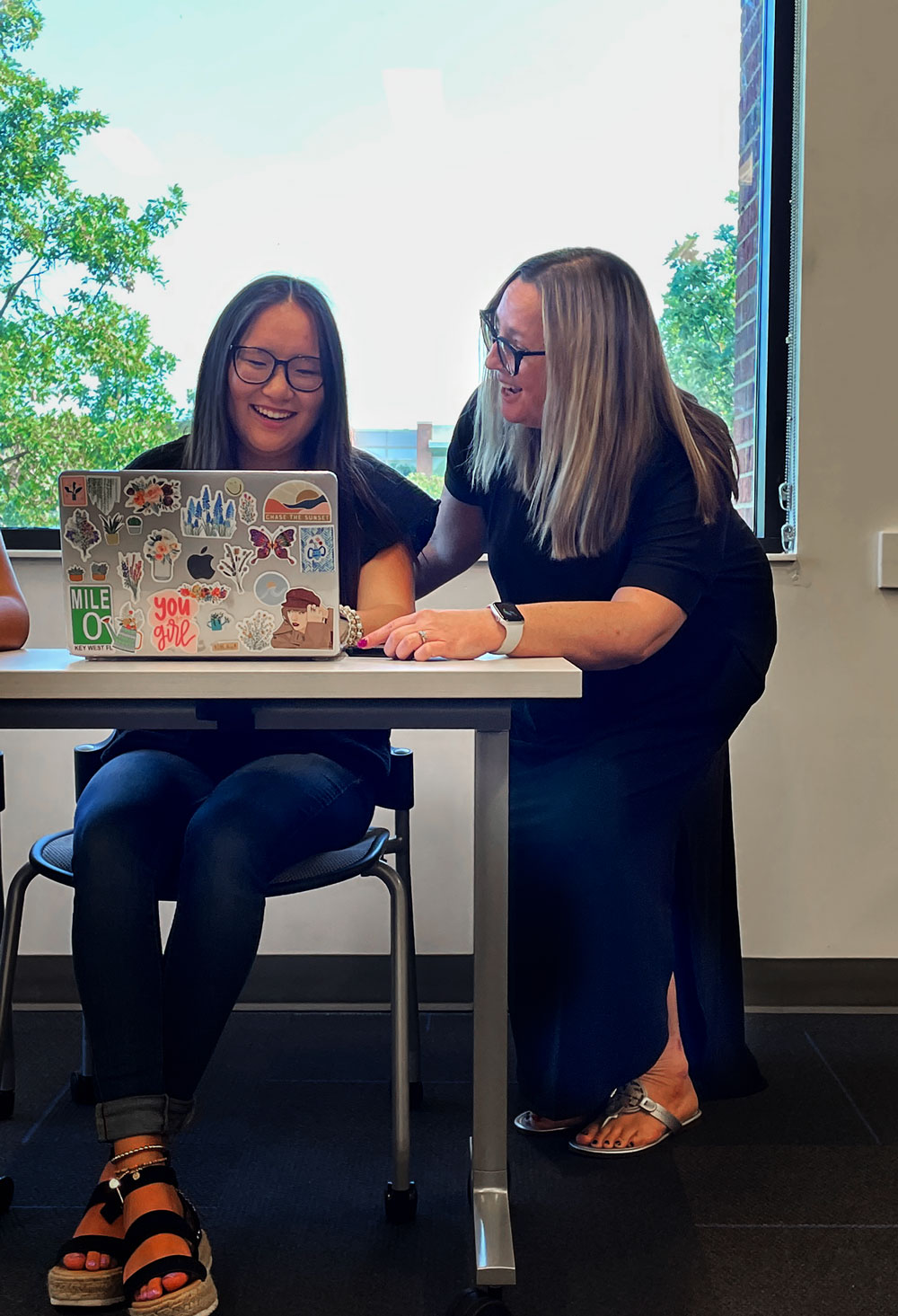 Professor Lori Wortylko, Marketing
Marketing professor, and self-proclaimed high-end-shoe-afficianodo, Lori Wortylko is a perennial favorite of her students.
She received UCBA's Inclusive Excellence Award in 2020 and was nominated by one of her students for the university's prestigious Barbour Award for faculty-student relations. Students love Wortylko's infectious energy in the classroom, and it's not hard to see that her passion for education truly does shine.
"I love watching my students grow and flourish over their collegiate career. It's humbling and truly amazing when I get the 'I'm graduating and I want you there' email. It triggers ALL of the happy tears!"