Admissions Representatives
The UC Blue Ash College Admissions Staff is here to assist you. Please use the directory below to find the admission counselor who works with students and families from your school.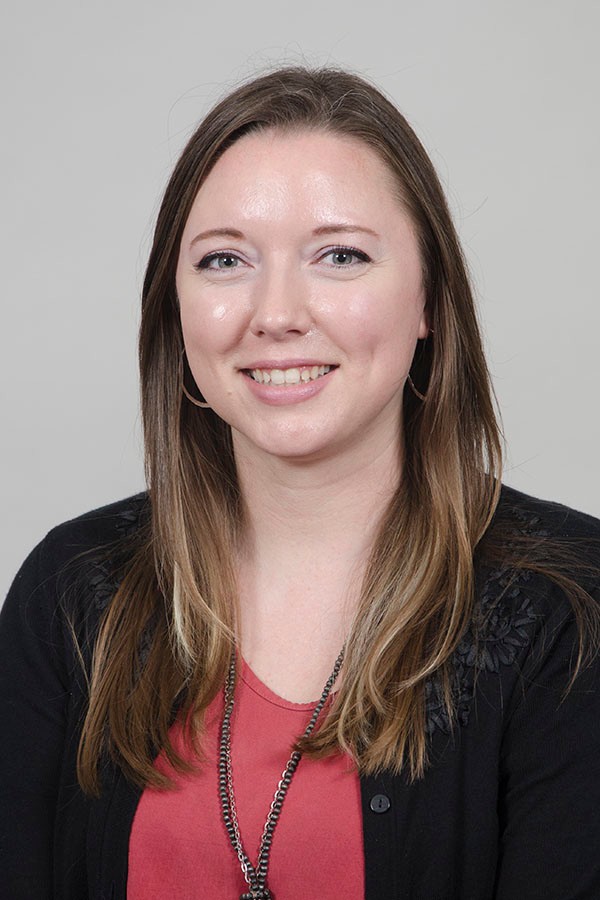 Amber Hunter
Associate Director of Recruitment and Outreach
My team and I are excited to support you in your educational and professional journey, so let us know how we can help.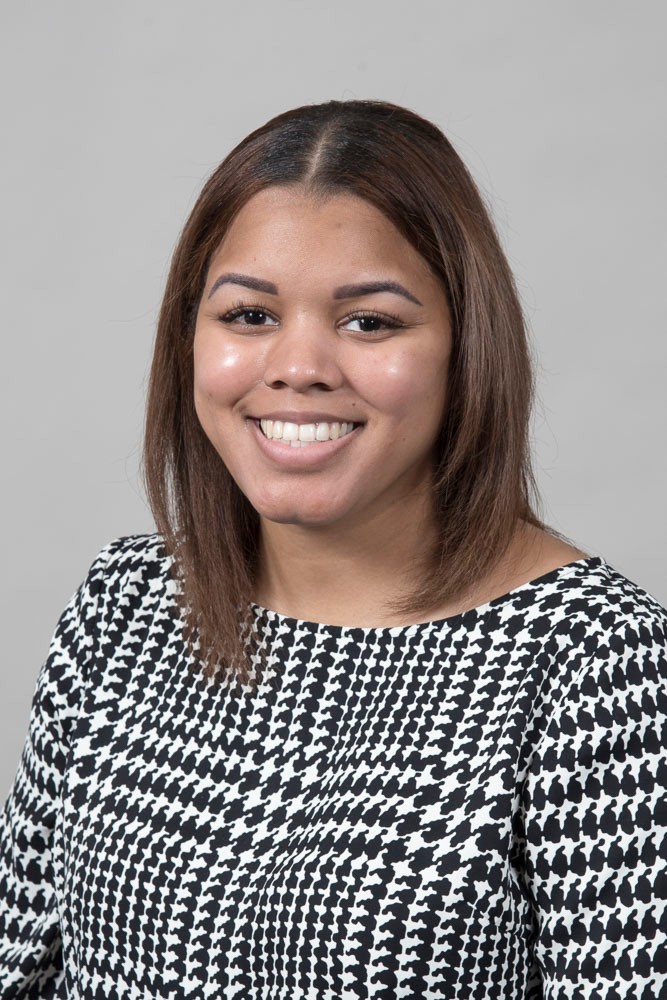 Kelsi Goins
Assistant Director of Admissions
Muntz 151
I will be recruiting CPS and discover schools located in Cincinnati. I am recruiting for all 3 UC campuses! I want you to know that I am here for you, and I look forward to hearing from you!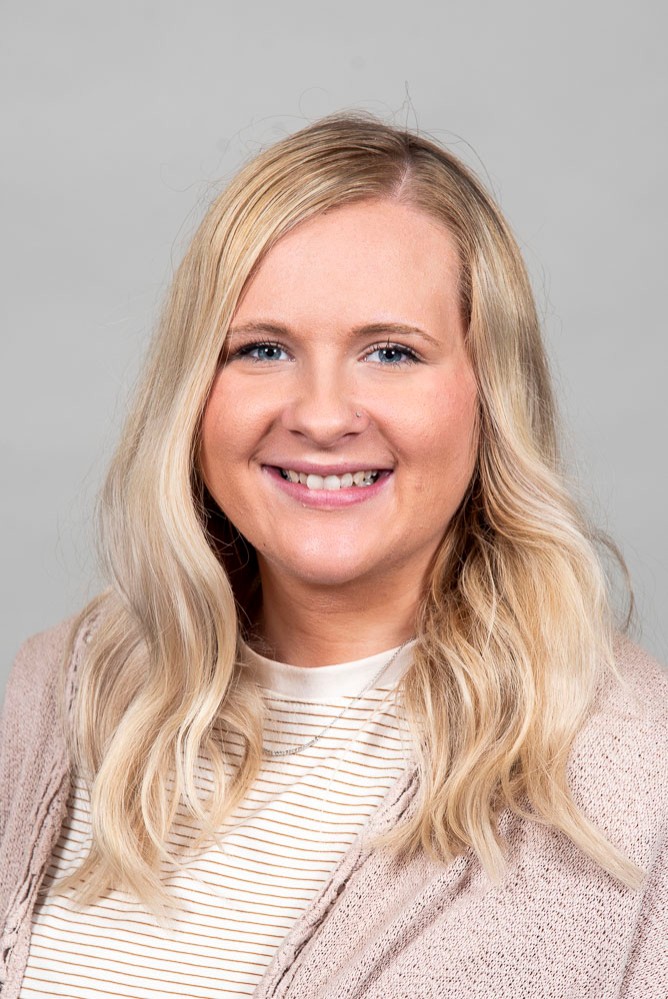 Jessica Cromer
Admissions Counselor
Muntz 151
Hello, future Bearcats! I look forward to being your support system throughout the admissions process and helping you reach your goals!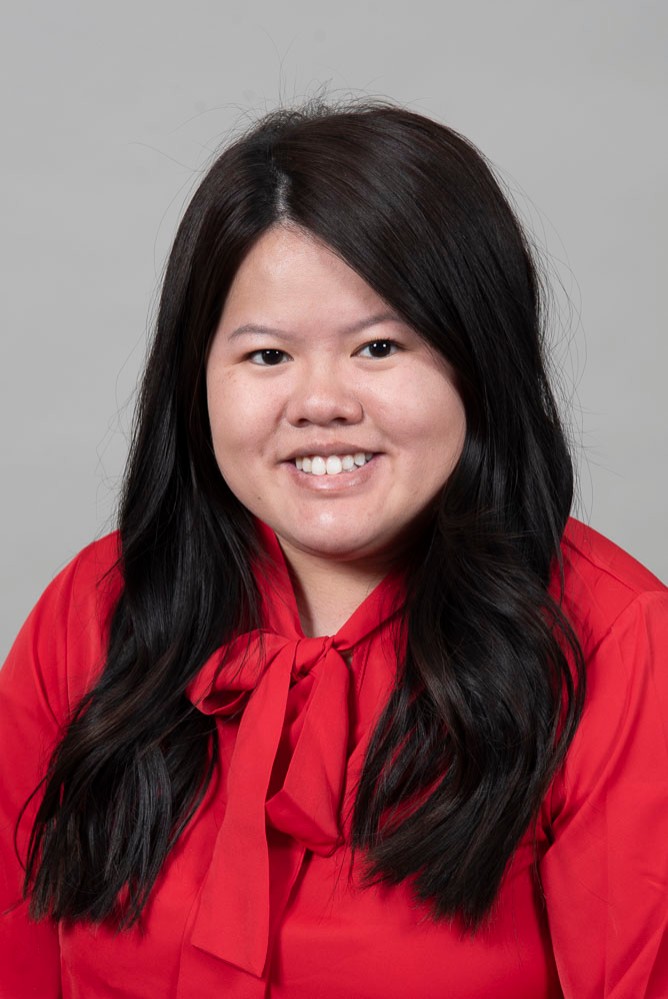 Emily Bick
Admissions Counselor
Muntz 151
I am the Admissions Counselor for West Central Ohio. I was a first generation student myself, so I understand how intimidating the college admissions process can be. I am here to alleviate any concerns and prepare you to become a UC Bearcat!