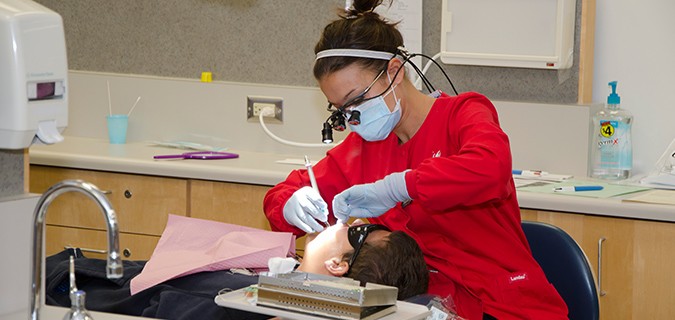 The Allied Health Department at UC Blue Ash College offers a variety of programs that prepare students for a career in healthcare immediately after they graduate or if they plan to transition to the UC Uptown campus or the Cincinnati College of Mortuary Science to continue their education. 
Allied Health also features online bachelor's programs in Radiation Science Technology and Healthcare Leadership, as well as the region's only Dental Hygiene program. 

Career-Oriented Associate Degree Programs
Transition-Oriented Associate Degree Programs
Allied Health transfer programs at UC Blue Ash allow students the opportunity to begin their baccalaureate degree studies in a smaller campus atmosphere at a convenient location.

Bachelor's Degree Programs