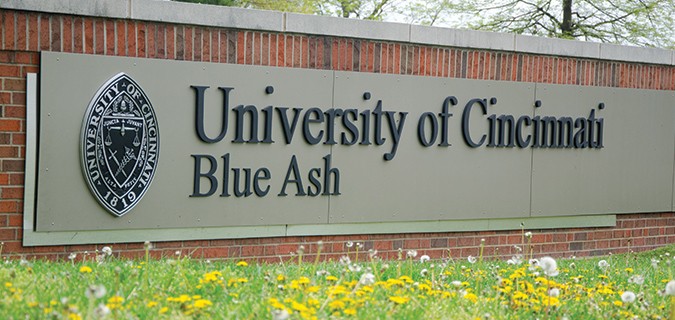 Do you have feedback to share, a positive interaction, a concern or complaint to voice? We will review your feedback, refer you to resources, and appropriately address your concern or complaint.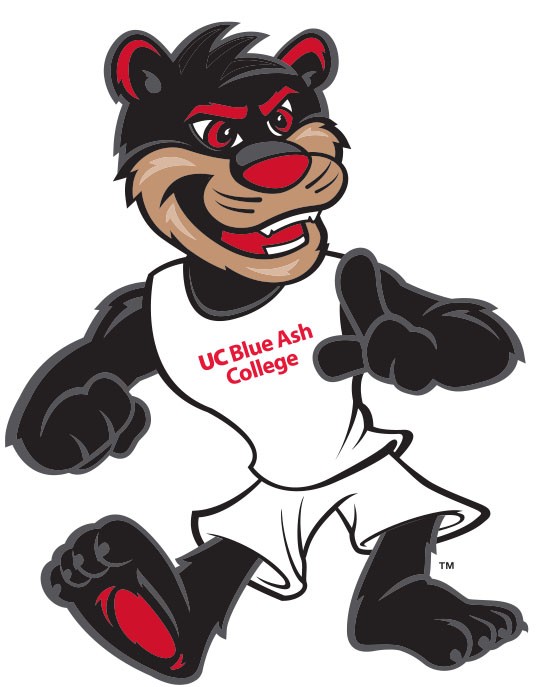 If you do have a concern or complaint, the best first step is to discuss it directly with the individual or departments involved. They will be best prepared to answer questions, help address or resolve the issue, or refer you to the person or resource that can most capably help. Review the faculty and staff directory for contact information on any department at UC Blue Ash College.
If you're unsure what department or office to contact, or would like guidance on discussing the issue, you should either complete the UCBA is Listening form, or email ucbaacadaffairs@uc.edu.
Before continuing to the form, please be aware that the following issues cannot be addressed through this form and must go through official university processes and resources.
Grade grievances
Student behavior concerns
Academic misconduct
Sex or gender-based discrimination or harassment or violence
Bill payment hardships
Privacy of student records
A UC Blue Ash representative will review your submission, contact you to answer any questions, provide guidance or assistance in addressing the issue and, in the case of a concern or complaint, help to appropriately resolve the issue.