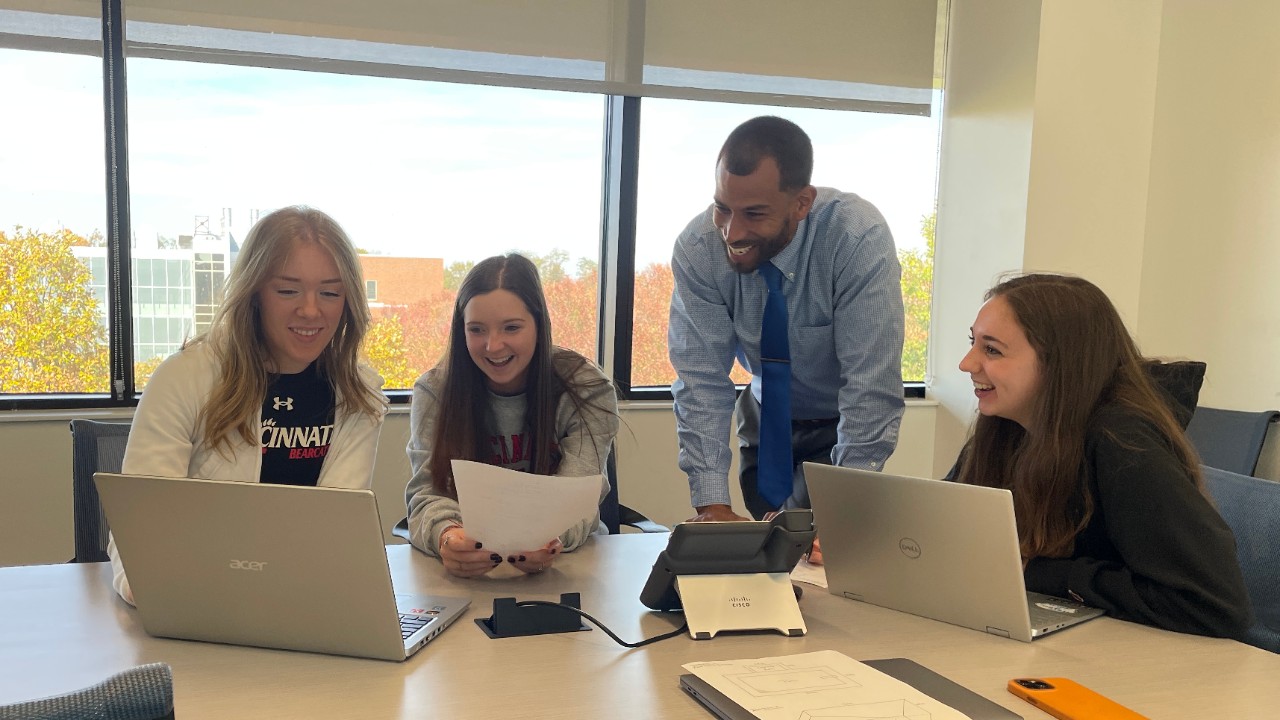 High-quality academic programs prepare our students to continue their education with the skills they need to succeed. Since 1967, UC Blue Ash College has served the Greater Cincinnati community by offering quality education that is regionally accredited and at the standard necessary to make the credits fully transferable to other accredited institutions.

With more than 50 degree and certificate programs, including bachelor's degrees, UC Blue Ash College has academic tracks that suit students of every interest. Check out the variety of majors and programs that UC Blue Ash has to offer.
UC Blue Ash College offers a wide variety of degrees, from bachelor's degree programs to transition programs that prepare you for a transition to UC's Uptown Campus.
Every student gets one-on-one support from our academic advisors. Advisors and advisees work together to create an academic plan based on the student's goals, with advice and assistance at every step.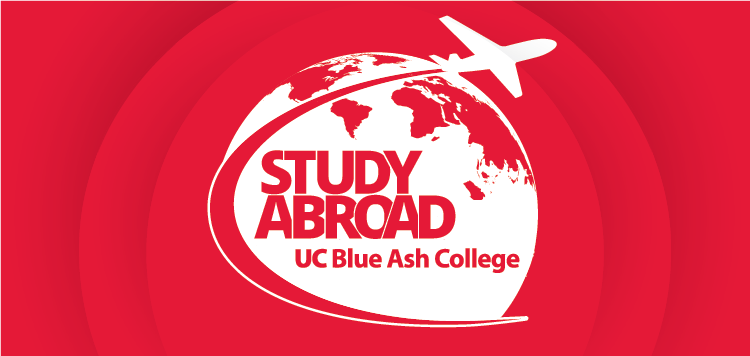 Students have the chance to experience world culture on a personal level during their time at UC Blue Ash. Expand your horizons and gain a new perspective, and gain college credit while you're at it!
UC Blue Ash College strives to make academic success an attainable goal for all of our students. From our Honors program to initatives that support STEAM learning, you'll find support in every corner of our campus.
An internship or service experience can be some of the most valuable hands-on experiences you have as part of your education. Learn about the internship opportunities and service learning projects currently looking for students.
These are the faculty departments for different programs and courses. Find out who to contact for assistance and general department information.
Contact Admissions Today!
Have any questions or concerns? Our Admissions team is happy to assist!