Further action is required to make this image accessible
One of the below criteria must be satisfied:
Add image alt tag

OR

Mark image as decorative
The image will not display on the live site until the issue above is resolved.
Transitioning from the military can be tough, so building your community can mean everything. Our veterans find that community right here at our Student Veteran's Lounge, located in Muntz Hall room 347. Thanks to the kind donations from our sponsors, out Veteran's Lounge is equipped with a microwave, fridge, Keuri, TV, and a place to unwind from the fast-paced campus life. Stop by and have a coffee on us! We promise you will make new friends and feel that familiar camaraderie you felt while serving.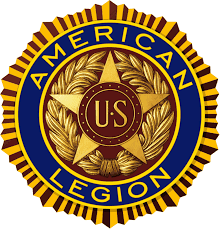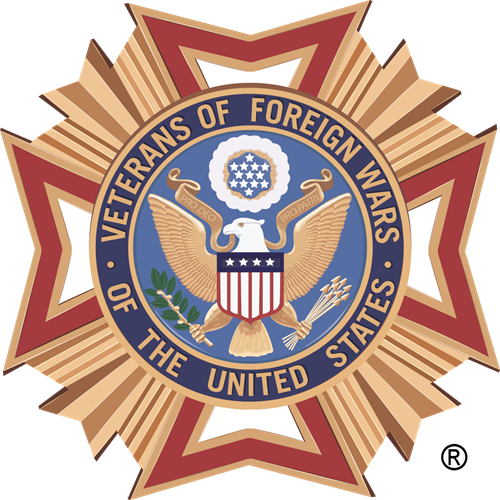 Josh Monson
Program Manager for Veteran Affairs
Muntz Hall | Room 343
Phone: 513-558-9423
Email: joshua.monson@uc.edu