Student Right-To-Know Information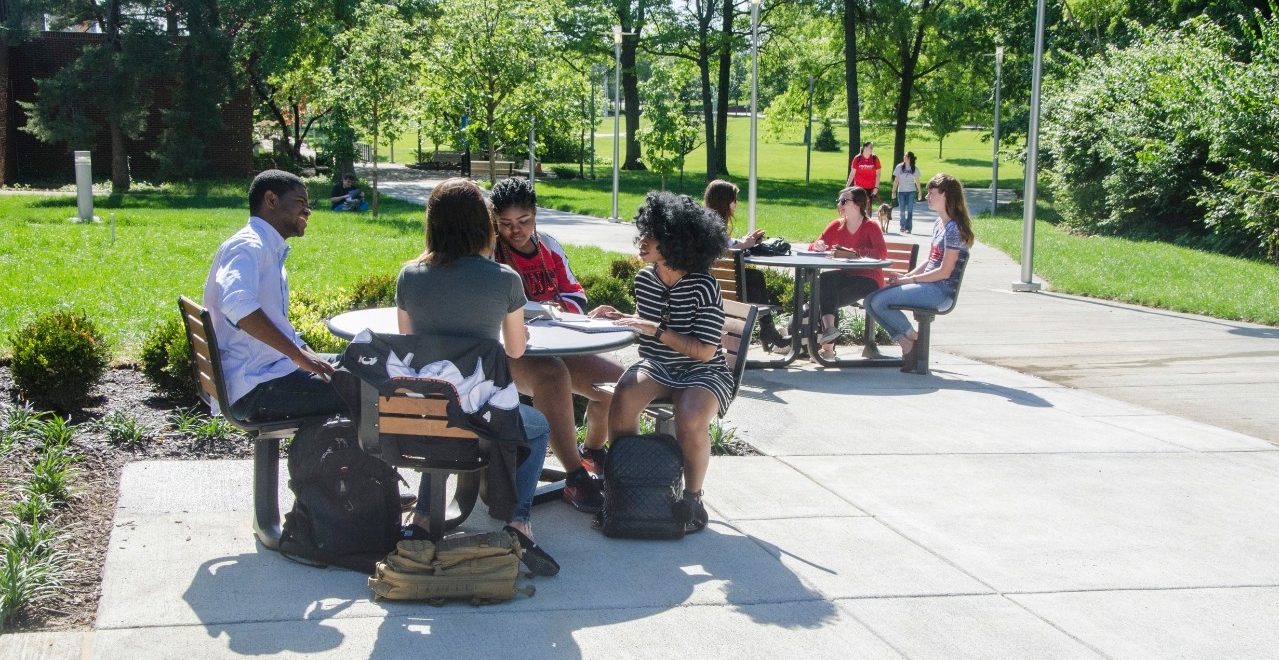 For institutions participating in federally-funded financial aid programs, the Student Right to Know Act requires certain information be published for current and prospective students.
This site presents information about retention and graduation rates, degrees awarded, licensure rates, safety and security, and more.
View fall cohort persistence and retention trends, as well as retention by Ohio college sectors, such as regional colleges and 4-year colleges.
Explore UC Blue Ash core revenues and core expenses submitted to IPEDS (Integrated PostSecondary Education Data System).
Check out degree/certificate trends, and see how many UCBA students transiton to the UC Uptown campus.
These dashboards show graduation rates as well as 3-year success measures, as compiled by the Ohio Department of Higher Education (ODHE).
All colleges and universities receive a score from the U.S. Department of Education, providing information on subjects such as tuition rates, student body statistics and earnings after completing school.
Accredited Program Licensure and Outcomes
This report is prepared annually by the University of Cincinnati's Department of Public Safety in accordance with the Jeanne Clery Disclosure of Campus Security Policy and Campus Crime Statistics Act (Clery Act).
The UC Blue Ash College section can be found on page 11.