Math, Physics & Computer Science Department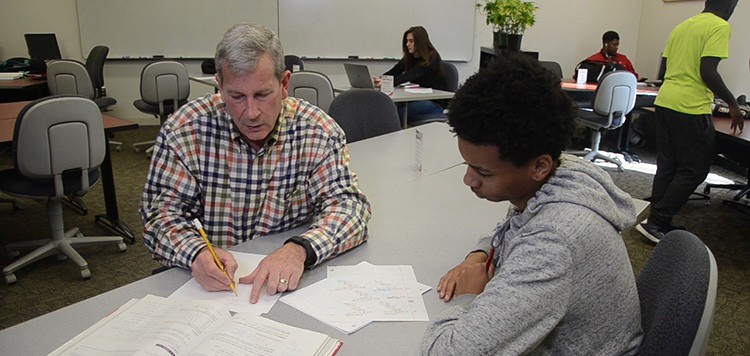 The Mathematics, Physics and Computer Science Department at UC Blue Ash College offers courses in a vast field of study, with plentiful opportunities for personal and professional growth. 
The ever-changing advancements in computer technology make our courses more important than ever! There are a wide variety of career opportunities that exist in this field. 
Coming Soon – New Artificial Intelligence Associate Degree Program
---
Be a part of a brand-new field, starting fall 2023 at UC Blue Ash. Review the two-course part of the program's core curriculum, and keep an eye out for further information.
Career-Oriented Associate Degree Program
William R. Deane Mathematics Lab
The William R. Deane Mathematics Lab provides assistance in mathematics, physics, and statistics to all UC Blue Ash students.
Math, Physics & Computer Science Department Program Coordinator
Phone: 513-558-9466
Email: ipsalm@ucmail.uc.edu