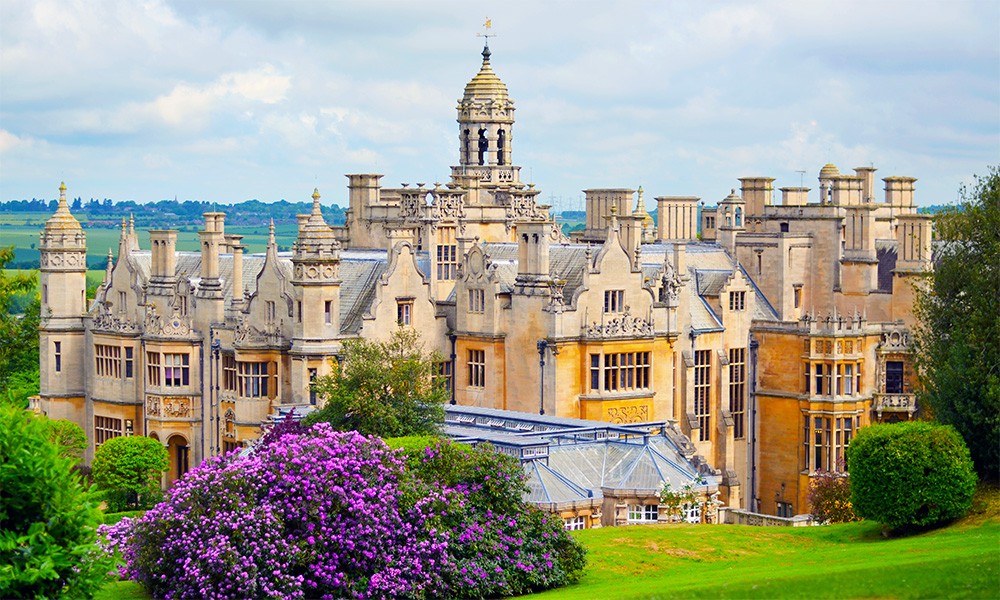 Great Britain: Design for a Threatened Planet
In this month-long program to Great Britain and Germany, the cities of Grantham, Nottingham, London, and Munich become living laboratories where students will study environmental sustainability. Using the tools of history and design, students will examine how housing, mobility, food production, and waste systems have shaped contemporary urban environments, then explore creative, hands-on techniques to make cities more sustainable in an age of rapid growth and climate change. No foreign language skills necessary.
Costa Rica: Latin American Culture and Civilization
Immerse yourself in the Spanish language and culture with this program which travels to Heredia, Costa Rica, the "City of Flowers". You will spend two weeks living with a host family and study at a language school. There will be excursions to San José, the capital of Costa Rica, Monteverde and Manuel Antonio and additional opportunities to participate in culture events to experience the Spanish language and Costa Rican culture.