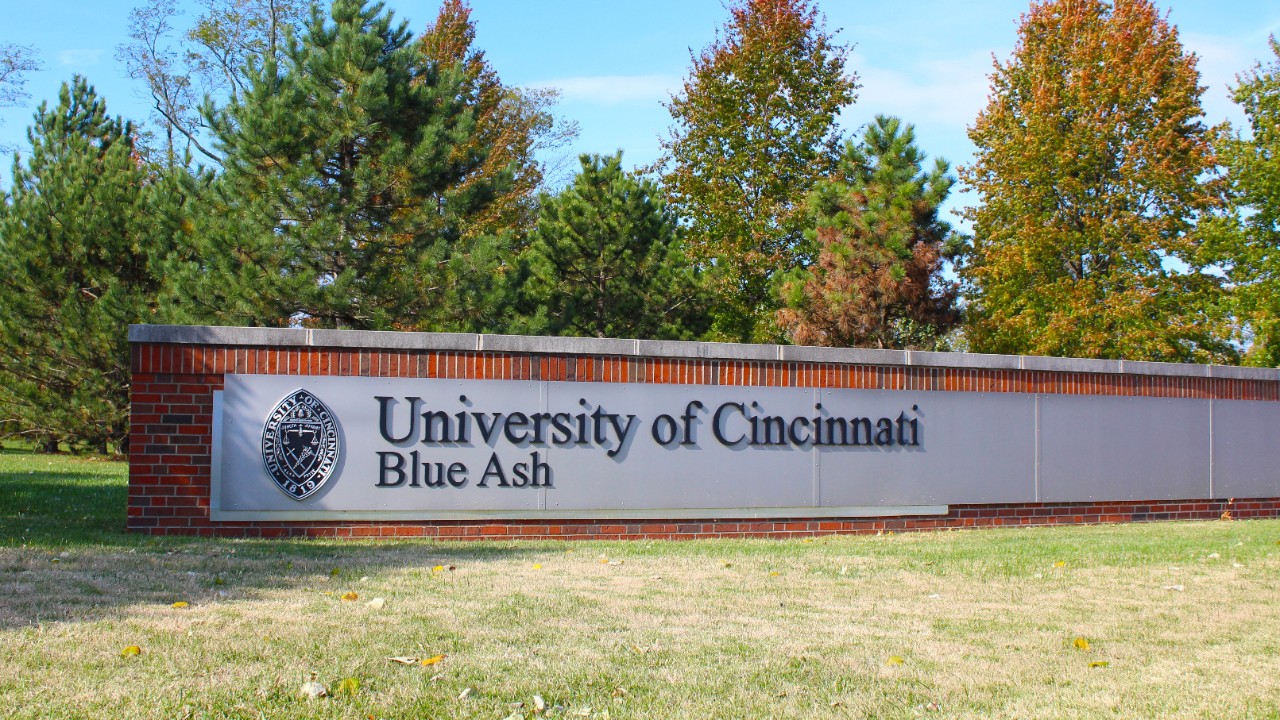 Find the answers to your questions using our online resources. Some examples of what you'll find in this section include maps of our campus, safety protocols and procedures, information about the various services we provide, and much more.

Campus Services and Facilities
UC Blue Ash College has many facilities to help make your college experience a success. Check out the great services and facilities at your disposal.
These pages provide a quick guide for the services and resources that are available at UC Blue Ash.
Getting Around UC Blue Ash
Find out how to find our campus and get around the buildings. Know where the shuttle picks up, and don't forget to park in the correct areas.
Find out how to set up your email, wireless and other technology configurations. You can also learn more about the computer labs that are available for use.
Faculty and Staff Resources
Here are some tools and resources for faculty and staff. Find tutorials and an abundance of resources to help you succeed at UC Blue Ash.
Looking for a list of the current positions at UC Blue Ash? Or are you a new employee and looking for new hire resources? This is the section for you!
Contact UC Blue Ash College
Have questions or are you trying to reach a person or office? Here is a list of contact information and directories.