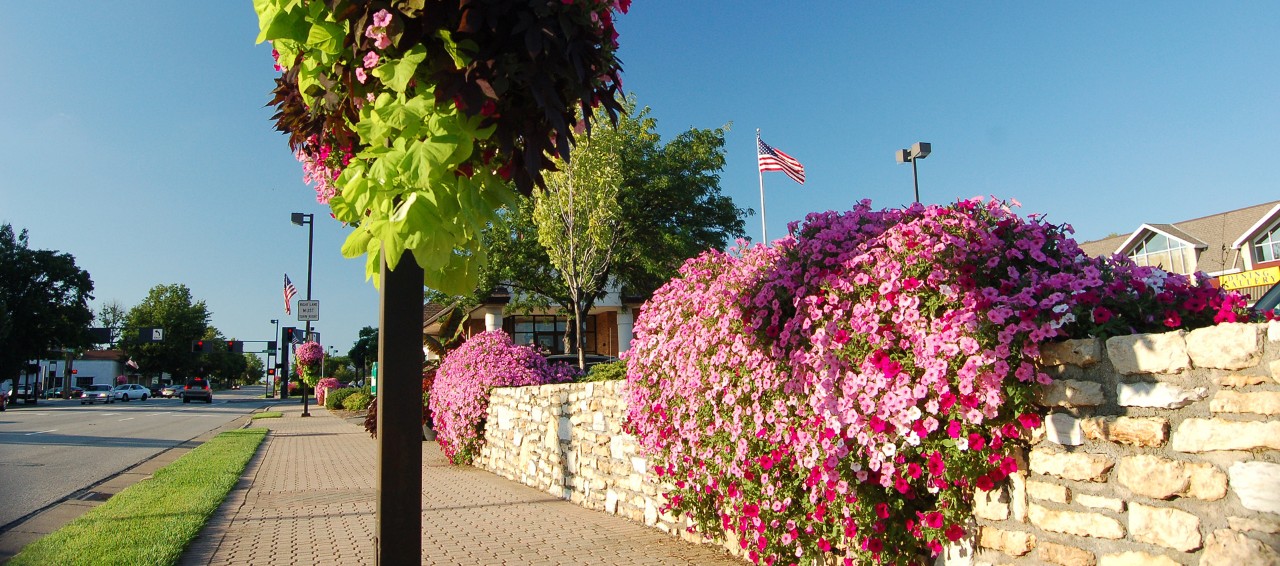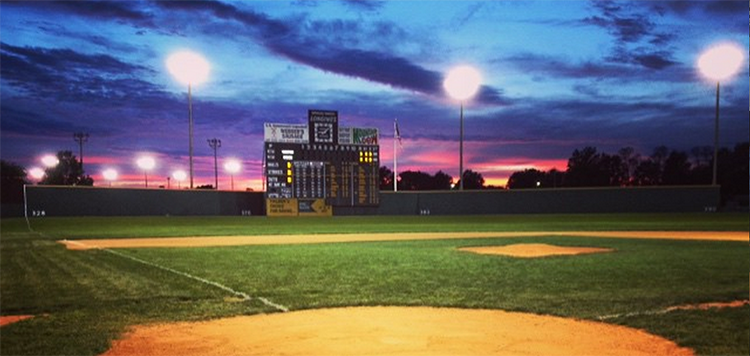 We are very fortunate to have our scenic campus located in the City of Blue Ash, a great place to live, work and play. Our location provides you with access to exceptional parks, outstanding cultural and entertainment events, a wide range of restaurants, and the premier corporate business community in Greater Cincinnati, with more than 2,000 companies located in our backyard. This includes regional, national and international firms in all types of industries.

At the centerpiece of the Blue Ash park system is Summit Park, a 130-acre world-class project that includes a huge children's playground and walking trails. Some of the area's most popular restaurants also call Summit Park their home.
Excellent Career Opportunities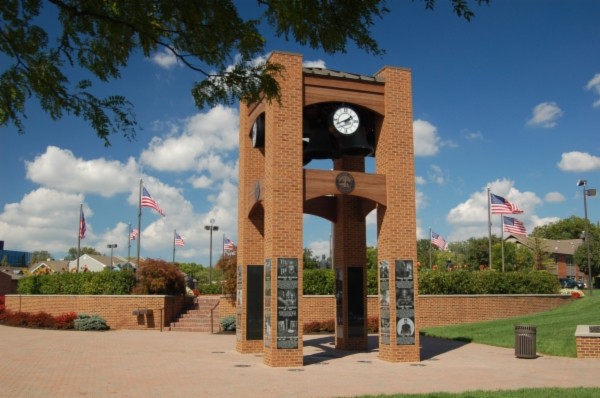 If you're looking for potential internship or job opportunities, you won't have to look far from home. Blue Ash is the largest suburban office market in Greater Cincinnati. More than 2,200 of the most successful companies in the region and around the globe are located here, including Fortune® 500 firms and the corporate headquarters of several leading companies.
Blue Ash is the region's second-largest employer, an economic force that trails only downtown Cincinnati. That means our students have access to employment, internships, co-ops and business connections from leaders in information technology, bio health, consumer products, brand development and more.
Blue Ash has been recognized as one of the best places to start a business in Ohio, with a diverse and prestigious amount of local businesses. These businesses are aware of UC Blue Ash College and the quality of the education and the talented hard working students that receive their education here. Many of our students complete internships at Blue Ash companies, gaining valuable experience and opening doors to more opportunities after graduation.
Convenient Big City Access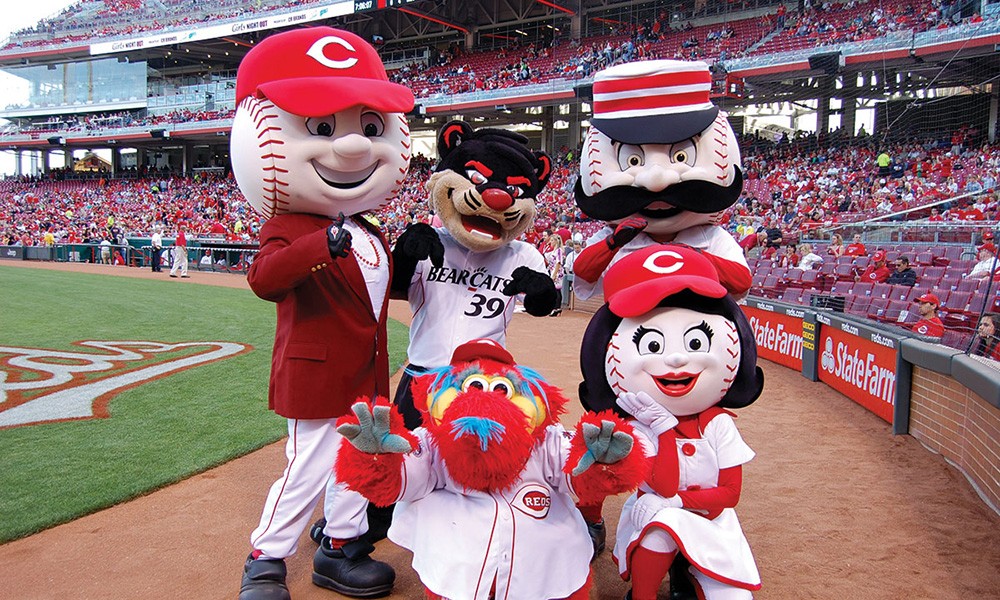 Within a 20-minute drive, you can be nearly anywhere in Greater Cincinnati, including downtown Cincinnati's many cultural, entertainment and sporting venues, like the Great American Ballpark, the home of the Reds, and Paul Brown Stadium, the home of the Bengals. In addition, if you work in another community, your commute will take far less time than from many other areas in the region.
Two full-service hospitals are located within minutes of Blue Ash, Bethesda North Hospital and Jewish Hospital. There are also several professional medical offices in Blue Ash that specialize in a number of different areas, including the Cincinnati Eye Institute.