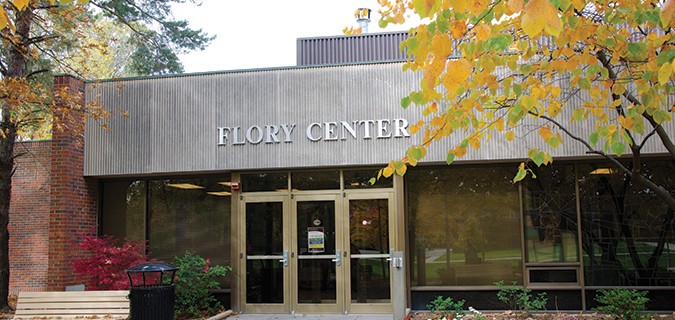 Muntz Hall, the oldest building on the UC Blue Ash College campus, has been undergoing some big changes! As part of a multi-stage renovation process, the third floor of Muntz Hall was recently remodeled and upgraded.
First constructed in 1967, Muntz Hall has been reliably serving students for decades. Now, after years of planning and preparation, a major renovation is underway. The renovation will be conducted in phases and the affected classrooms and offices will move to Progress Hall during the process.
The first half of Muntz's 3rd floor is now complete and ready for students! The new area features upgraded classrooms that allow for today's technology, new conference rooms with flat screen monitors, a state-of-the-art learning lab, and new spaces for students to study or hang out between classes.