Campus Buildings & Facilities
As the main campus hub for student life, academic labs and college adminstration, Muntz Hall is the beating heart of campus activity at UC Blue Ash College. First constructed in 1967, the building has been reliably serving students for decades. 
Recent renovations include upgraded classrooms that allow for today's technology, new conference rooms with flat screen monitors, a state-of-the-art learning lab, and new spaces for students to study or hang out between classes.
Updates to Muntz Hall continue to transform the first floor of the building to include future event space and modern student support areas.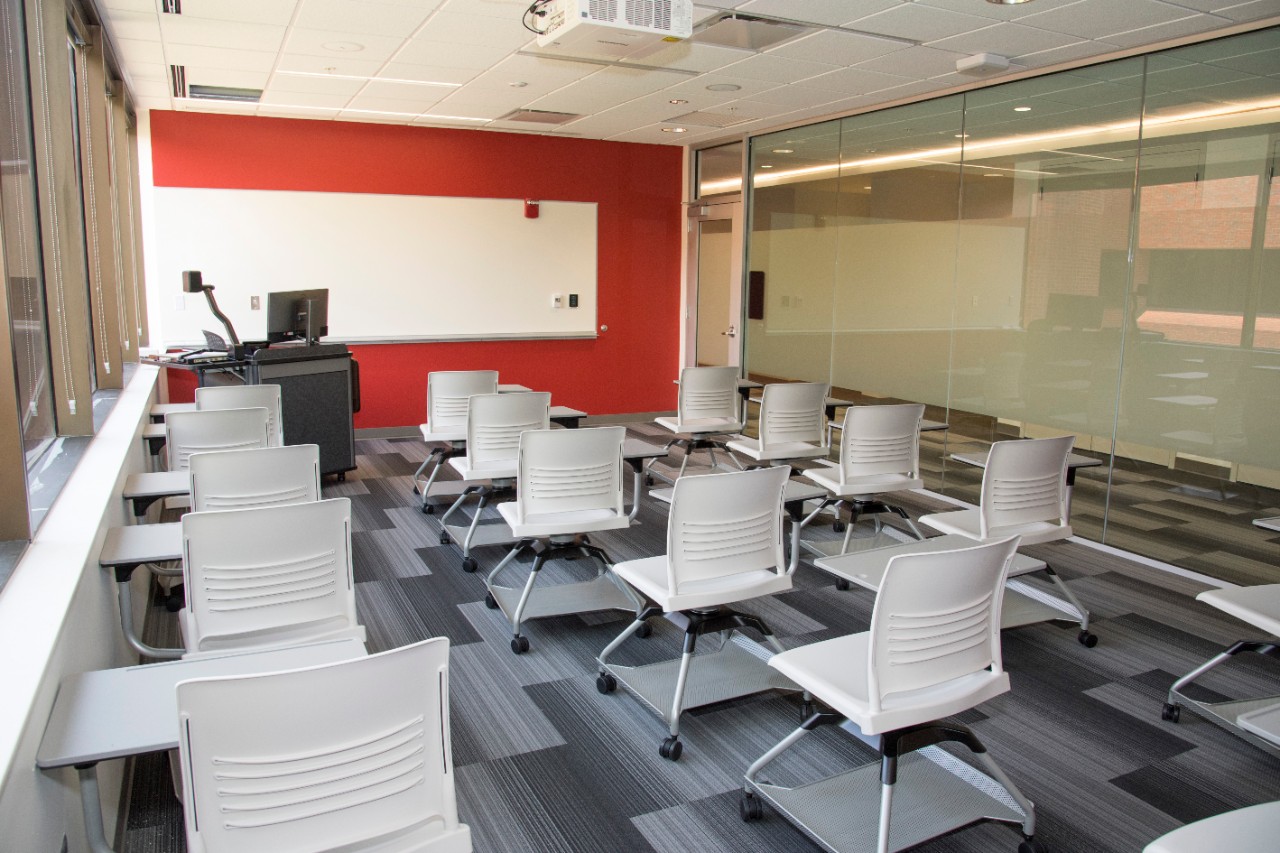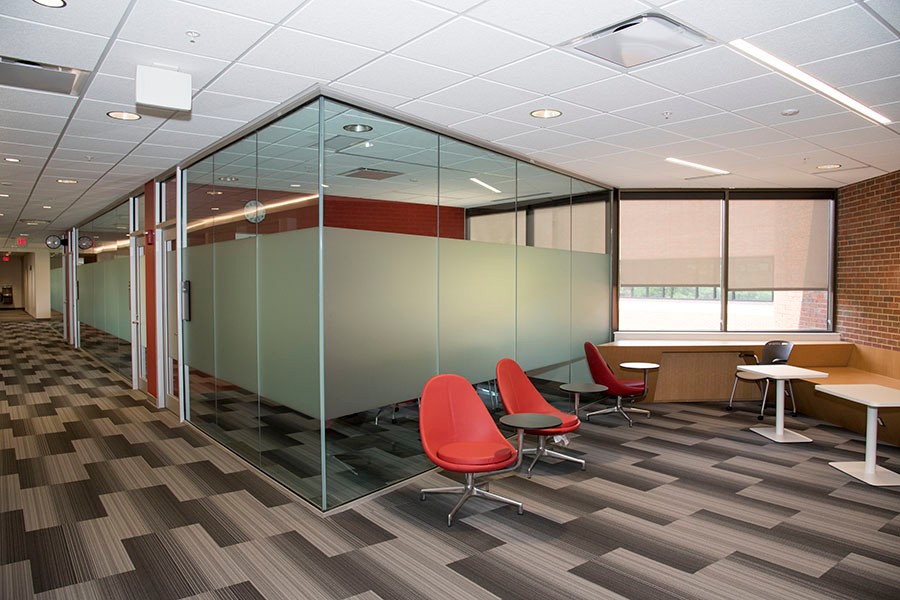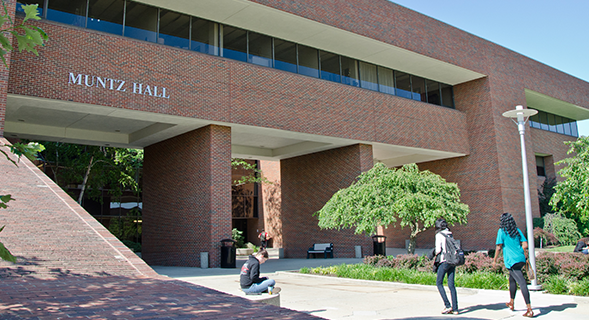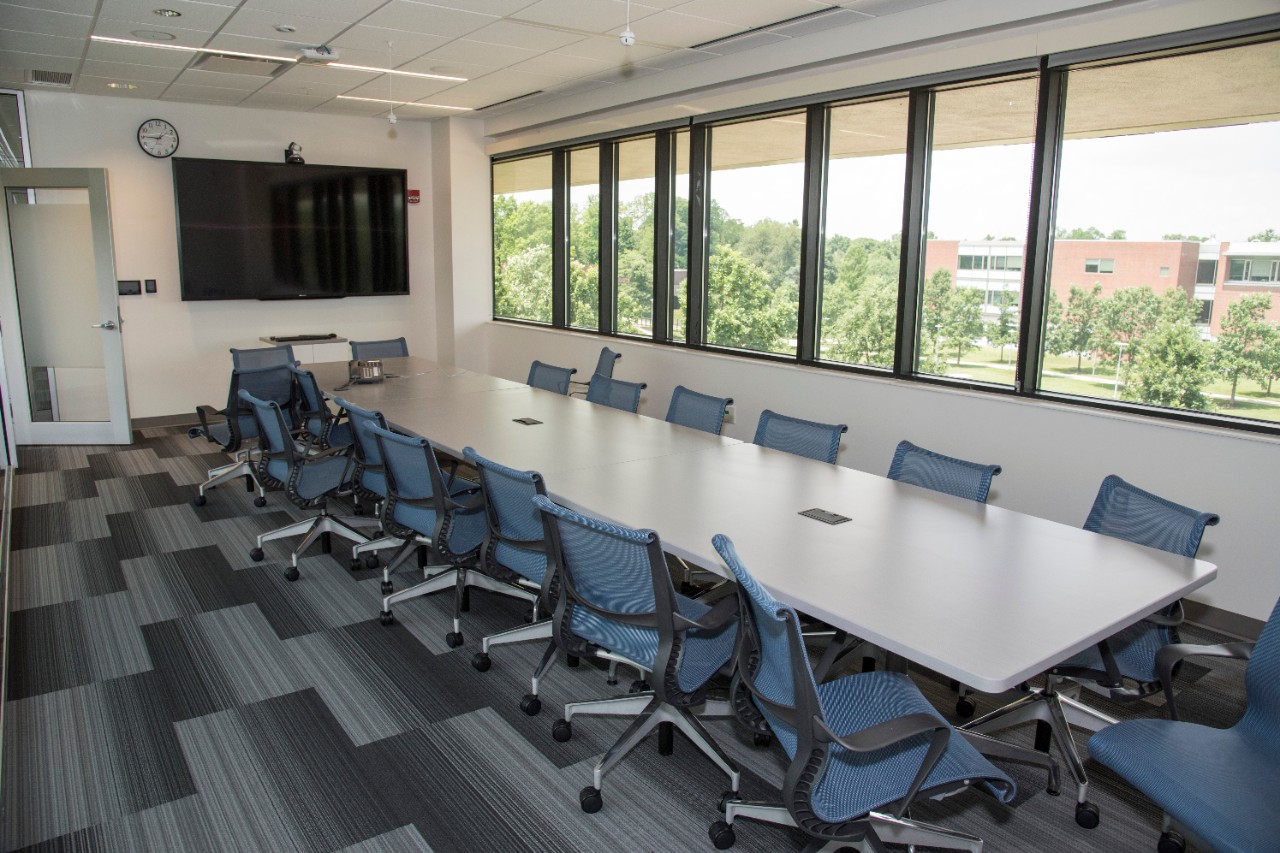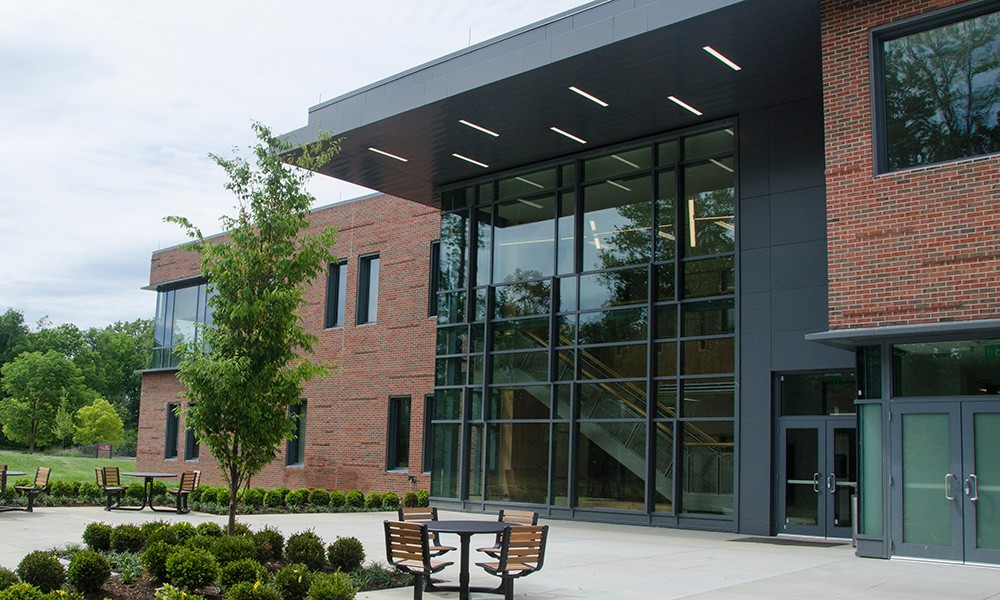 Progress Hall is the newest building on the UC Blue Ash College campus. The facility includes faculty offices, eight classrooms, a conference room and open areas for students to work and relax.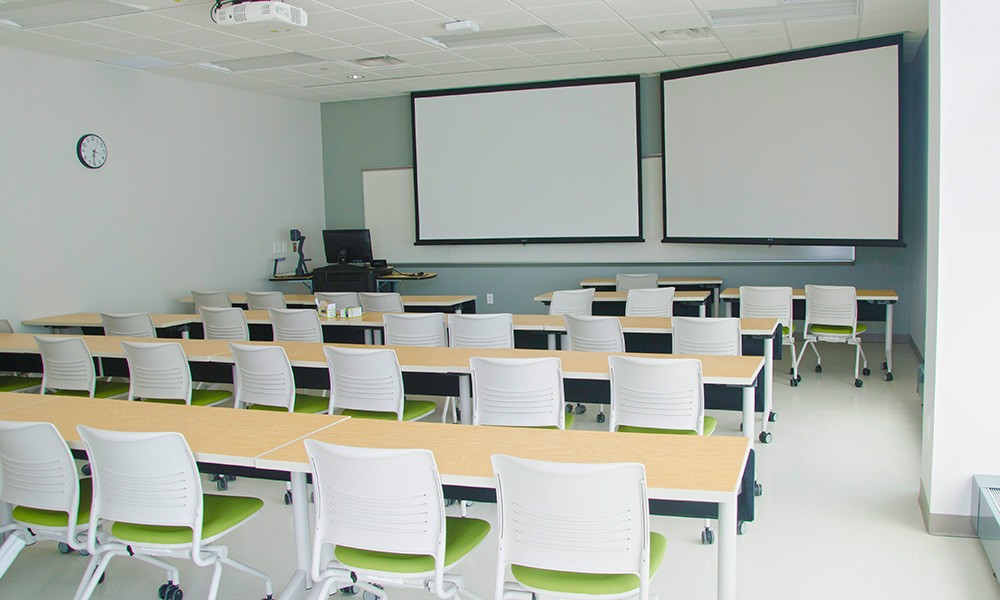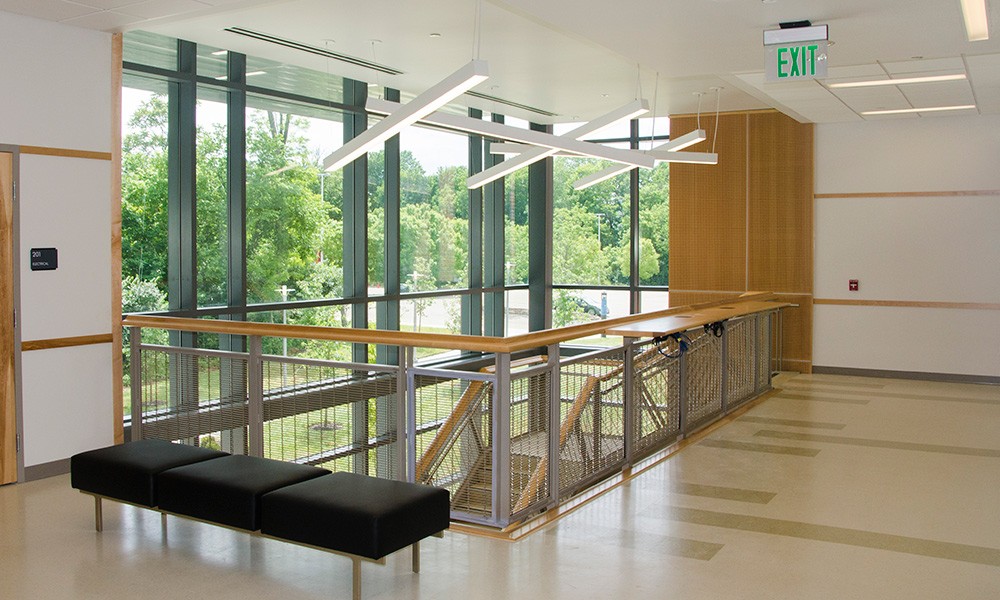 Originally opened in 1999 as the Science and Allied Health Building and later renamed Walters Hall in 2012, in honor of former UC president Raymond Walters, the building provides classroom, laboratory, and office space for a variety of health care and science programs, including biology, chemistry, dental hygiene, nursing and radiologic technology.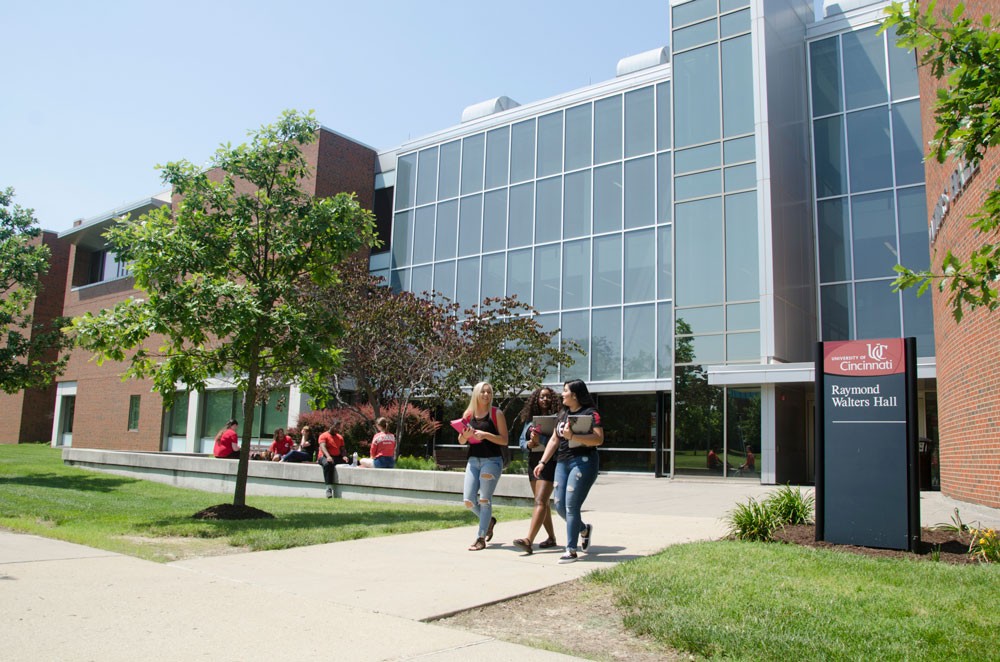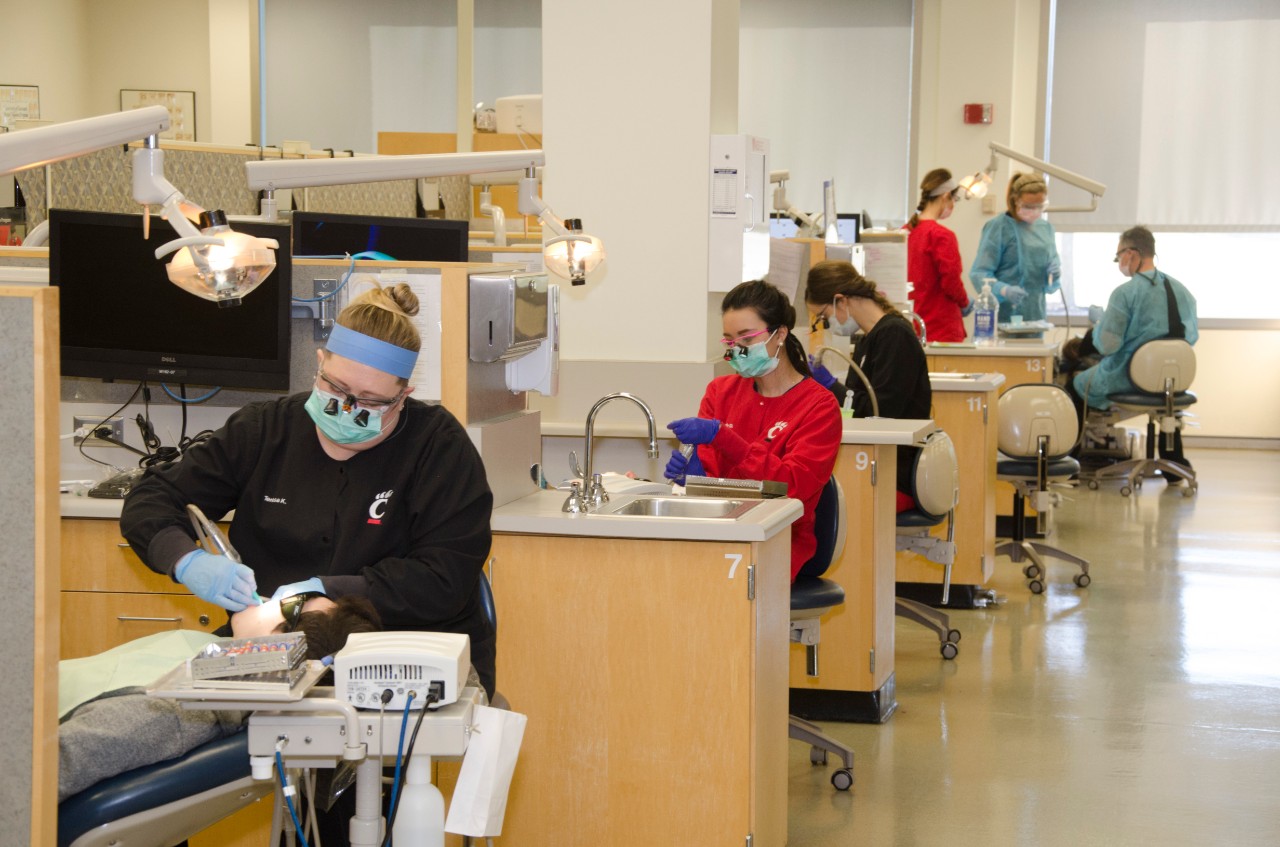 First completed in 1969 as the original student center, the Flory Center was later renamed in honor of Harriette Flory, a longtime history professor and administrator at the college. The building today houses several classrooms and faculty offices.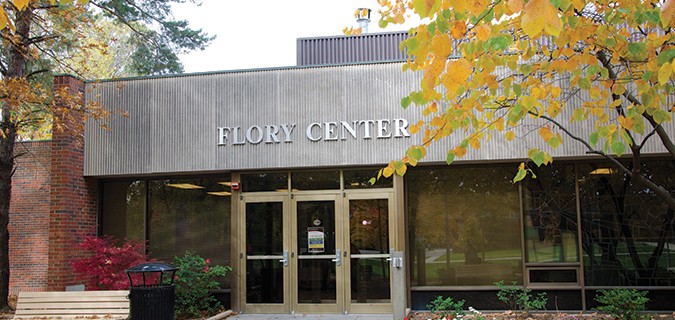 The Annex houses the Applied Graphic Communication program, along with the UC Blue Ash College Art Gallery.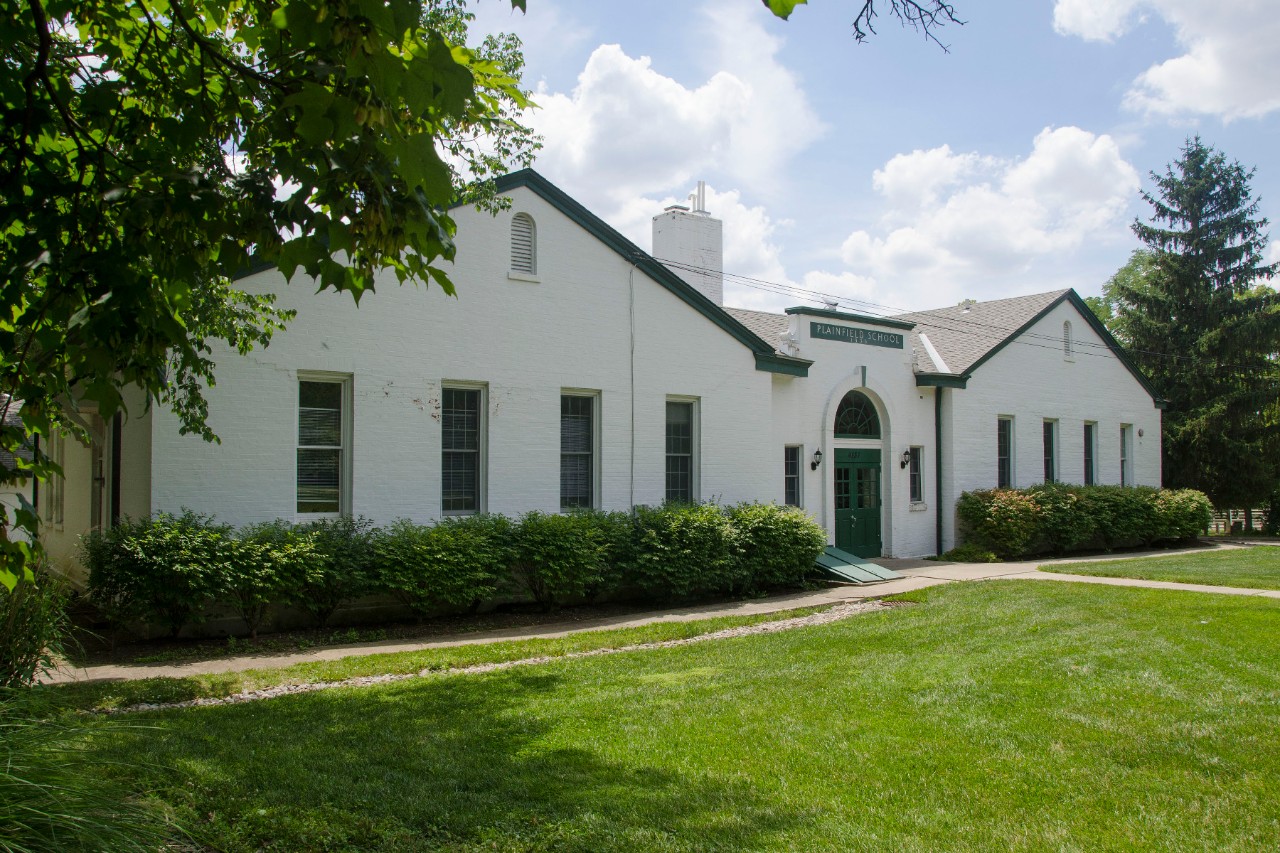 Veterinary Technology Building
Completed in 2005, the Veterniary Technology Building houses labs and classrooms dedicated to Veterninary Technology, one of the college's oldest career-oriented programs.