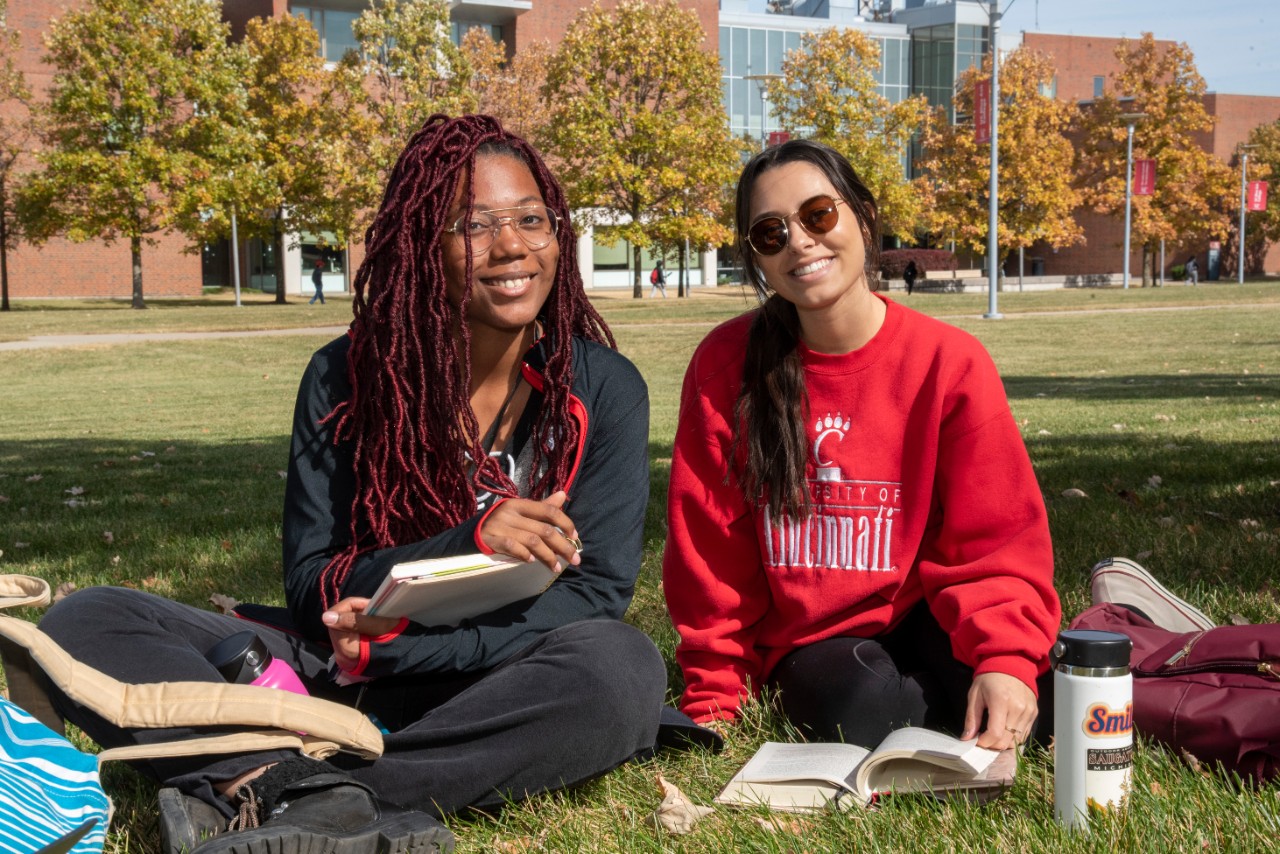 One of the Best Values in Higher Education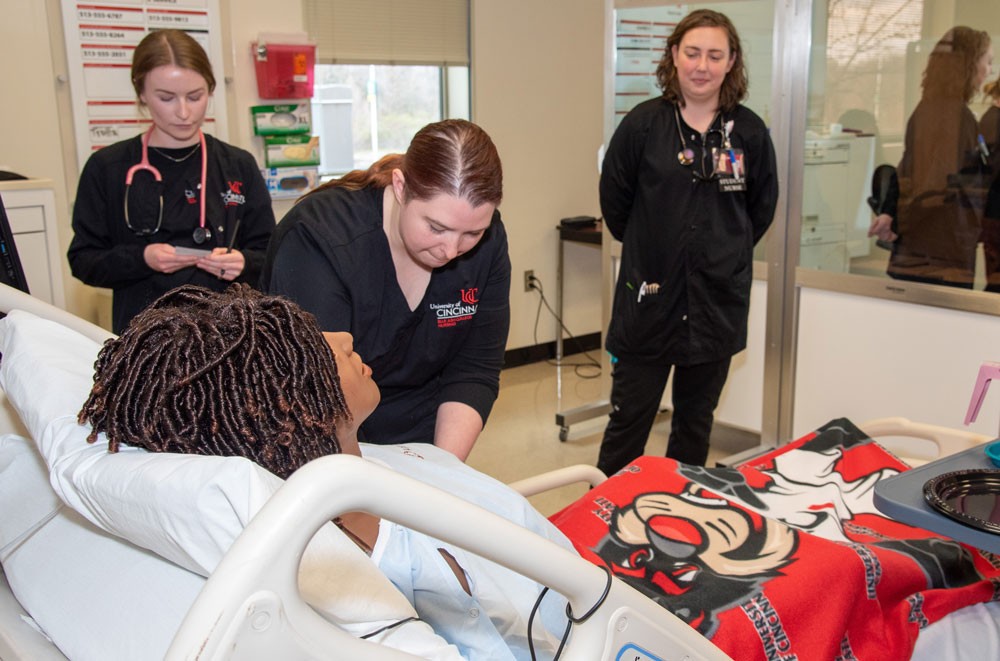 UC Blue Ash College offers you the best of both worlds! You have access to a nationally recognized University of Cincinnati education and all the benefits that come with being a Bearcat, while enjoying the advantages of a small college campus that offers affordable tuition, personal attention, small class sizes, and a mix of in-person and online course options.
More than 50 Academic Programs
With more than 50 degree and certificate programs, UC Blue Ash has a path for you. Learn more about our majors and programs, and see how they can prepare you for a seamless transition to the UC Uptown campus, if that is in your plans.
Tuition at UC Blue Ash College is nearly half that of most surrounding colleges and universities. Get a great University of Cincinnati education at a great value!

As a student at UC Blue Ash, you'll experience the personal attention of our suburban Blue Ash campus while enjoying the opportunity to be a part of something bigger.
Our proximity with UC's Clifton campus makes it easy for students to participate in activities, organizations and events on both campuses.

Our vibrant campus is invigorating, inviting and every bit as UC as you want it to be. Conveniently located in the City of Blue Ash, UC Blue Ash College is separated from UC's Clifton campus by only 12 miles, yet provides easy access from all over the Cincinnati area.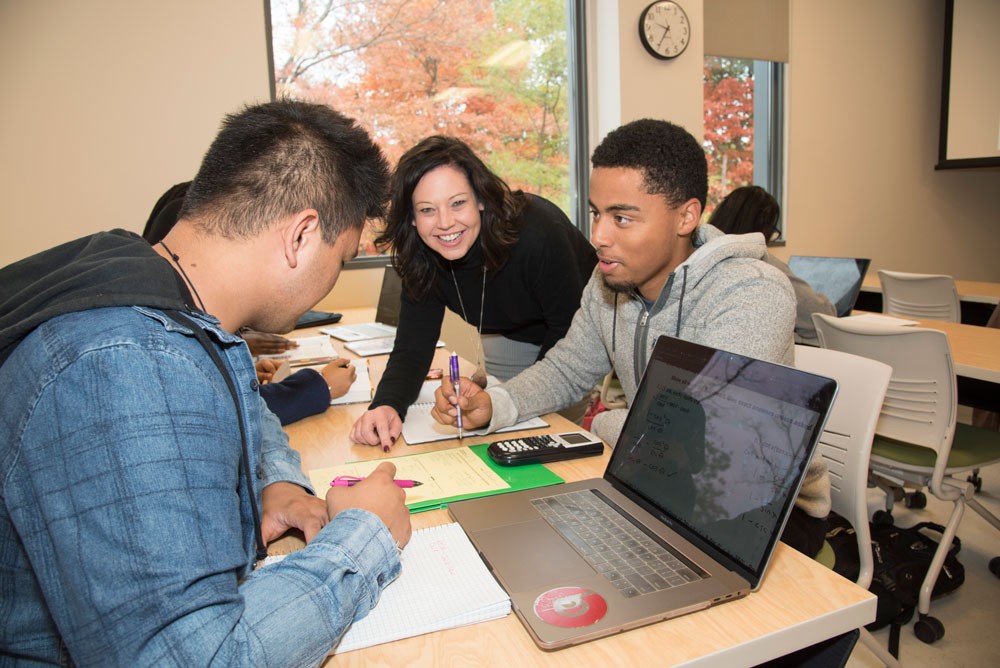 Here you'll find faculty who know your name, and advisors, tutors and staff members who truly care about your journey. We understand that our students come from a variety of backgrounds, so we meet you where you are and help you get where you want to be.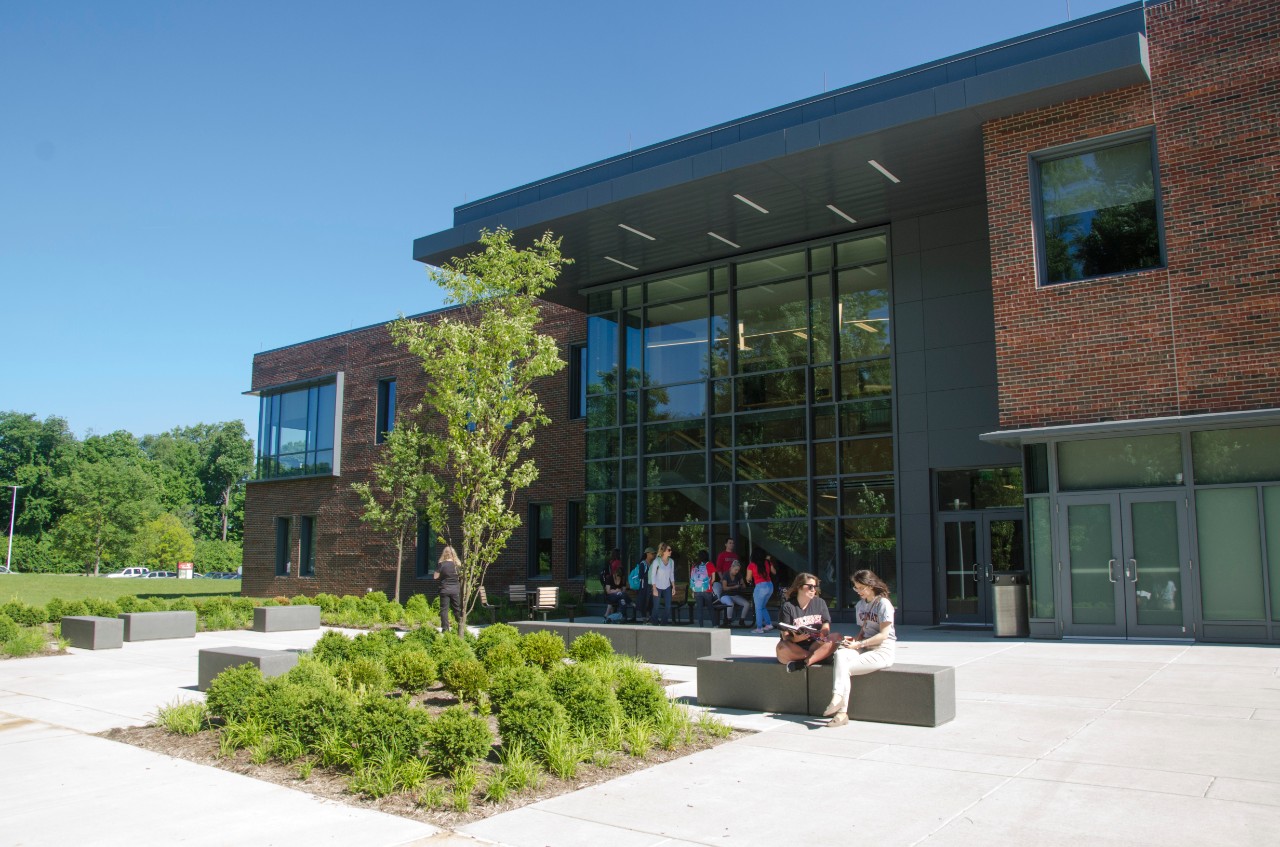 There's never been a better time to be at UC Blue Ash.
We invite you and your guests to come see what our great college has to offer. Campus visits allow you to see first hand the great facilities and location of UC Blue Ash College. Take the tour and learn more about our programs, our student experience, and why we are a good fit for your education.

An Open House is the perfect time for you, your family, and your friends to come see UC Blue Ash College. This is your chance to hear directly from our professors and students, see our campus up close, and have your questions answered. Better yet, those who attend and complete an application on site will have their $50 application fee waived!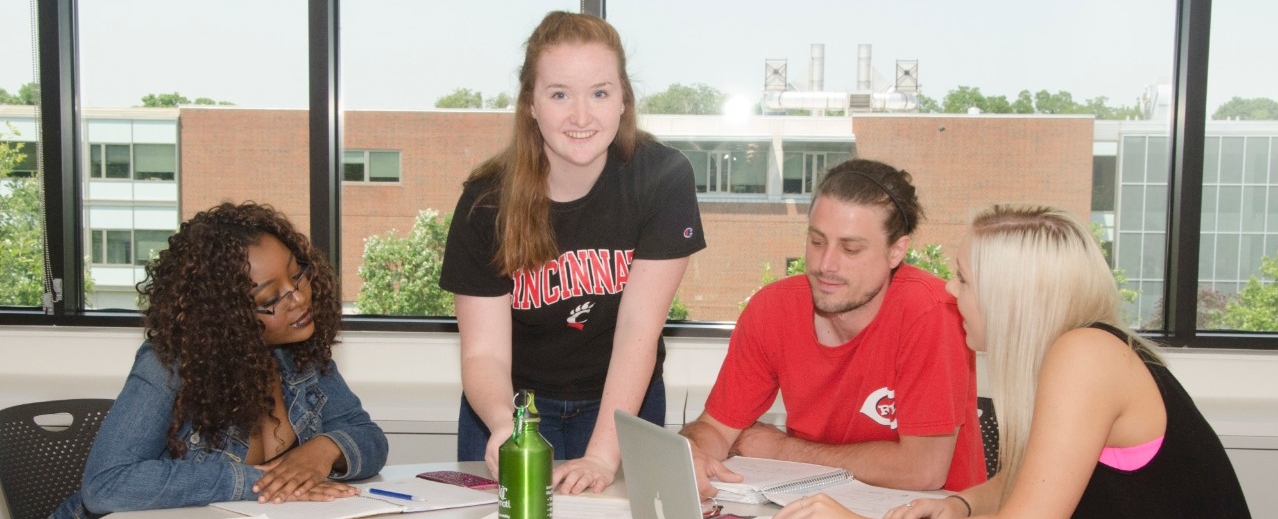 Still need proof about why you should choose UC Blue Ash College? Hear it straight from current students, recent graduates and alumni about their experiences and success at UC Blue Ash.