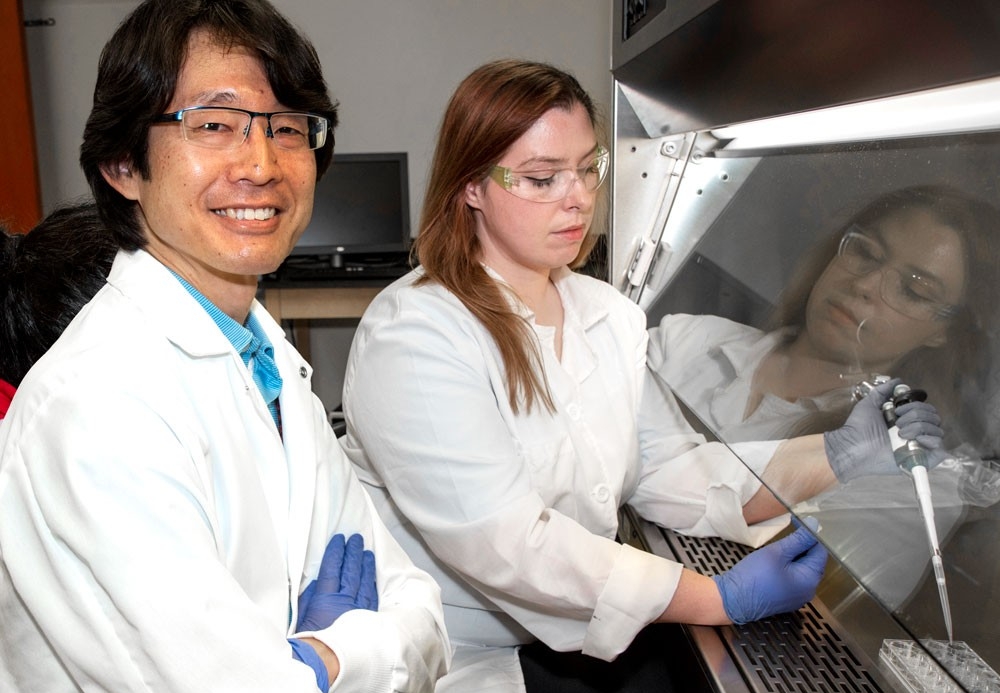 A biological scientist studies all aspects of living organisms and the relationships of animals and plants to their environment. From cell biology, molecular biology, anatomy, botany and microbiology to pharmacology, physiology, zoology and environmental sciences – the Biology Department at UC Blue Ash College covers it all.
The Biology Department houses two associate degree programs designed to transition into four year programs at UC's College of Arts and Sciences, as well as other four-year institutions.
Transition-Oriented Associate Degrees
The Science Learning Lab offer service to help students in Biology, Chemistry, Dental Hygiene, Nursing, Radiation Technology and Allied Health science courses.