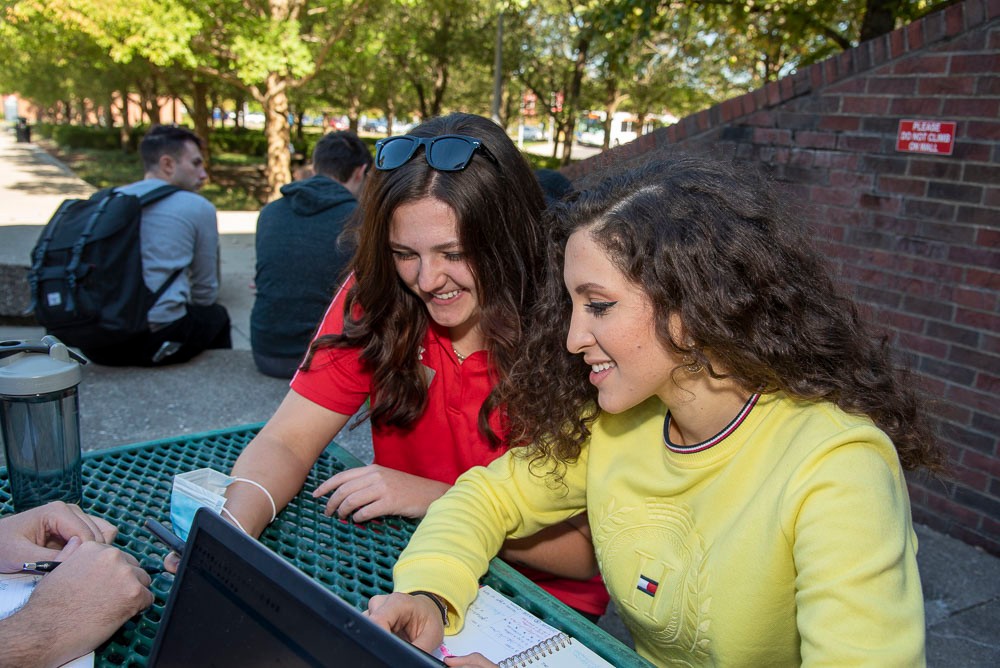 Welcome to the EXCITE Office! (Formerly Career Services.) From selecting a major to finding your first post-graduation job, the EXCITE Office is here to guide you on your career journey.
THE EXCITE Office is focused on:
EXperiential Learning
Career Services
Innovation
Teaching
Employer Relations
The EXCITE Office is here to help with all things related to career education and professional development. Need a resume? The EXCITE Office can help you create one that shines! Need help preparing for an interview? Come in for a mock interview! The EXCITE Office will work with you through in-class instruction or one-on-one sessions to navigate the career-readiness process no matter the need.
Career Services
Career Exploration and Coaching
Course Instruction and Workshops
Interviewing
Internships and Pre-Professional Employment
Job Search
Alumni Professional Development Support
Employer Relations
Tanya Williams
Program Manager of Partnership Development
Muntz Hall 150B
513-936-1500
Tanya.Williams@uc.edu