Join Us for a Free Information Session
November 15 from 6:30 – 7:30 p.m.
Hosted on Zoom
Come Back Bearcat advisor Andi Davis will discuss how we can help you build on the credits you've already earned to complete your college degree!
Your Time Is Now!
It is time to finish what you started! We know that earning a college degree is key to increasing employment opportunities and earnings, as well as achieving personal fulfillment.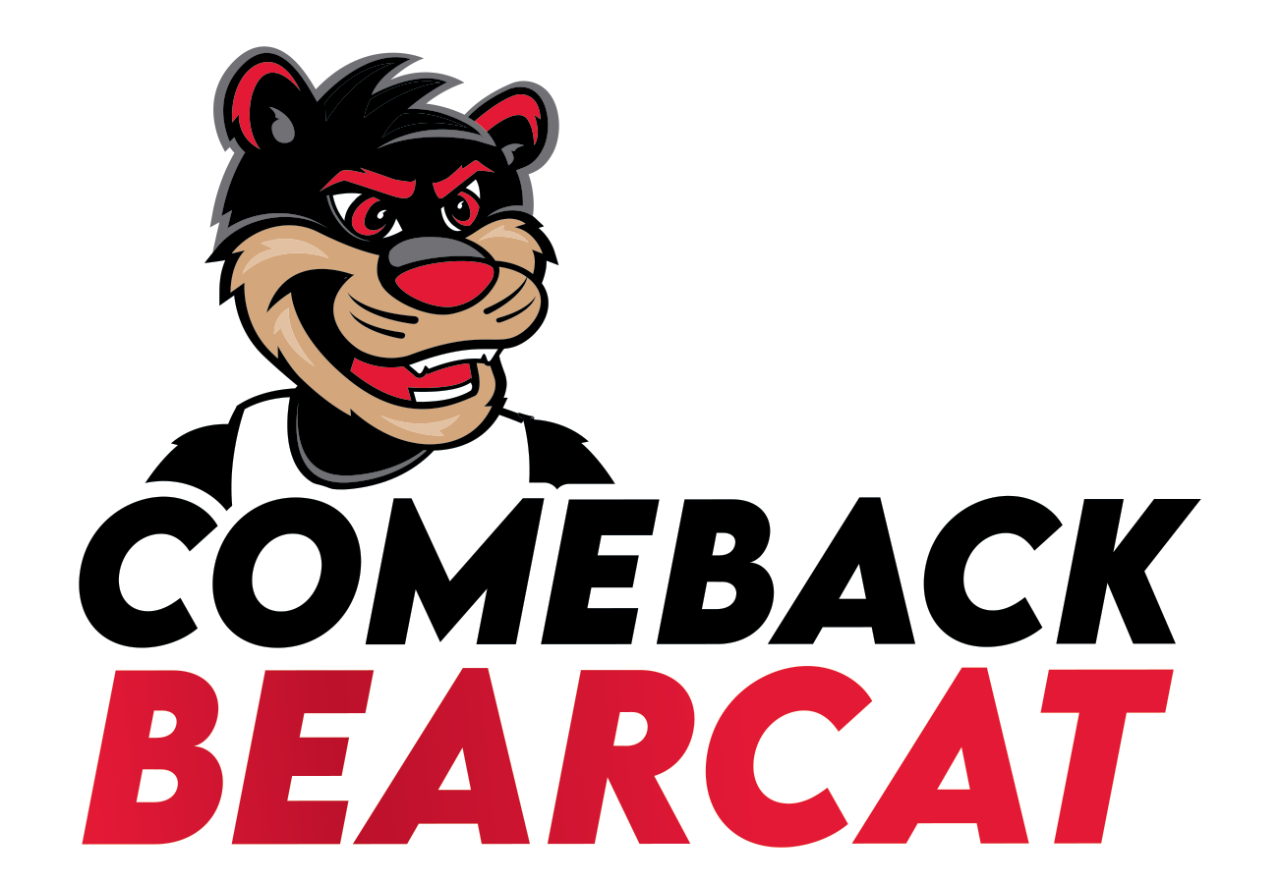 We recognize that many students who stop out of college encounter obstacles that make it difficult to return to school. Our dedicated staff members are here to help. We can remove issues related to re-enrollment and direct you towards the appropriate support services - including financial aid, academic support, advising, and so much more.
If you have already earned a great deal of college credits, the University of Cincinnati Blue Ash College welcomes you back to complete your degree! You may be eligible for a scholarship of up to $500 per semester and will be able to apply the credits you have earned towards finishing your college degree.
Student must meet ALL of the following requirements.
Students who have completed at least 30 credit hours



Students who were previously enrolled at UCBA between 2013 – 2019, but did not earn an associate degree.
Students must file a FAFSA for the semester in which they intend to return (our school code is 003125)
Students must submit a readmissions application
The Come Back Bearcat program is offered in partnership with the Degrees When Due and Cradle to Career initiatives. Our goal is to recruit, retain, and graduate students in the Cincinnati area who have previously stopped out of the university before completing their undergraduate program.
For more information regarding the Come Back Bearcat program, please reach out to Andi Davis, Sr. Academic Advisor at Andrea.Davis@uc.edu.
Frequently Asked Questions
The One Stop Student Service Center and the UC Blue Ash Advising Department will complete a thorough review of your qualifications. Please allow up to two weeks to ensure accuracy.
Once the review is complete you will be contacted by UC Blue Ash about your eligibility for the program and given next steps. Be sure to check your email and voicemail.
If you are qualified for the Come Back Bearcat program:
A One Stop Student Services Specialist will call you to discuss your aid eligibility
You will meet with your academic advisor to sign an Academic Agreement
Register for a minimum of six credits hours
Limit coursework to only those required for graduation
Connect with your advisor at least twice each semester
Earn a minimum of a "C" grade in each course, no incompletes, and maintain a term grade point average of 2.0 or higher each semester
Meet all account balance requirements