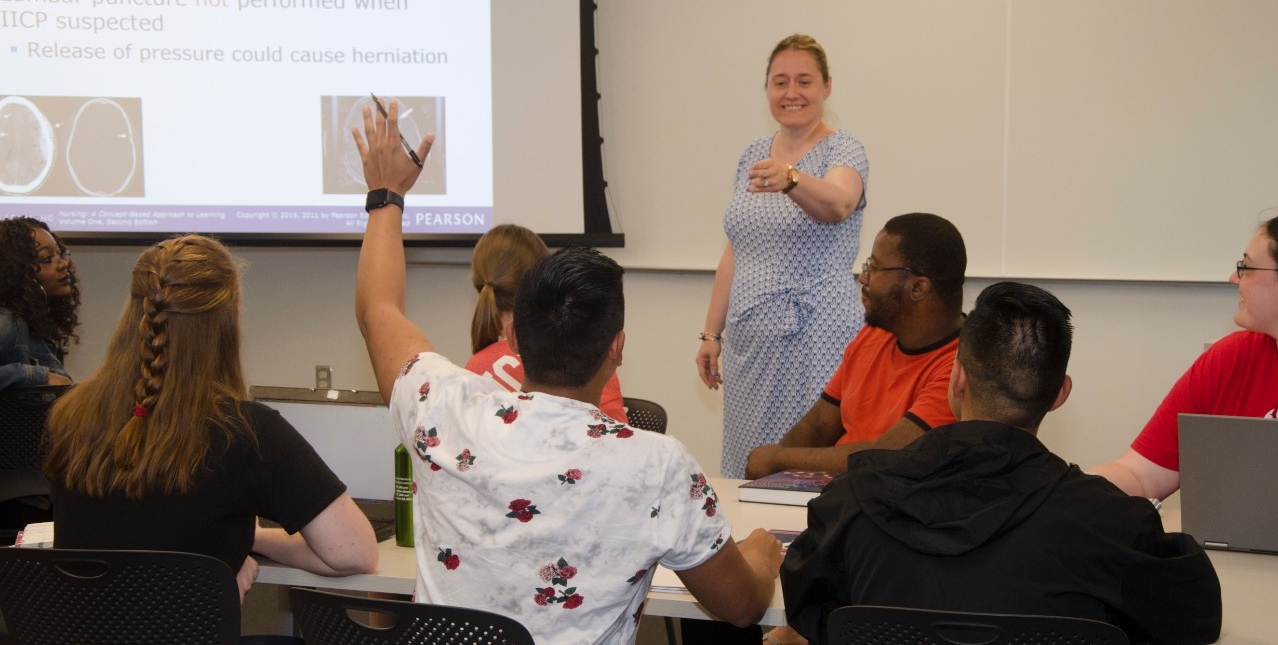 There are many important policies and procedures that students, faculty, staff, and all visitors should be aware of and follow.
Student Academic Policies
There are many policies involving students academic performance that all student should understand. Academic policies include the requirements and procedures for those on academic probation, course repeat, freshman credit, and more.

These are general policies that are enforced at UC Blue Ash College, including a student code-of-conduct and on-campus behavior. Please review and be aware of some of the important policies in place.
Faculty & Staff Handbooks
UC Blue Ash Faculty & Staff can refer to their handbooks for a detailed breakdown of policies, procedures, services, contact directory, and other important resources that are designed to assist and inform.
The University of Cincinnati has provided a single source for university-wide administrative policies, procedures and manuals. University of Cincinnati policies and procedures include UC Blue Ash College and must be followed unless otherwise stated.