The UC Blue Ash Art Gallery provides the community with a convenient location to appreciate the arts. Celebrate the work of artists from all over the world, and don't miss the next reception!
25 Years of Student Photography
Curated by H. Michael Sanders
Assistant Curators: Roo Hedrick and Matt Bennett
Show runs September 18 - October 27
LUXE / LUX: Mixed Media Installations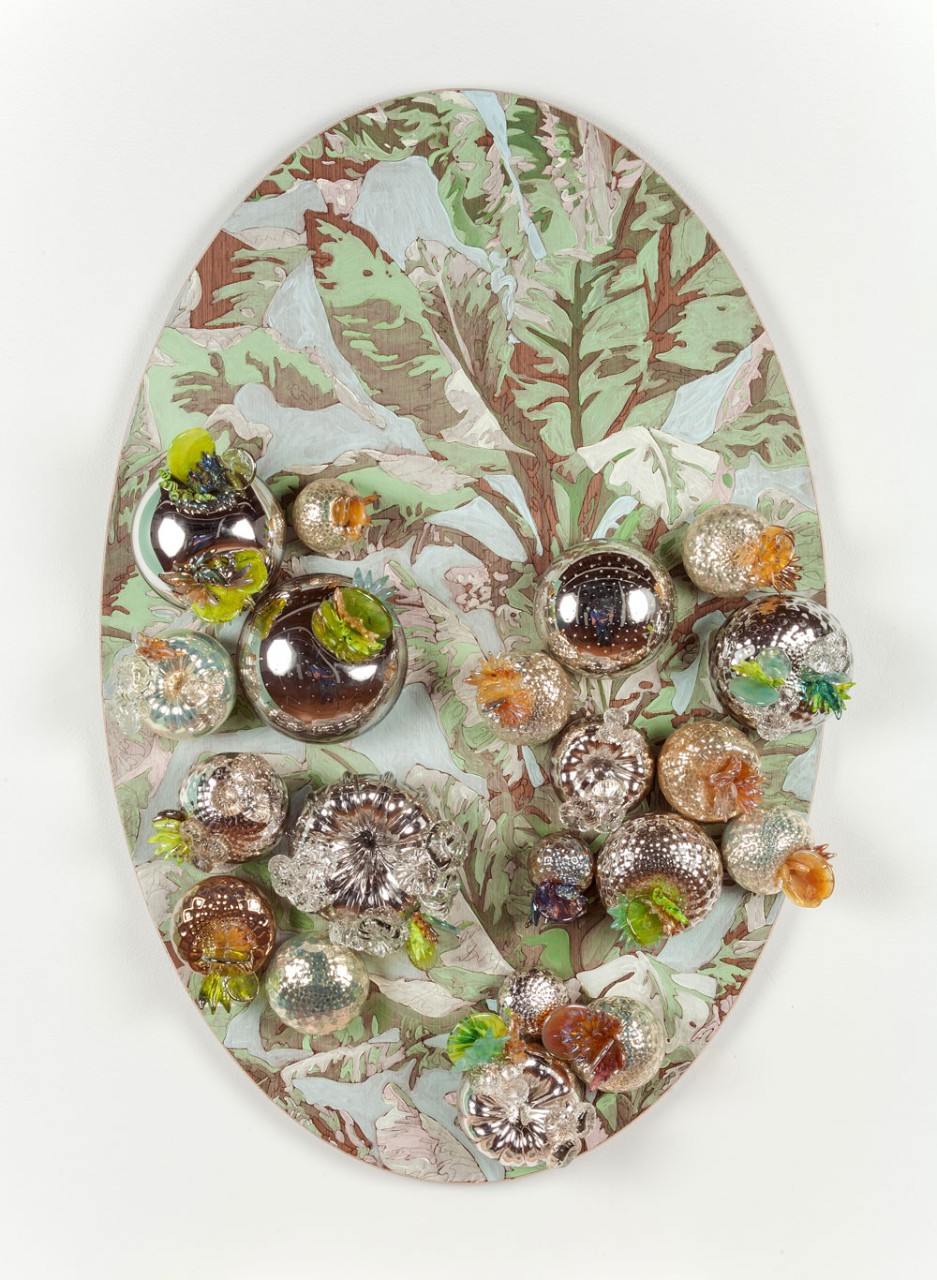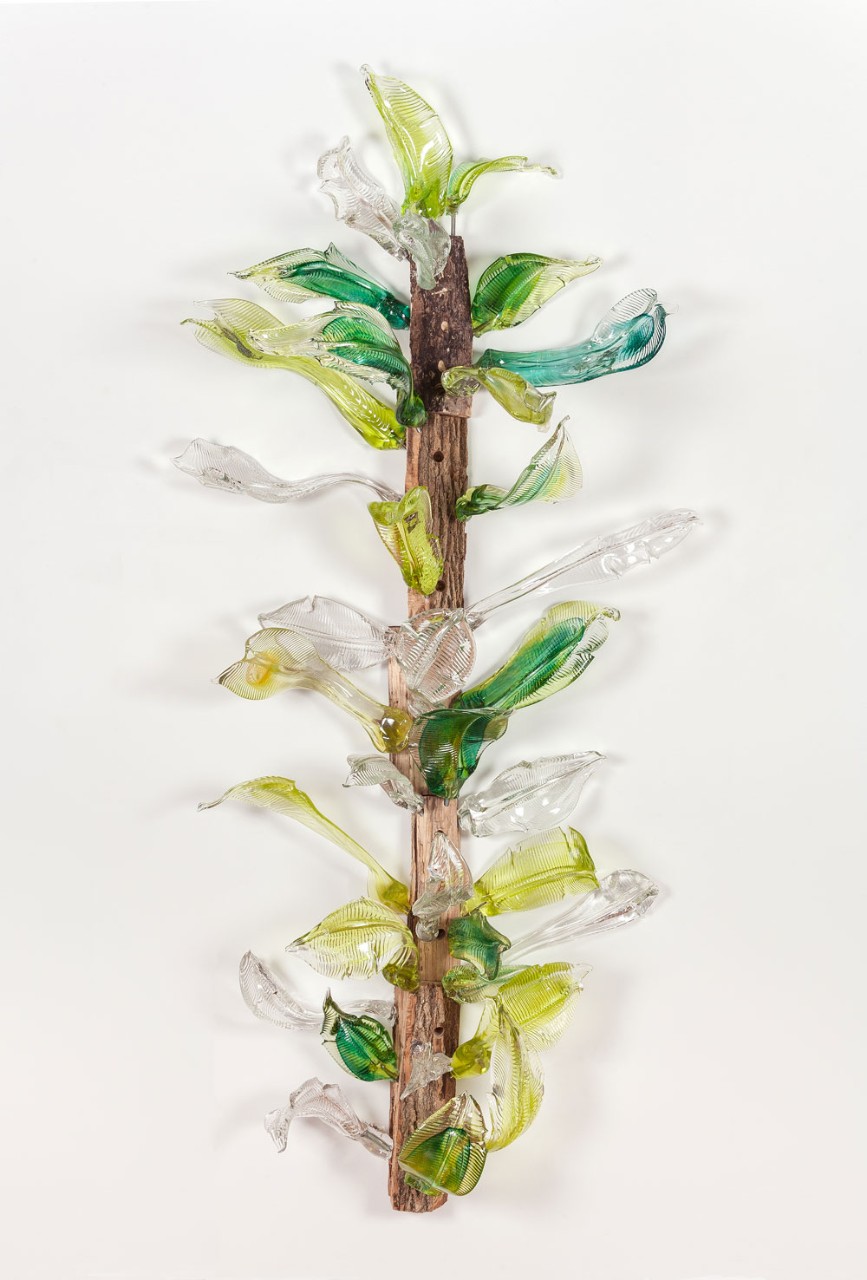 "I Wanna Be A Cowboy" | Paintings and Photography by John Wolfer
The UC Blue Ash Art Gallery has free admission and is open to the public.
For updated information on gallery hours, please contact us at bagaller@ucmail.uc.edu.
The UC Blue Ash Art Gallery is in its third year, located at the Annex at 4131 Cooper Rd. The UC Blue Ash College Art and Visual Communication Department and Electronic Media Communications Department have collaborated to bring the community this outlet for the arts.
The UC Blue Ash College Art Gallery was founded to serve the campus community and the general public. We exhibit artworks reflecting the breadth and diversity of cultural and intellectual disciplines that we engage in as an institution of higher education. We are committed to presenting art in a broad range of 2D and 3D media, as well as spoken word, lectures, screenings and performances. 

Directions to the Gallery
The UC Blue Ash College Art Gallery is located inside the Annex Building, across the street at the intersection of Cooper Rd. and Plainfield Rd. The Annex has parking, and for receptions there is extra parking at the campus.
Blue Ash Gallery
4131 Cooper Road
Cincinnati, OH 45242
Call for Exhibit Proposals
The UC Blue Ash Art Gallery conducts a juried review of accepted online exhibit proposals for the upcoming academic year. Please review the proposal guidelines and learn more about calls for entry.
There have been some excellent exhibits throughout the history of the UC Blue Ash College Art Gallery. Take a moment and check out our gallery archive.