UC Blue Ash Honors is a unique program designed for the college's best students who want the resources and opportunities to develop as people and reach their professional and academic goals. The program is built around experiential learning. Students in UCBA Honors program learn by doing and by reflecting and connecting their experiences to their larger academic, career and personal goals.
Experiential Learning: Our primary goal is to help you engage with special experiential learning opportunities at UCBA, UC and within the greater Cincinnati community. UCBA Honors students are campus leaders, complete research with UCBA professors, go on study abroad, and complete internships and co-ops.
Flexibility: What Experiences do I have to complete? It's up to you! UCBA Honors requirements are flexible, and can be fulfilled no matter what your major at UCBA.
Scholarships: Each UCBA Honors student receives a $500 scholarship for every semester they are in the program, and have the opportunity to compete for other college and university scholarships.  
Community and Networking: Connect with other UCBA Honors students, as well as other folks inside and outside of UC. We want to help you achieve your goals.
Special assistance: All UCBA Honors students receive priority registration every semester, and have their own assigned Honors Faculty Advisor, a full-time professor who helps them navigate their way through the program.
Transition to Uptown: Students who complete UC Blue Ash Honors and transition to UC's Uptown Campus have the opportunity to enroll in the nationally recognized University Honors Program (UHP). All those who enroll in the UHP will receive credit for their Honors Experiences at UC Blue Ash.
How does the program work?
Full-time students in any UC Blue Ash academic track are eligible for UC Blue Ash Honors. The program is designed to be flexible and is built around experiential learning. All students take a one credit hour introductory course, Gateway to UC Blue Ash Honors, and then choose two Honors Experiences to complete during their time in the program. These include:
Honors Seminars: Courses specially designed around interdisciplinary and experiential learning, where the focus is on discussion and exploration. The courses work with your academic program, because all honors classes fulfill both UCBA Honors and General Education requirements.
Research Experiences: Work with a UC Blue Ash professor on a project, or design your own, and present your work at the college's annual research conference, Mediated Minds.
Creative Experiences: Write, design, paint, sculpt, and show off your work in the Blue Ash Review or at the UC Blue Ash Art Gallery.
Study Abroad: UC Blue Ash offers two to three well-designed and affordable study abroad programs every year, that automatically count as Honors Experiences.
Leadership Experiences: Serve as a UCBA Student Ambassador, Student Orientation Leader, or in any number of other college leadership opportunities.
Internships, Co-Ops and Job Shadowing: We work with you and the UCBA career center to identify great opportunities to grow and develop to reach your career goals.
The goal of the experiences are to provide students with the flexibility to design a program that fits their interests, and develop as scholars, leaders, and people. Students document and reflect upon their work in Learning Portfolios, which are personal websites designed to showcase their skills, growth and development.
What are the requirements?
All students need to complete the following requirements in order to graduate from the UC Blue Ash Honors Program:
Enroll and complete Gateway to UC Blue Ash Honors, a one-hour introductory course, in your first semester in the program. (This course does not count as an Honors experience)
Maintain a cumulative GPA of 3.2 by the time of graduation.
Enroll as a full-time student at UC Blue Ash every semester in the program.
Complete two Honors Experiences.
Design and regularly update a Learning Portfolio.
Meet regularly with Honors Faculty Advisor. 
How do I get into the program?

Students are admitted into the UC Blue Ash Honors Program through two pathways:
Requirements for New Incoming Students
First-year students with no college experience are admitted based on their high school achievements. All students with a minimum 3.2 high school GPA and a 25 ACT or 1200 SAT, who apply and accepted to UCBA, are automatically invited to enroll in UCBA Honors. Priority application for Spring 2024 will be posted soon. 
Students who have at least a 3.2 high school GPA but do not meet the SAT/ACT requirement (or do not wish to submit their test scores) can be admitted through our alternate track application. To be eligible you must have already been admitted to UC Blue Ash. 
Requirements for Current Students - Delayed Start
Cumulative college GPA of 3.2 or higher (confirmed via transcript or through the university for transition students).
Minimum of 12 hours of completed college credit (at UC or another university).
Currently enrolled full time as a UC Blue Ash student, or, if transferring, planning to enroll full time at UC Blue Ash.
Must be able to enroll in and complete Honors 1015: Gateway to University Honors their first semester in the program (this is a one-credit hour introductory course)
Evidence of interest in and desire to engage with the UC Blue Ash Honors Program.
Applications are now CLOSED for the delayed start program!
Please check back in February for the Fall 2024 Delayed Start Application.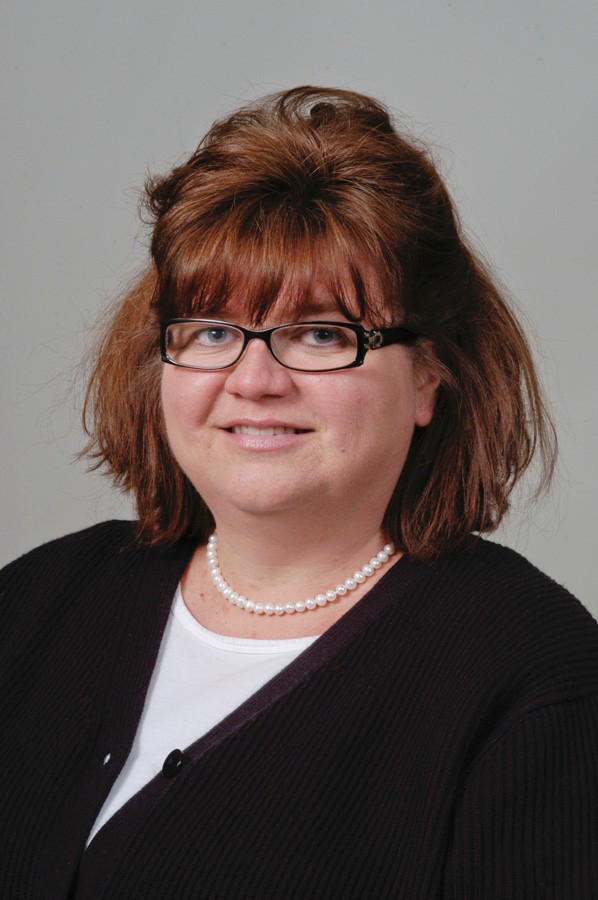 Jody Ballah
Honors Faculty Advisor, Associate Professor of French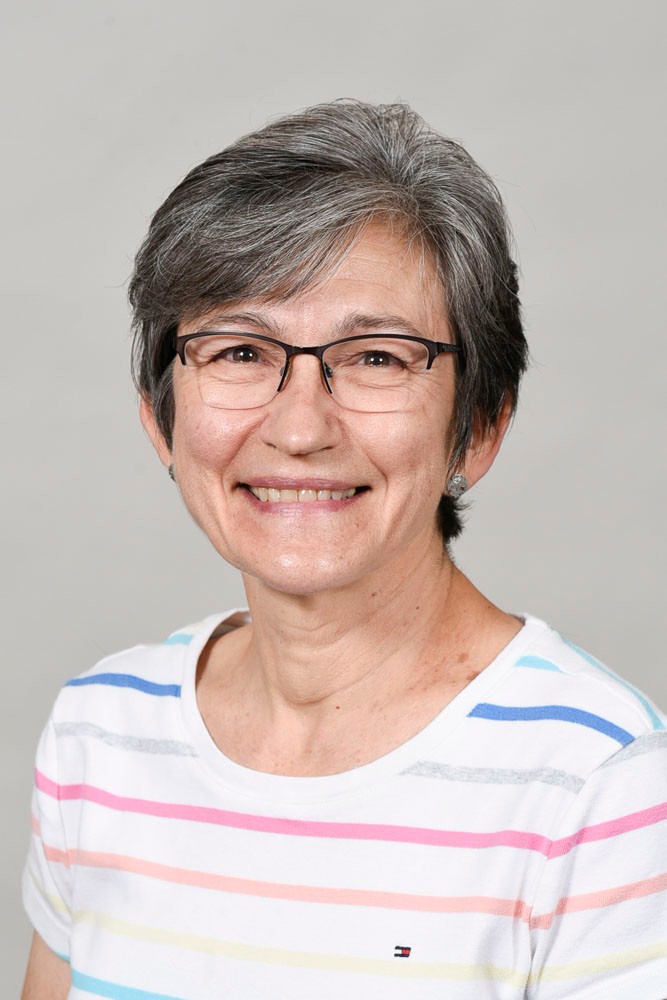 Daniella Fisher
Honors Faculty Advisor, Associate Professor of Chemistry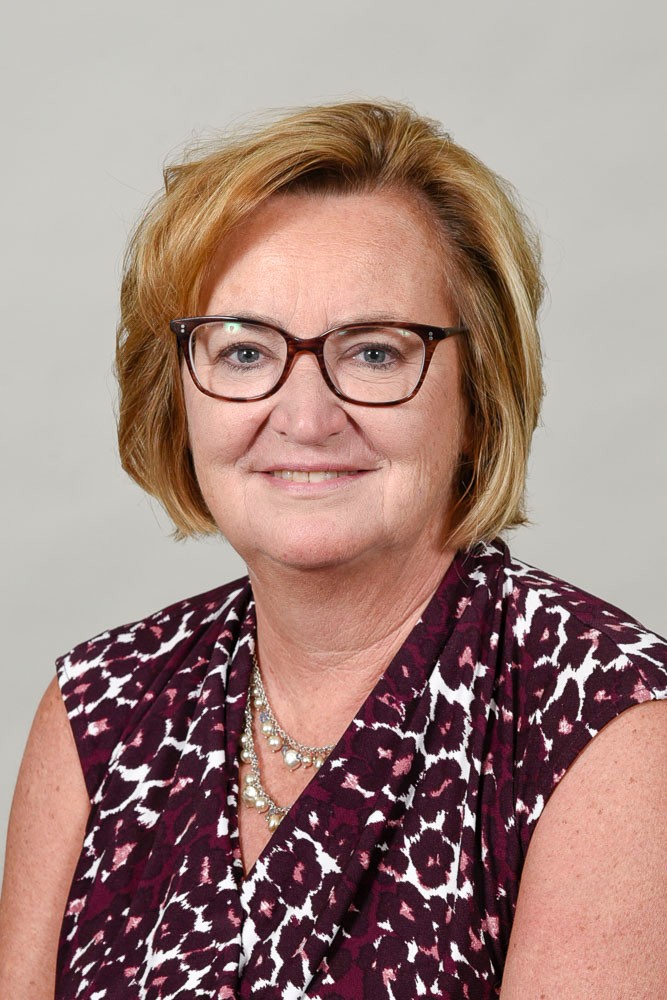 Carla Greany
Honors Faculty Advisor, Professor of Nursing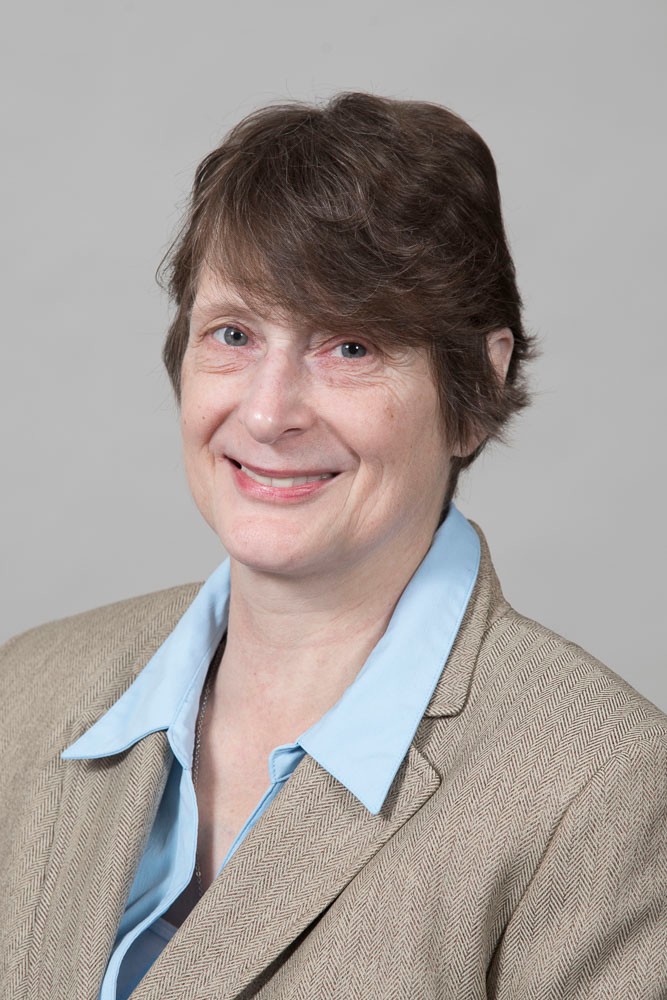 Claudia Skutar
Honors Faculty Advisor, Associate Professor of English