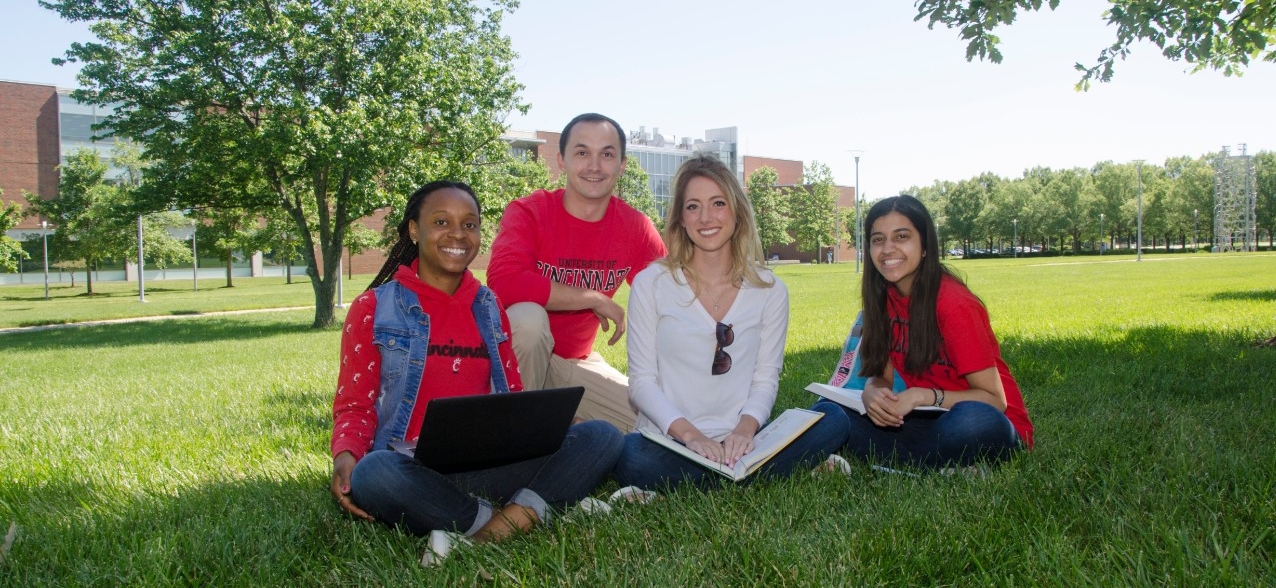 A Great Learning Environment
From our scenic campus to the thriving Blue Ash community, we offer the perfect location for your college education. Our safe and friendly campus covers 135 acres and offers plenty of green space for studying, playing or just enjoying a beautiful day.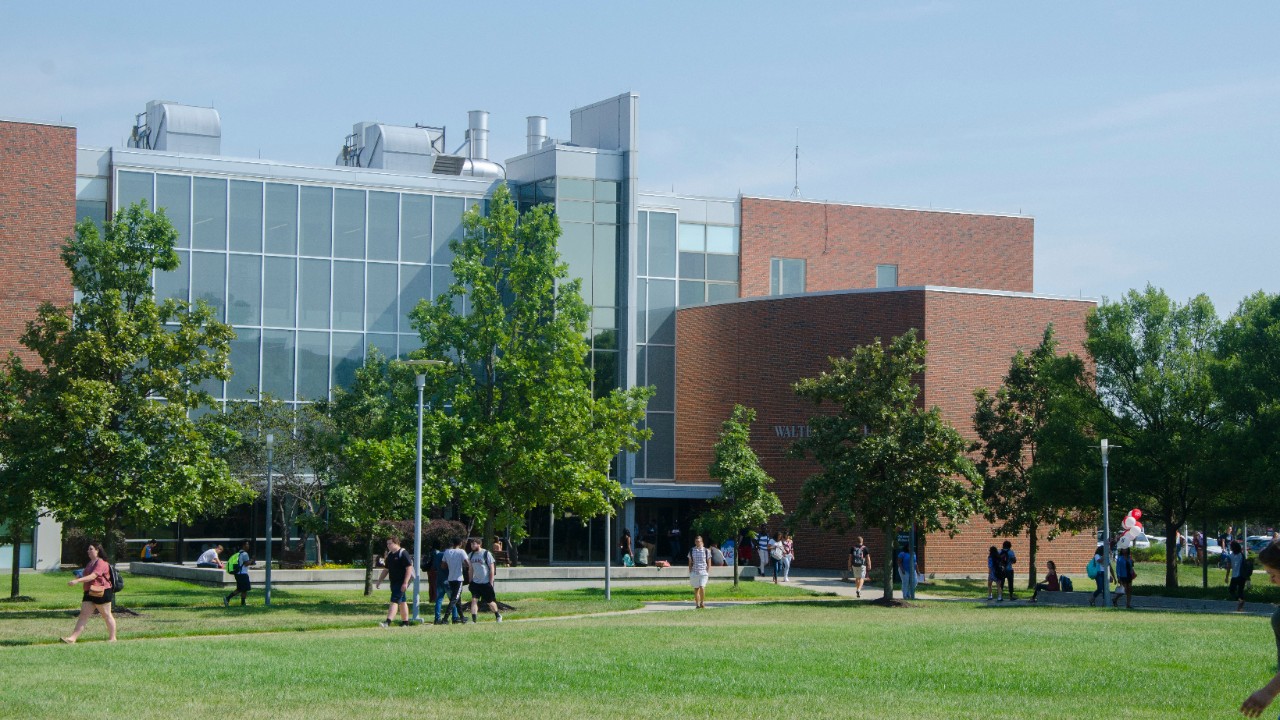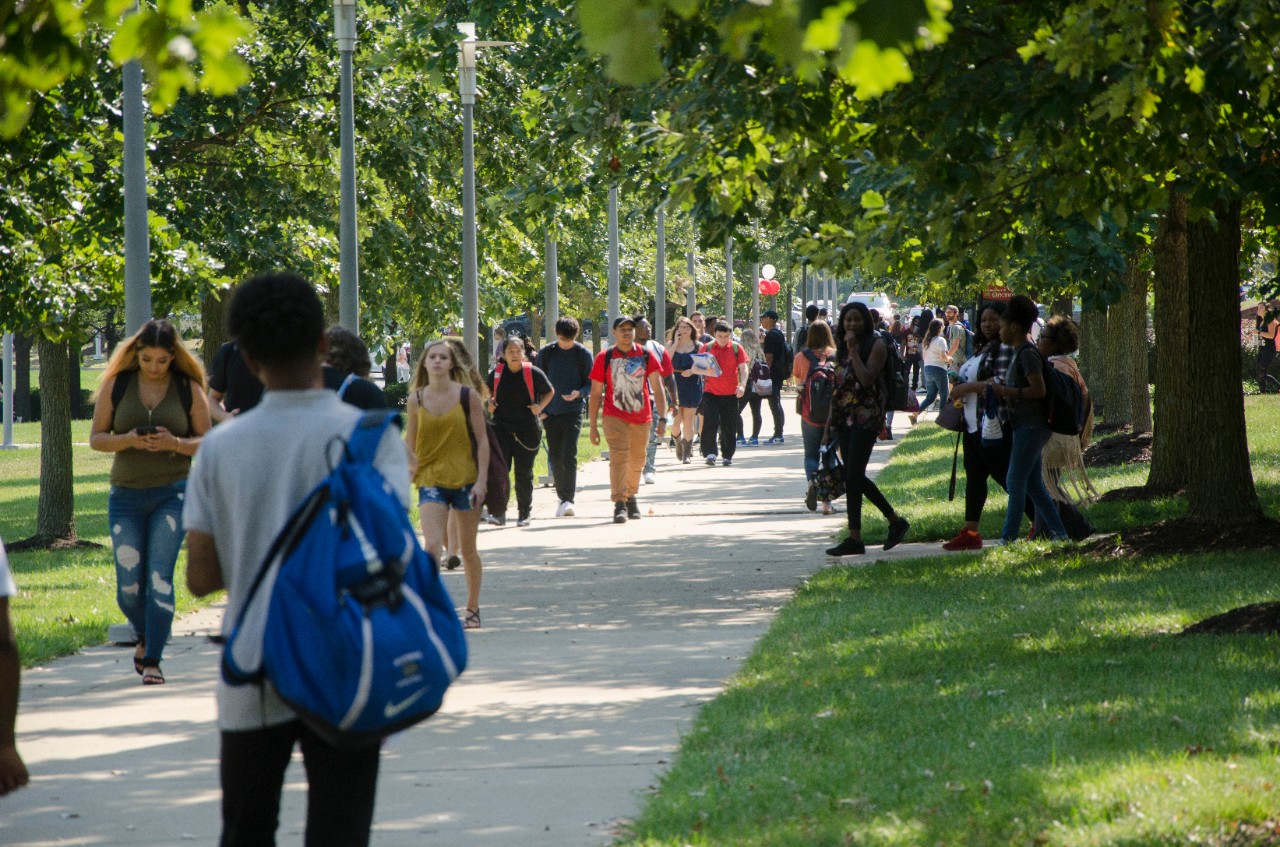 Convenient, Accessible Location
Only 12 miles separate UC Blue Ash from UC's Uptown campus.
UC Blue Ash College is easily accessible from Cincinnati highways due to its central location in Blue Ash, Ohio. Less than a mile from Ronald Reagan Highway, UC Blue Ash has many routes of access from all over the Greater Cincinnati area.
Shuttle Service to UC Uptown Campus
Because of our proximity to the UC Uptown Campus, we offer a free shuttle service that travels to and from each of our campuses all day Monday through Friday. This convenient service helps students attend classes in Uptown, live in the dorms, and participate in student activities and club sports.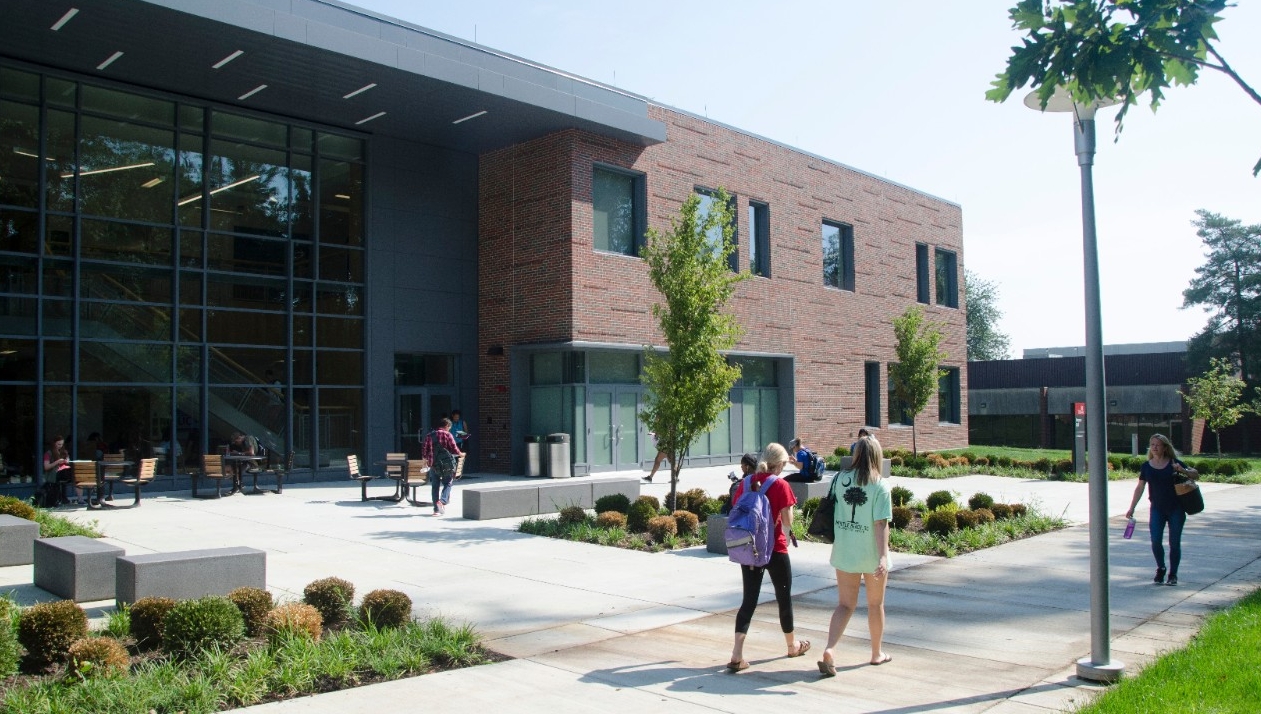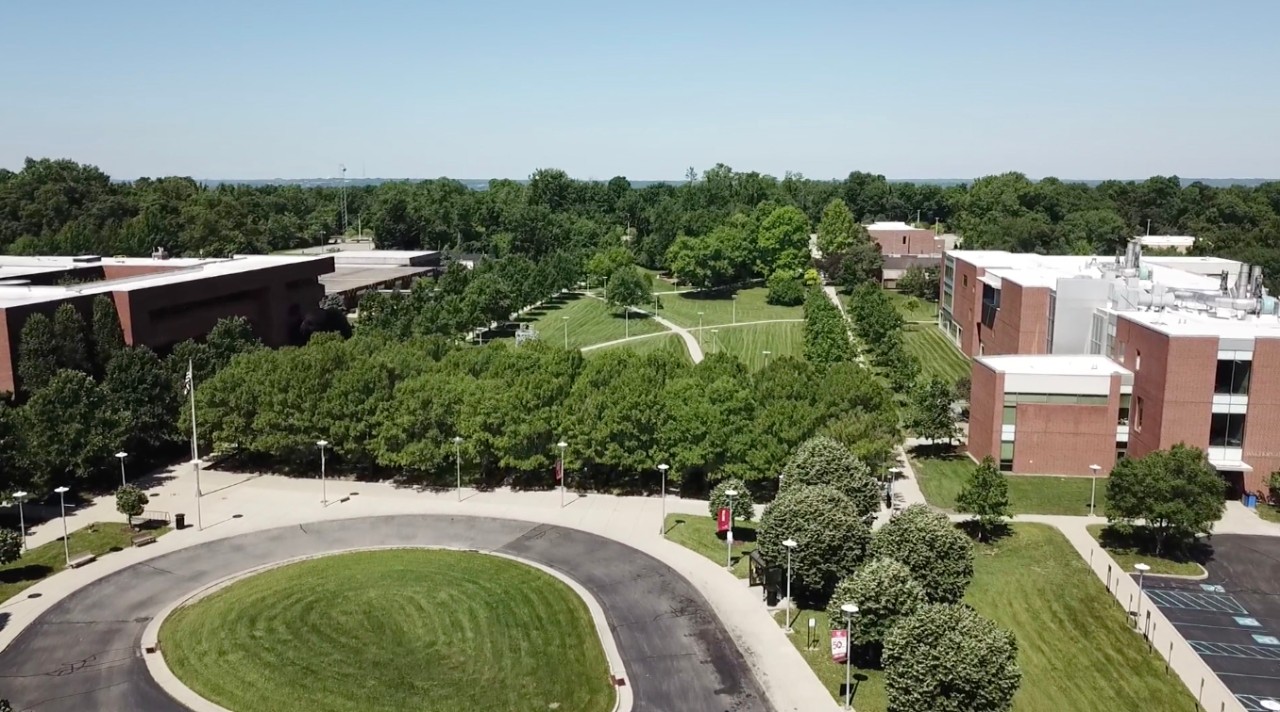 Bus Service To Our Front Door
Queen City Metro's Rt. 4/Montgomery Road bus stops in front of Muntz Hall on our campus, making us easy to access from anywhere in the city.
Discover Our Backyard: The Vibrant Blue Ash Community
Not only is our location in Blue Ash, Ohio accessible, but the City of Blue Ash offers a lot for prospective students to get excited about.
Located just 20 miles north of downtown Cincinnati, Blue Ash offers a unique blend of small town charm, top-rated amenities, major employers and big city access that makes it the perfect place to hang out. A long list of great restaurants, free summer concerts, annual festivals and the state-of-the-art Blue Ash Recreation Center are just a few of the attractions.
City of Blue Ash Information