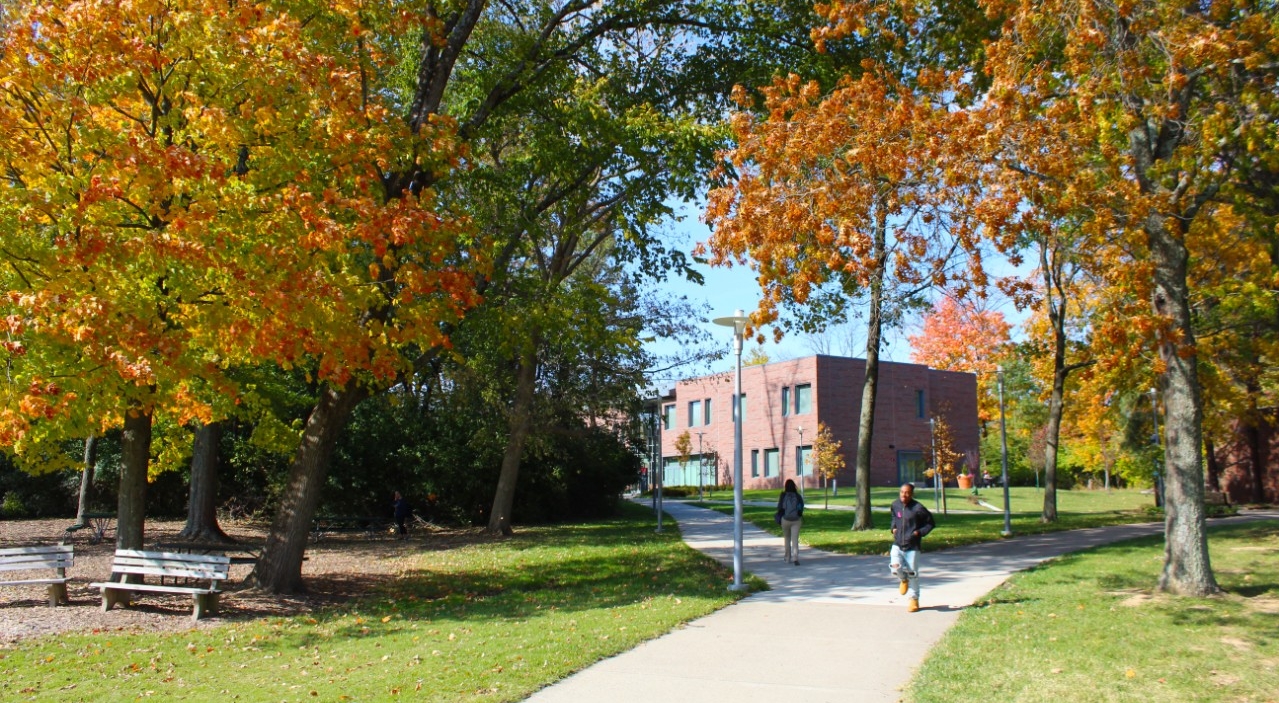 UC Blue Ash College is very involved with the City of Blue Ash and Greater Cincinnati communities. We work together with businesses and host a variety of community events that are free and open to the public. UC Blue Ash is proud to be an active contributor in the communities we serve.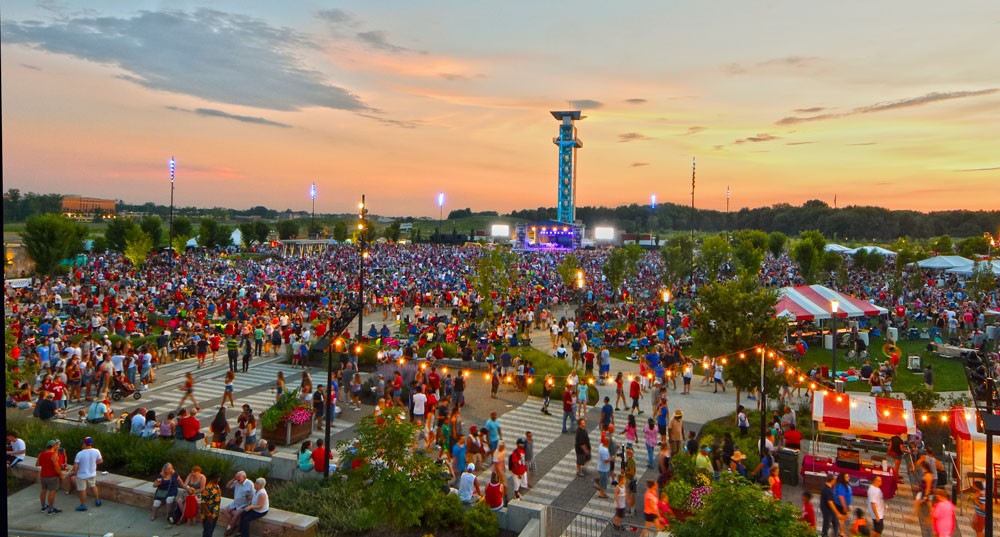 The City of Blue Ash, where scenic UC Blue Ash College campus makes its home, offers all the amenties of a large city with the feel of a small town. Students, faculty and staff can take advantage of excellent parks, a multitude of cultural and entertainment events, world-class restaurants, and the premier corporate business community in Greater Cincinnati.
The Dental Hygiene program ata UC Blue Ash College has many initiatives to get involved and better our community. Through the Dental Hygiene Clinic and regular outreach events, our students get valuable real-world experience while contributing to the community.
Entrepreneur Speaker Series
The UC Blue Ash Entrepreneur Speaker Series provides our students ,faculty and staff to opportunity to hear from local business leaders who have turned an idea into an extremely successful venture. These typically interactive presentations encourage questions from the audience and provide important information for business leaders or anyone with an entrepreneurial spirit. All presentations are free and open to the public.
The UC Blue Ash College PATH Speaker Series provides a chance for our students, faculty and staff to hear from alumni, local leaders and others who have had to overcome barriers on their path to success. Check out some of our past events.
The Poetry Café at UC Blue Ash is a recurring event hosted in the Muntz Hall commons as a way to feature poetry and music by guest poets and musicians.
The UC Blue Ash College Art Gallery was founded to serve the UCBA campus community. Exhibits from local, national and even international artists help bring out the community and emphasize the impact of art on our world.
The Blue Ash Review is the literary magazine of UC Blue Ash College. Available in both print and online editions, the Blue Ash Review features poetry, fiction, short plays, essays, writing contest winners, interviews, and art work by students and faculty of the college, as well as by visiting poets and authors.