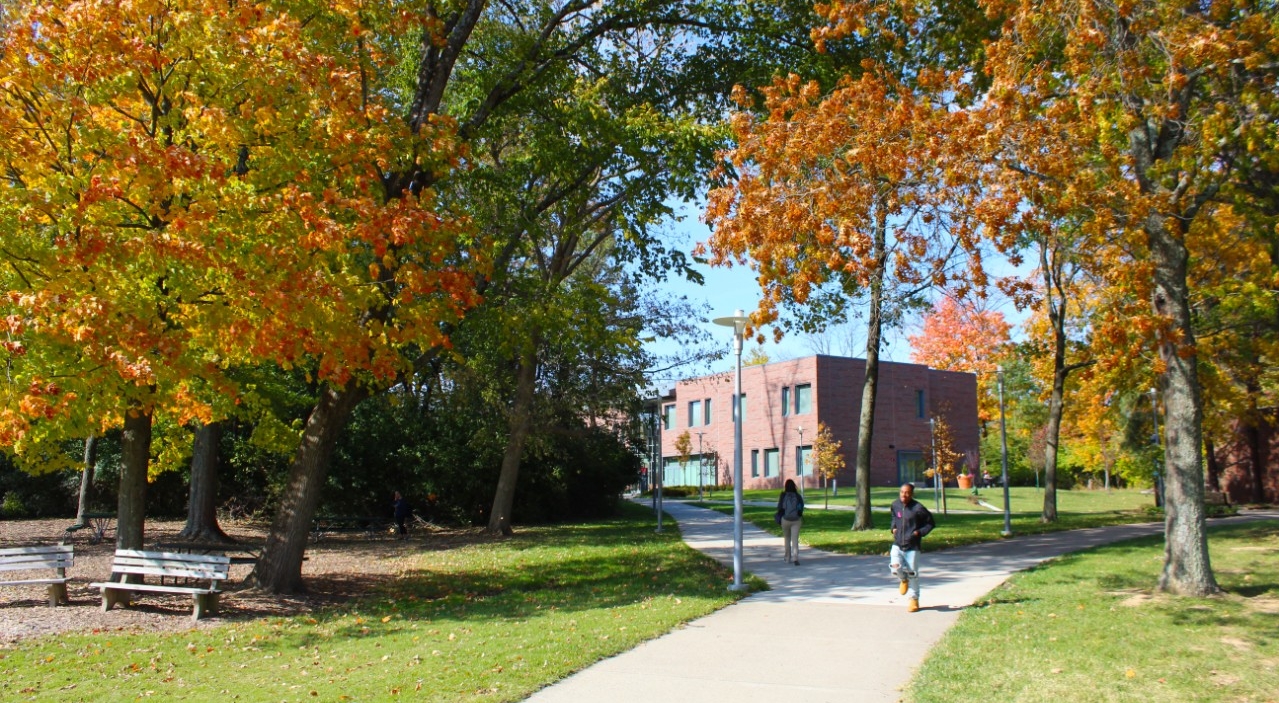 We are proud to be located in the City of Blue Ash and serve as an important contributor to the Greater Cincinnati community. Our students, faculty and staff engage with our community in a variety of ways through community service, educational events, internships, and cooperative education (co-ops). Many of our graduates go on to make a positive impact in communities across our region and around the world.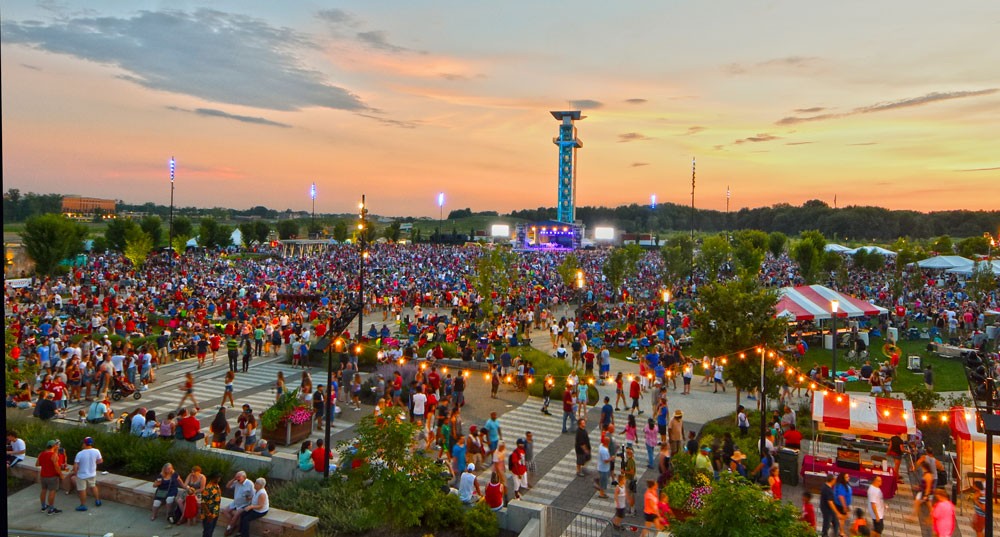 The City of Blue Ash is a thriving suburb located about 20 miles northeast of Cincinnati. It provides easy access from all the major highways in the region and features excellent parks, a wide variety of restaurants, and a multitude of cultural and entertainment events.
With more than 2,000 businesses, Blue Ash is also home to the premier corporate business community in Greater Cincinnati. This provides UC Blue Ash students with endless opportunities to connect with local businesses for an internship, co-op, or job shadowing.
The Dental Hygiene program at UC Blue Ash College offers a variety of community service initiatives designed to improve the dental health of our community while also helping our students gain valuable real-world experience that helps prepare them for their career.
The UC Blue Ash College Art Gallery was founded to serve the UCBA campus community. Exhibits from local, national and even international artists help bring out the community and emphasize the impact of art on our world.
Our college hosts events each year that are educational, informative, and free and open to the public. This includes our Entrepreneur Speaker Series that brings local business leaders to our campus to share their story and their advice for successfully starting and/or growing a business.