Become a Bearcat Scholarship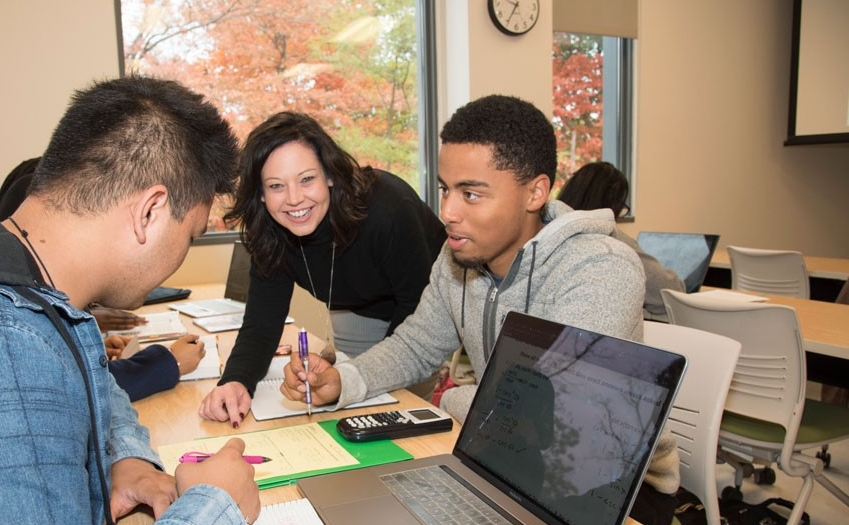 There's never been a better time to become a Bearcat at one of the University of Cincinnati's regional colleges. Apply to UC Blue Ash or UC Clermont by June 1, 2021, and you could receive $1,500 toward your tuition through the new Become a Bearcat Scholarship! We're also planning for more in-person classes and experiences this fall.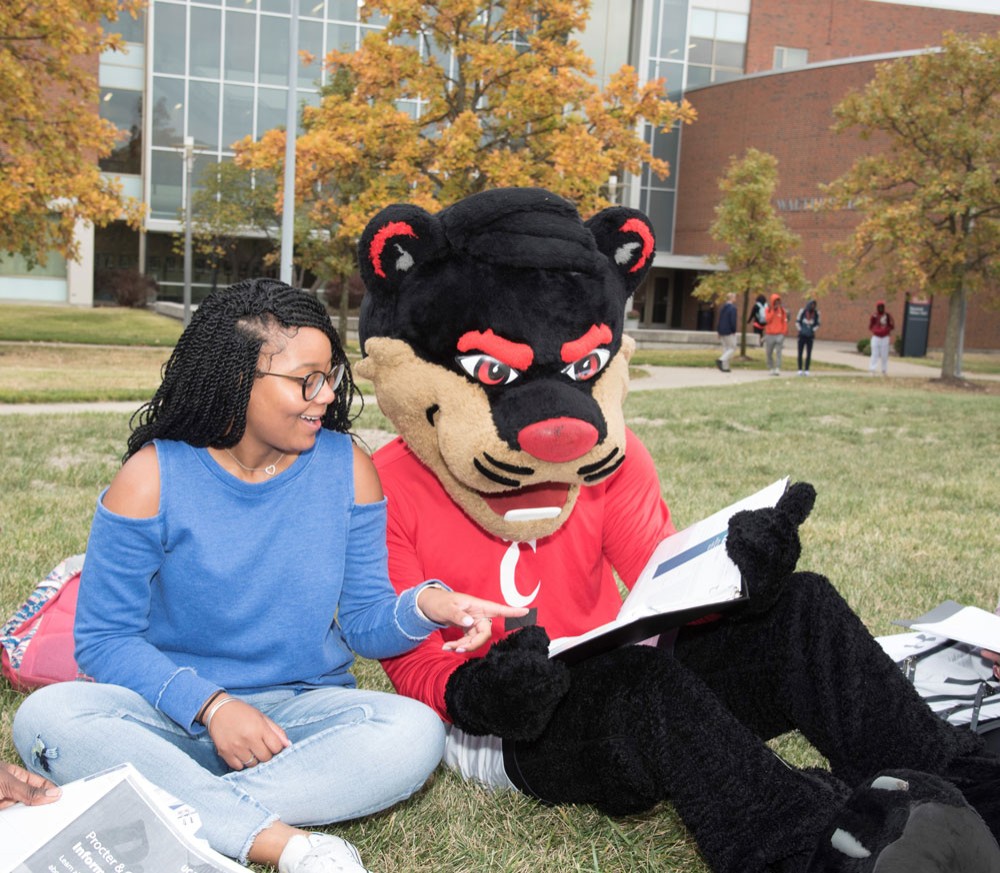 The Become a Bearcat scholarship is only offered through UC Clermont and UC Blue Ash colleges. It's designated for first-year college students with a GPA of 3.0 or higher who attend either college this fall.
Non-stackable with other UC scholarships.
For those attending in-person majors (distance-learning majors not eligible)
Must be enrolled full-time to qualify
Low tuition, small class sizes, personal attention and a nationally recognized UC education – it's all here at UC's regional colleges.