Diversity & Inclusion Events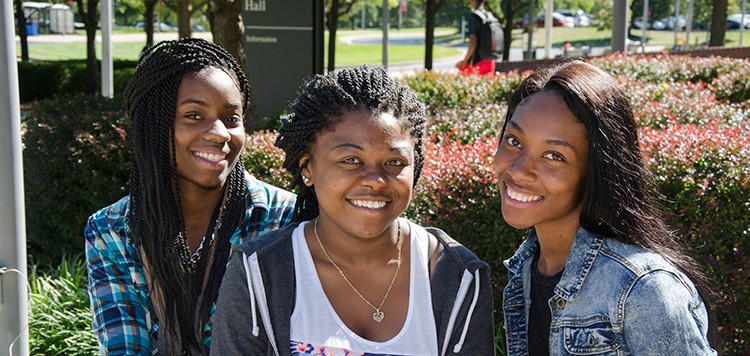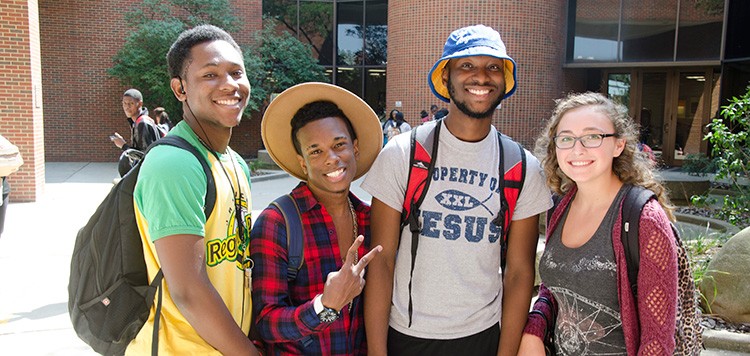 Black History Month Events
UC Blue Ash College is proud to host a variety of events every February in recognition of Black History Month.
To find all of our diversity and inclusion student events, please visit us on CampusLink.
Virtual Black History Month Kickoff  Event
Tuesday, February 1
Time: 11:00 am - 12:30 pm
Join us in a Kick-off celebration to acknowledge the great works and contributions of Black Leaders, Black culture, and Black Excellence! 
Explore Black Student organizations, win prizes with old school Black Culture games & trivia, discuss issues concerning the Black student experience, and hear about more exciting events coming up this Black History Month!
BHM 2022 Lunch & Learn: Self Care is HealthCare
Wednesday Feb 9
Time: 11:30 am - 1:00 pm 
Speaker: Tarita Preston
In this interactive 60-minute session Tarita Preston, Professional Life and Business Coach, will be supporting your process in exploring self-mastery. This session is designed for anyone who wants to take a deep dive into the territory where the greatest opportunities exist for us in how we create safety, security, creativity, and balance in our professional and personal lives. We will be challenging current ways of thinking and being; questioning limiting assumptions that may be driving our daily feelings, choices and decisions; and most importantly SLOWING DOWN. 
Watch a video of the presentation. (Enter Passcode: $!rpP=h3)
BHM 2022 Black Professionals Panel: Understanding and Building Generational Black Wealth
All Arts Art Extravaganza: "Who We Are: A Celebration of Black Art"
Thursday, February 24
Time: 6:00 pm - 8:00 pm
Following eras of Black American history: Pre-Slavery, Slavery, Reconstruction, Harlem Renaissance, Civil Rights, Early Modern and Hip Hop Eras.  (Possibly Part of World Fest)  
Tracy Davis
Coordinator of Multicultural Affairs
Office: Muntz 123
Email: tracy.davis@uc.edu
Phone: 513-558-9491