About the Learning & Teaching Center
Where We Put Learning First
The UC Blue Ash Learning and Teaching Center was created in 2001, and facilitated the first Ohio Teaching Enhancement faculty learning community in that year. The Center is funded through and reports to the office of the Associate Dean for Academic Affairs, and coordinates closely with the Library and the Faculty Development Committee.
We believe in creating professional development experiences that are tailored to the needs and experiences of the particular group of faculty attending our offerings. We work to relate theory to practice with examples from real classes, and we design our workshops and seminars to engage participants in active learning and collaboration. When participants leave one of our sessions, they leave with plans for a direct application of the content to their teaching or research. Faculty comments suggest that we have been successful in meeting these goals. We also actively value and promote scholarly teaching and the scholarship of teaching and learning both in practice and as evidence of excellence in teaching and research in the reappointment, promotion, and tenure process.
The mission of the Learning and Teaching center is to provide faculty with the skills and resources to honor the college's student-centered approach to teaching that helps faculty support students from a wide array of cultural backgrounds. The Learning and Teaching Center also supports faculty in realizing their scholarship and creative works through collaboration, training, and access to university resources.
The Learning and Teaching Center will be a recognized hub of innovation in pedagogy, scholarship, and creative work in service to student, faculty, and staff success.
Current Faculty and Staff
María I. Ortiz Ph.D.
Associate Professor - Educator of Spanish, Co-Director Learning and Teaching Center
Muntz Hall 267G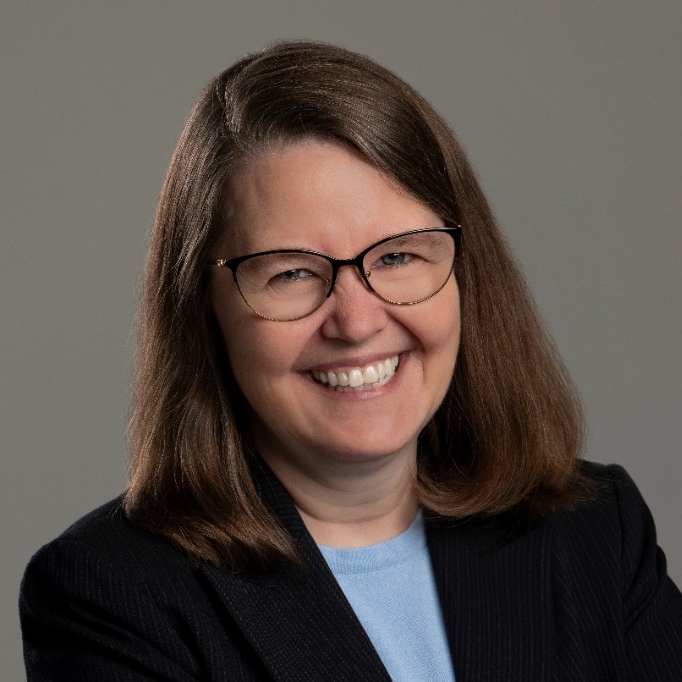 Brenda Refaei, Ed.D.
Professor of English, Co-Director of the Learning and Teaching Center
Progress Hall 120J
Bradford Mallory: 2013 - 2021
Rita Kumar: 2015 - 2019
Pam Rankey: 2012 - 2019
Ruth Benander: 2012 - 2015
Robin Lightner: 2007 - 2012
Beverly Knauper: 2001 - 2007
Ruth Benander: 2001 - 2006