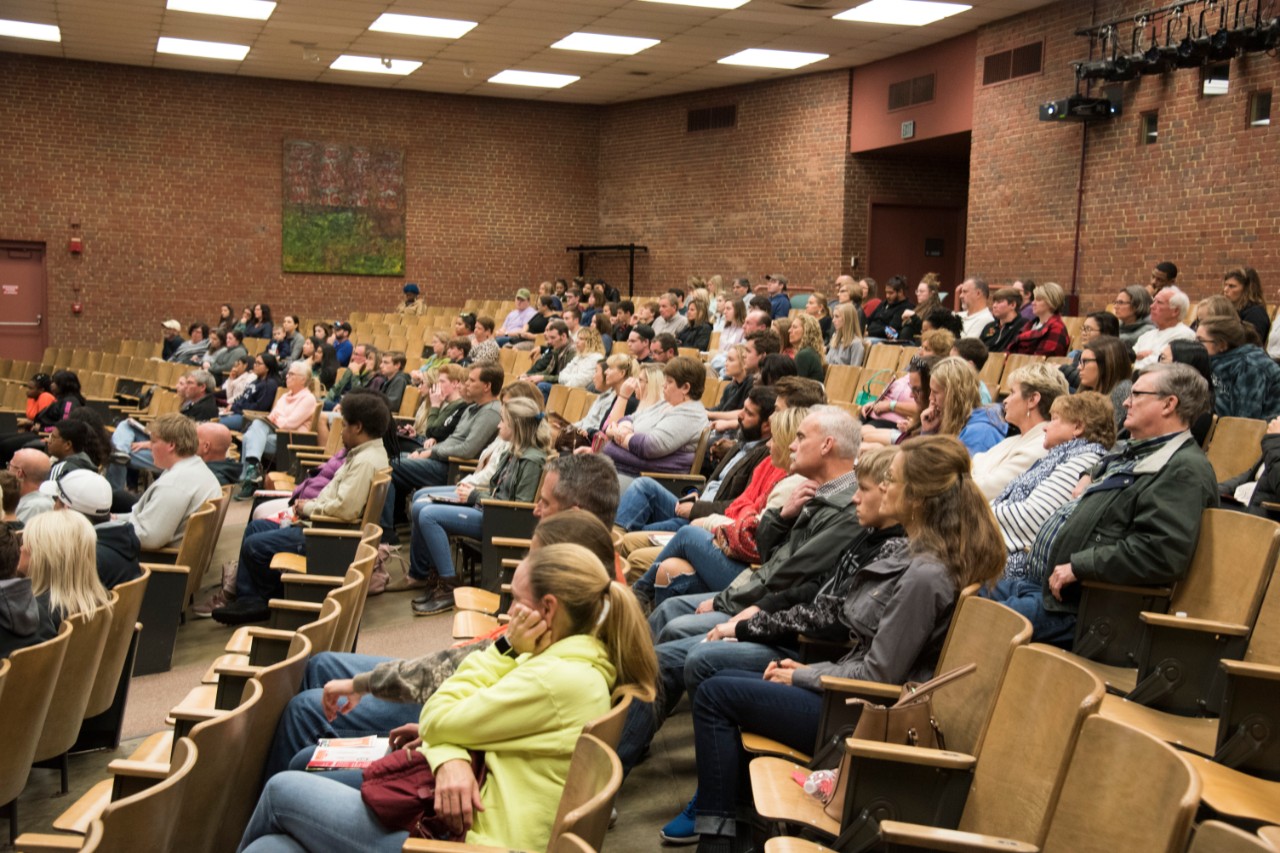 Interested in using UC Blue Ash College facilities for your event or meeting? UC Blue Ash allows groups to host events and meetings on campus based on certain criteria. To find out if your event or meeting qualifies, feel free to complete a space rental inquiry form.

Guidelines For Space Rentals From Outside Organizations
At UC Blue Ash College, we host a variety of events on campus each academic year, including many that are free and open to the public. Due to our growing student population and the high demand for space, we have reduced the number of events and activities hosted by external organizations on our campus. If you are interested in making a request to host an event or activity at our college, please see the guidelines below for more details.
Each request from an external organization will be considered based on our mission as a college and our ability to meet the space and support requirements requested.
Weekend events are a concern for our campus since there are typically no maintenance, grounds, housekeeping or IT personnel present.
Recurring events are a concern because of the strain they put on our limited space.
If an external organization is approved to host an event at UC Blue Ash College, there are standard rates we charge to allow for use of the space and the support personnel required. The rates are based on the space requested and amount of support needed. View our rates below:

Muntz Auditorium: $520 for the room (up to 8 hours), plus additional charges for IT, housekeeping and maintenance
Meeting Rooms: (Walters 100, Flory 145, Progress 107, etc.): $275 for a room (up to 8 hours), plus additional charges for IT, housekeeping and maintenance
Thank you for your interest in UC Blue Ash College and your adherence to our event request policies.
External organizations complete a space rental application to setup their needs and work with the UC Blue Ash College Events Department to figure out the details and UCBA's availability.