William R. Deane Mathematics Lab
Mission statement: The William R. Deane Mathematics Lab provides an accessible, collaborative, interactive, and supportive learning environment to empower students to become independent, self-advocating, and resourceful learners.
We provide free tutoring for all students taking any MATH, STAT, PHYS, and/or BANA course(s) taught at UC Blue Ash College.
Meet with an academic tutor either:

IN-PERSON: located in Muntz Hall room 112G (back wall of the computer concourse across from the library)
ONLINE: available by appointment only. Please contact kevin.kellar@uc.edu for further details.
Do you need help before/after your Math Placement Test? Please contact us, we can help!
2022 Fall Semester hours:
(please scroll below for schedule exceptions)
MONDAY & WEDNESDAY

IN-PERSON: Muntz 112G 9:00 am - 6:00 pm
TUESDAY & THURSDAY

IN-PERSON: Muntz 112G 9:30 am - 6:00 pm
FRIDAY

IN-PERSON: Muntz 112G 9:30 am - 5:00 pm
SATURDAY & SUNDAY (closed)
Schedule exceptions: UCBA Math Lab is closed between semesters.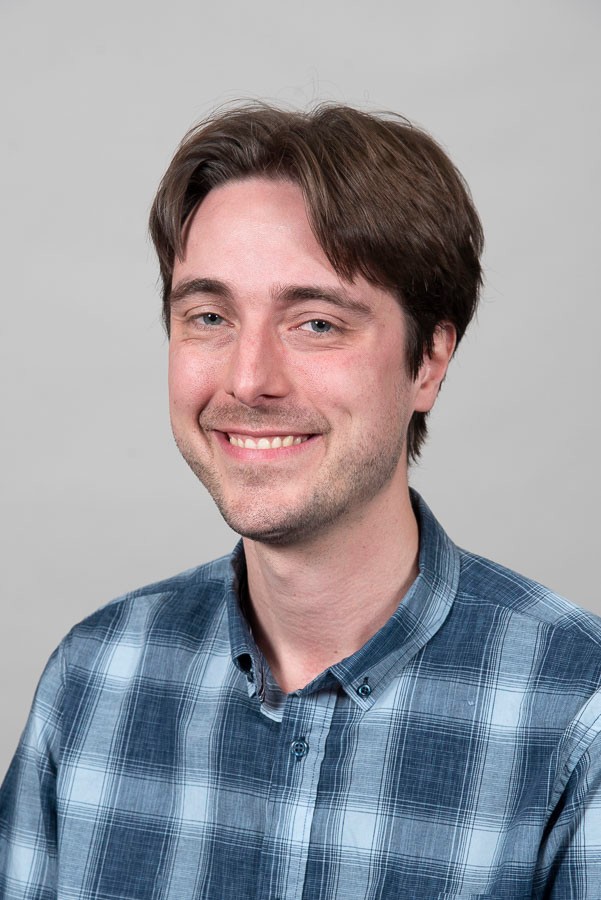 Colin Craig
Academic Tutor
Muntz Hall 112G
MATH, PHYS, STAT tutoring
Kevin Kellar
Mathematics Lab Manager and Adjunct Assistant Professor
Muntz Hall 112G
BANA, MATH, STAT tutoring
Jennifer Clements
,
In remembrance of our dear friend and colleague.