Co-Ops & Experiential Learning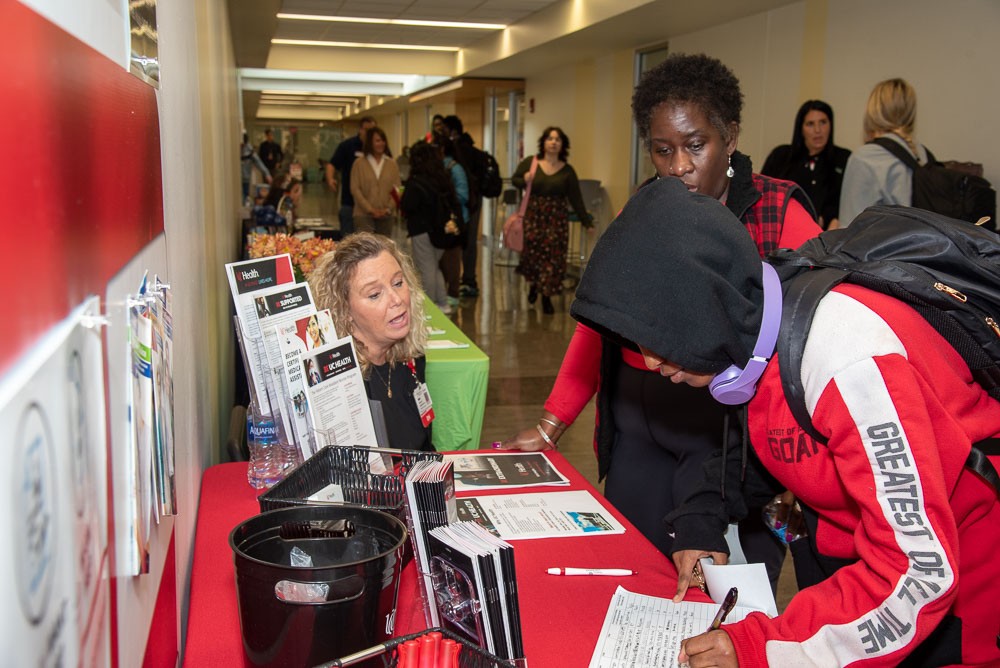 Through the Next Lives Here strategic vision, the University of Cincinnati has defined a new paradigm and a bold focus on impact and innovation. This purpose-driven direction includes an Innovation Agenda, one which Career Services will integrate into reinvented experiential learning initiatives that will engage students and employers in bold new ways. This includes:
New ways of thinking about co-ops/internships including embedding employers into classes and providing real-world business problems to classes to solve;
Custom internship experiences;
Preparing students for experiential learning opportunities through workshops and programs;
Strategic alliances with community partners and agencies to pioneer alternative pathways to careers.
UC Blue Ash students who are interested in participating in the Co-Op Program have several options for engaging in this experience.
Consider taking a career development course Called "Preparing for the Co-Op" (MLTI 2010). This 2-credit hour course will give students a chance to develop professional skills that directly translate to job searching and looking for experiential learning/co-op opportunities. Speak with your academic advisor today to see if you have space in your schedule to take this course! This course is offered in the Spring and Fall semesters at UC Blue Ash. 
Consider using UC's main job board – Handshake - to search for part-time and full-time co-op & internship positions. Remember to use the filter options to adjust your search and make it customizable to you. 
Not all co-op/internship positions are posted on job boards/online. Some of the employers might be working on updating the positions, so you might not see them right away. The best way to find out if a company has an open opportunity is to do some networking and connect with internal constituents! Check out this resource on informational interviewing to help you navigate professional networking. 
Remember that job searching takes time and you want to use your time wisely. At least 90% of the job search process should be preparing your application materials (online profile, resume, cover letter, industry research, etc.). Consider using the "Career Development: Take Action" Resources and the "Resource Library" pages to get your application materials together. 
Don't forget that all UC Blue Ash students can also request an appointment with Career Services for both virtual and in-person options. 
Now that you have been offered a co-op/internship role (Congratulations!), it is important to register this experience at UC. At UC Blue Ash, Co-Ops follow the traditional UC semester schedule: Spring, Summer, and Fall. Reporting your Co-op allows you to get course credit for your experience. 
How to report your Co-Op/Internship Experience:
Go to uc.joinhandshake.com and log in with your 6+2 and central UC password. 
Click "Career Center" at the top of the page, then "Experiences". 
Click "Request an Experience". 
Choose the "Blue Ash College: Co-Op/Internship" Experience option. 
Complete all fields on the form, then click "Request Experience". 
Following your submission, your form will be sent to your supervisor and a UC staff member for approval. You will be notified when your experience has been approved. From there, you will be directed to sign up for the correct course that allows you to get course credit for your experience. 
For more information about the UC Blue Ash Co-Op Program, please contact Sarah Grace McCollough, Career Services Program Manager, at mccollsg@ucmail.uc.edu.