Memento Mori - Art Exhibition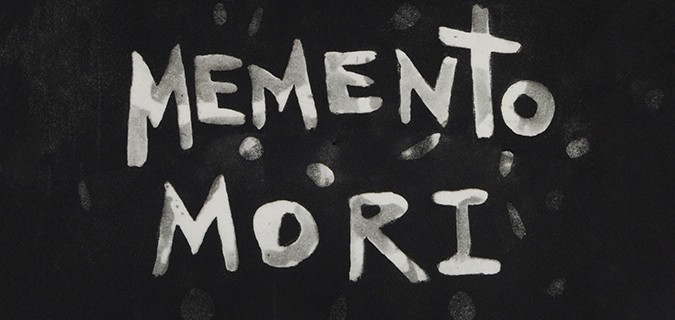 Exhibit Dates:
September 15 - October 15, 2014
Memento Mori: A Reminder of Death, Of the Perishable & Transitory Quality of Life is a portfolio of thirty-four black & white, color and hand-colored etchings by James T. Hansen. The works reflect on the fleeting nature of life and the constant threats of death. A portion of the proceeds from the original sale of the portfolio, Memento Mori, went to benefit the Hospice of Mission Hill in Boston, which, in 1989, became one of the first hospices in the country dedicated to caring for AIDS patients.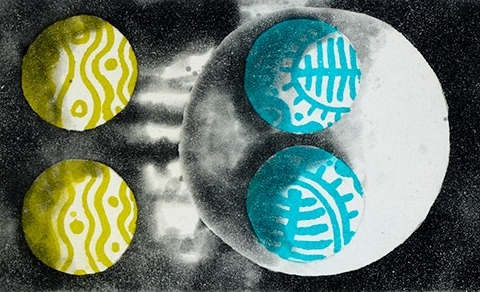 About The Artist : James T. Hansen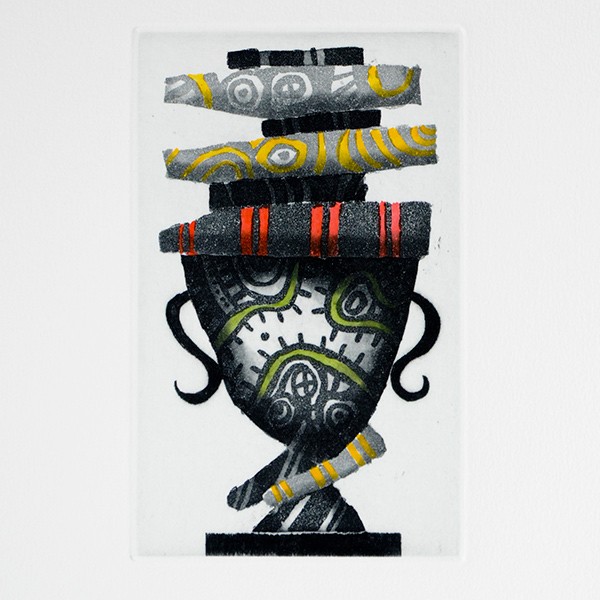 Hansen is recognized as an accomplished painter, sculptor and printmaker. He was an instructor at Yale and Brandeis and his work was exhibited widely. He was the recipient of a National Endowment for the Arts grant and a fellowship from the Massachusetts Council on the Arts and Humanities. Hansen was a forceful AIDS activist, as well, who died in 1997 at the age of 45.
His work is in permanent collections of the Boston Public Library, the Museum of Fine Arts in Boston, the Rose Art Museum at Brandeis University, Portland State University and others. This portfolio, Memento Mori, was generously donated to UCBA by John Shore.

About The Donors : Ronnie and John Shore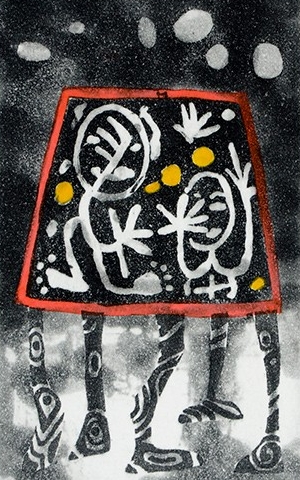 Ronnie and John Shore were both born in Cincinnati. John received his bachelor of arts at Colby College and his Juris Doctor degree at Northwestern University. Ronnie attended Colorado Women's College and University of Illinois, Chicago. The Shore's have three daughters and nine grandchildren. They have enjoyed viewing and collecting art together for the last 53 years. John has been on the board of governors of the Colby College Museum of Art 20 plus years. The Shore's have donated art from their collection to the University of Cincinnati and University Cincinnati Blue Ash, Miami University Oxford, The Cincinnati Art Museum, Colby Museum of Art and The Philadelphia Museum of Art. Ronnie and John have enjoyed having a dinner every three years exclusively for art professionals. This year will be the fourth time the event has been held. This has given professionals in Cincinnati and the entire region the opportunity to meet one another and hopefully enjoy their collection.