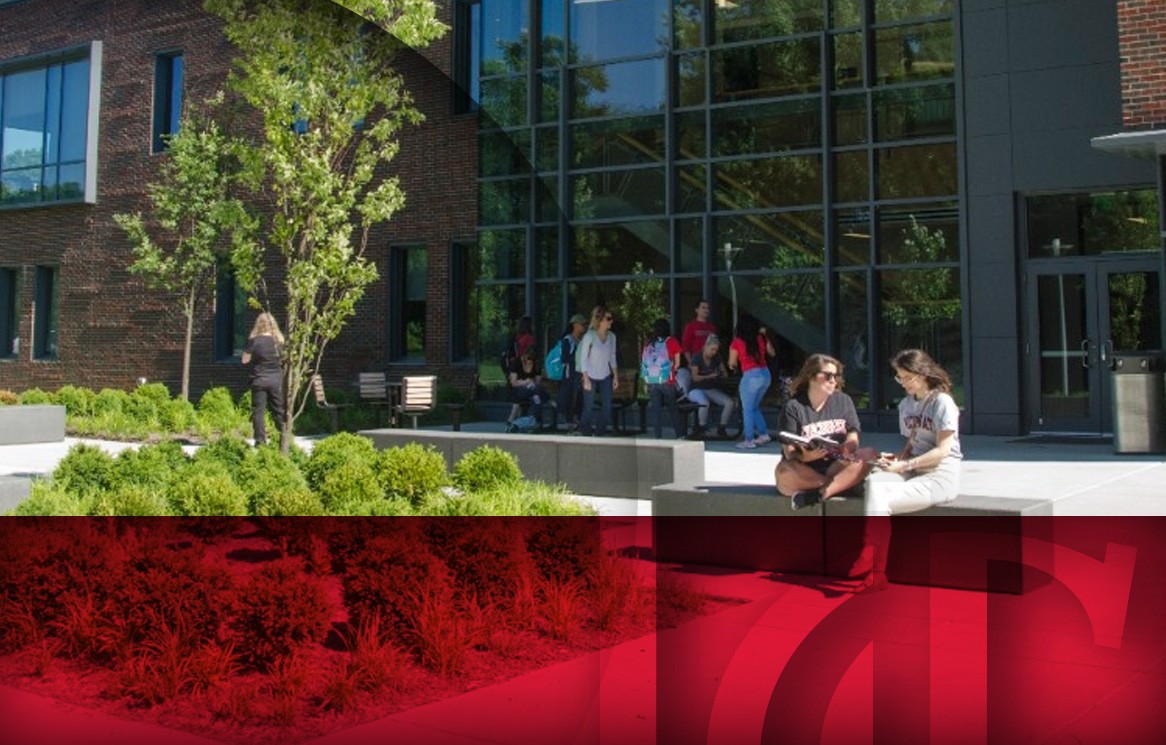 We offer one of the best values in higher education. For more than 50 years, UC Blue Ash College has served the Greater Cincinnati community by offering quality education that is regionally accredited and at the standard necessary to make the credits transferable.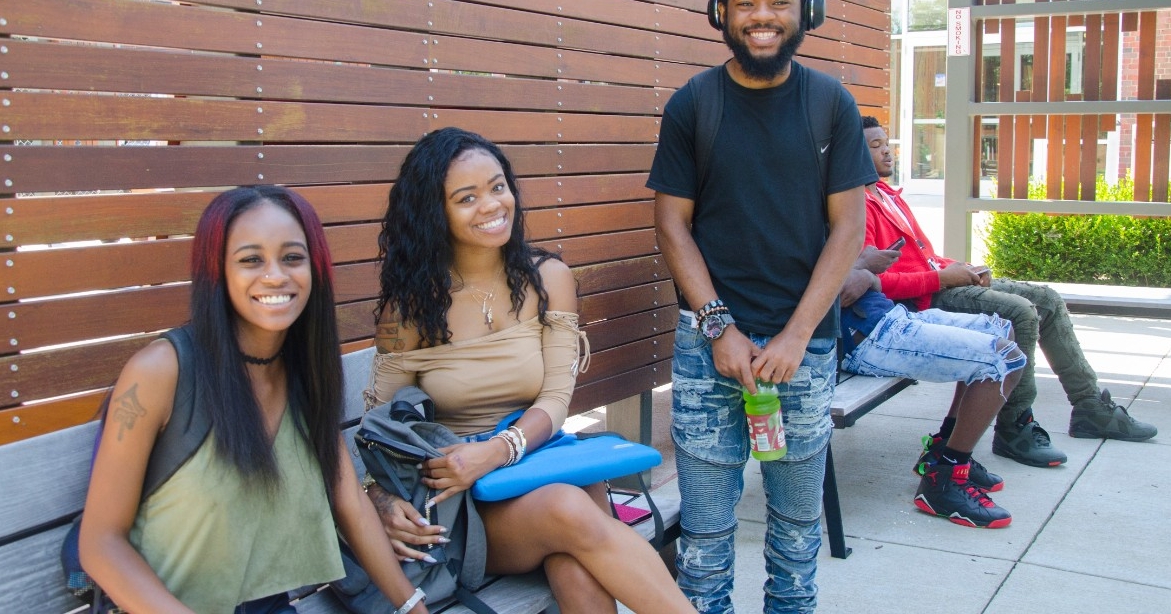 We offer a nationally recognized University of Cincinnati education, affordable tuition, exceptional teaching, small class sizes, personal attention and convenient schedule options.
Interested in hearing directly from faculty about a specific major? Check out our Academic Programs Playlist to get the full details on your program of choice.