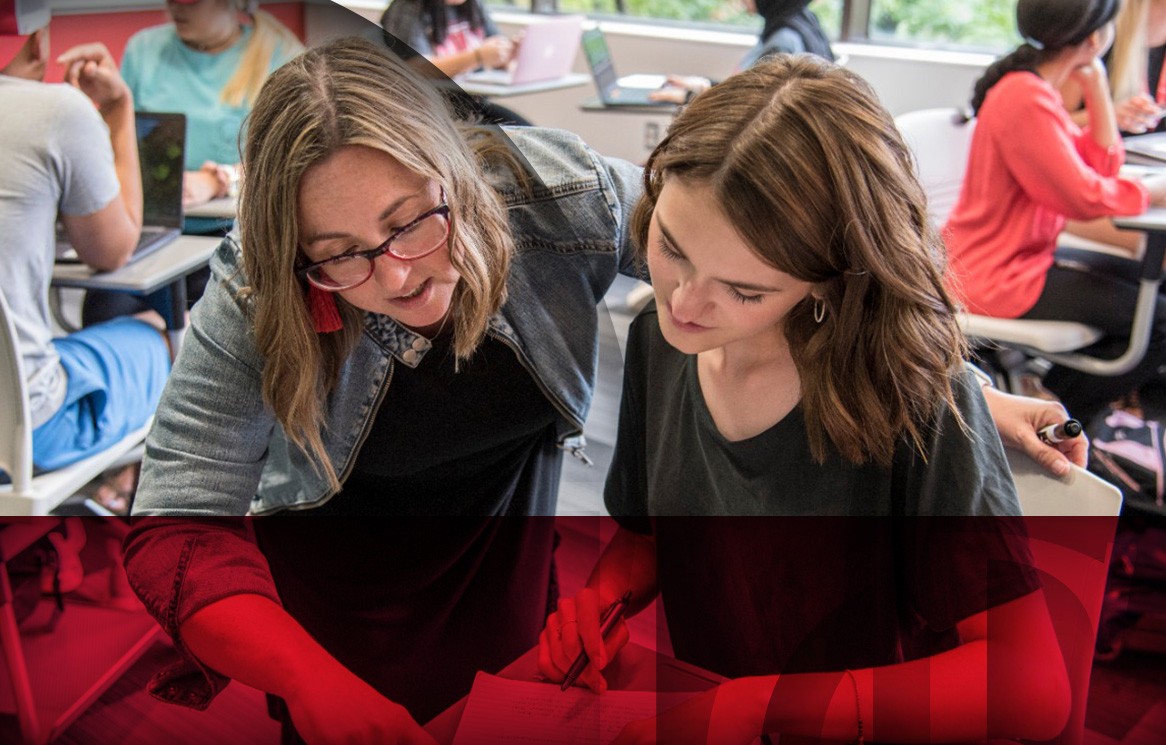 Whether you're interested in working toward an associate degree, a professional certificate, a bachelor's degree, or even if you just want to take a class or two, you are headed in the right direction!
No ACT/SAT Scores Required
ACT/SAT scores will be waived as a requirement for all new applicants through the fall 2022 semester.
However, keep in mind that the submission of your ACT/SAT scores can reduce or even eliminate the need for you to take placement tests, and will still be required if you wish to be considered for the UC Blue Ash Honors program.
How to Apply as a New Student
Enroll at UC Blue Ash College with our simple four-step process.
How to Apply as a Transfer Student