Tao of Photography - Art Exhibition
This exhibit presents photographs originating from the application of Taoist philosophy and principles to photographic practice. These principles are primarily derived from translations of two ancient Chinese texts, theTao Te Ching and Chuang Tzu. The works are selected samples of the photography produced by students and faculty using this approach during a series of seven "Tao of Photography" seminars at UC Blue Ash College between 2002 and 2014. These seminars were designed and conducted by H. Michael Sanders, professor of Electronic Media at UC Blue Ash College, who also curated the exhibition.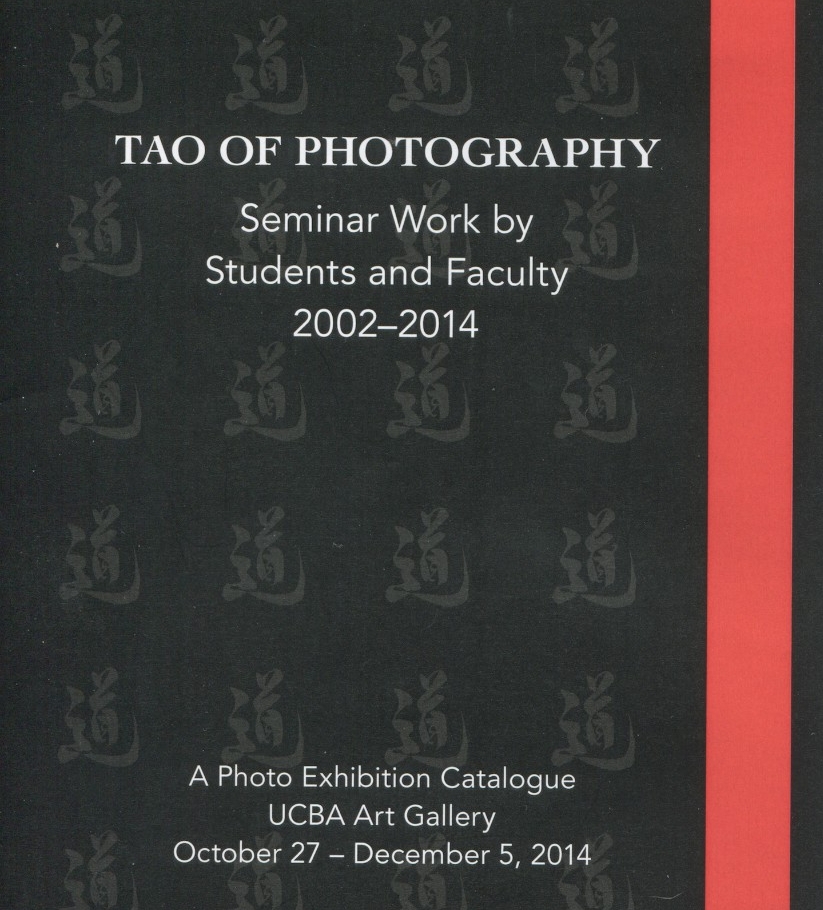 Tao of Photography Exhibition Catalogue
Seminar Work by Students and Faculty 2002-2014
A thirty-two page illustrated print catalogue of the Tao of Photography exhibit is available for $3.00 at both the UCBA Art Gallery and the Electronic Media Communications Office (Muntz 217). The catalogue includes two essays on the seminar and exhibit, a complete listing of all 63 participating artists, and a checklist of the more than 140 works on display. 
Catalogues may be purchased at the exhibit while supplies last with cash or check, but credit cards cannot be accepted.
Gallery Events During Exhibition
A series of three gallery events were planned to help illuminate the content of the Tao of Photography exhibition and provide a richer context for viewing and responding to the work. All of the events occurred on Wednesdays from 12:00 – 1:30 p.m. during November. Each of the following events ere recorded and are avilable online through the UCTVOnline - Video on Demand library.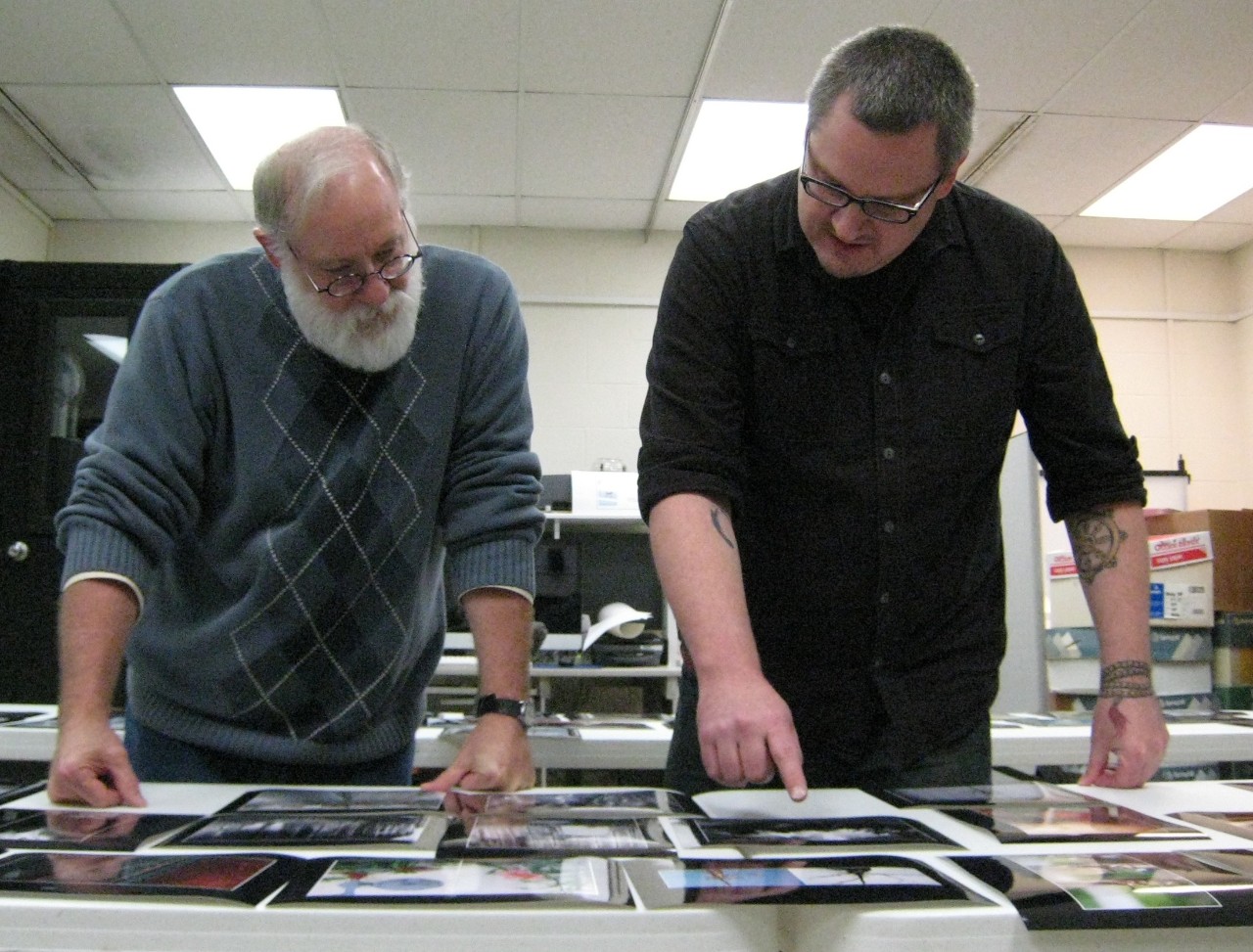 Gallery Talk
H. Michael Sanders, professor and department chair of Electronic Media Communications at UC Blue Ash, will give an illustrated talk about the Tao of Photography seminar and connect its activities and purpose to a number of Taoist concepts and principles derived from the Tao Te Ching and Chuang Tzu. Professor Sanders designed and first taught the seminar in 2002 and has repeated it on six occasions during the past twelve years. He is also the curator of the current exhibition.
Matt Bennett, assistant professor of Electronic Media at UC Blue Ash, will respond to Professor Sanders talk and will comment on the seminar from a critical and curatorial perspective. Professor Bennett has actively participated in the seminar in four of its seven versions, and is the associate curator of the current exhibition. Replace with your text
Faculty Seminar Participant Panel

Four faculty members from Electronic Media Communications have actively participated in the Tao of Photography seminar. During a lively panel discussion, each will offer insights and perspectives on the experience, discuss the impact on their own work, and comment on the development of the students with whom they have worked and collaborated. The faculty panel includes: Pete Bender (2003, 2006, 2008, 2010), Matt Bennett (2008, 2010, 2013, 2014), Ted Ferdinand (2014) and David Hartz (2003).
Student Seminar Participant Panel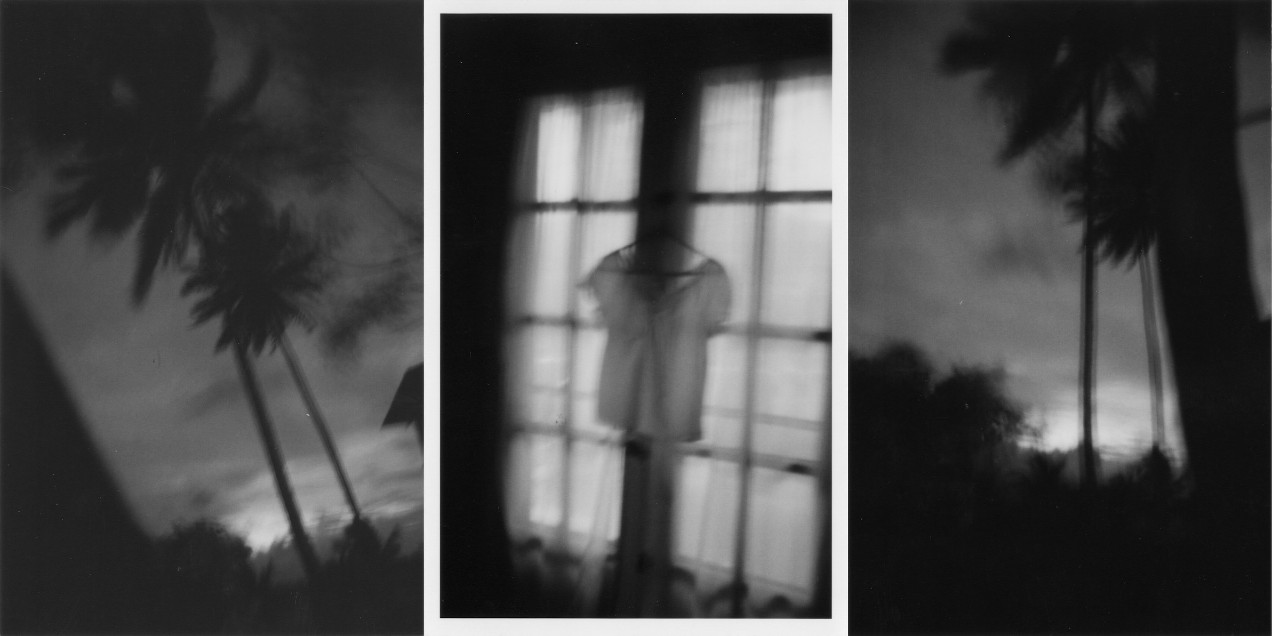 Selected student participants in the various Tao of Photography seminars from 2002-2014 will engage in a moderated panel discussion to discuss their experience in the seminar, how it influenced their image-making and thinking about creative activity, and comment on insights derived from the collaborative and interactive context. The student participant panel includes: Kendra Carper (2013), Marcus Evans (2014), Aaron Harwood (2010), Bob Ishee (2002), Mandee Logsdon (2013), Brian Pfaff (2014), Donna Pfirman (2003), Andrea Rahtz (2002), and Aimie Willhoite (2002).
Exhibition Participating Artists
The Tao of Photography exhibit includes 129 individual works and 13 collaborative pieces by 63 artists.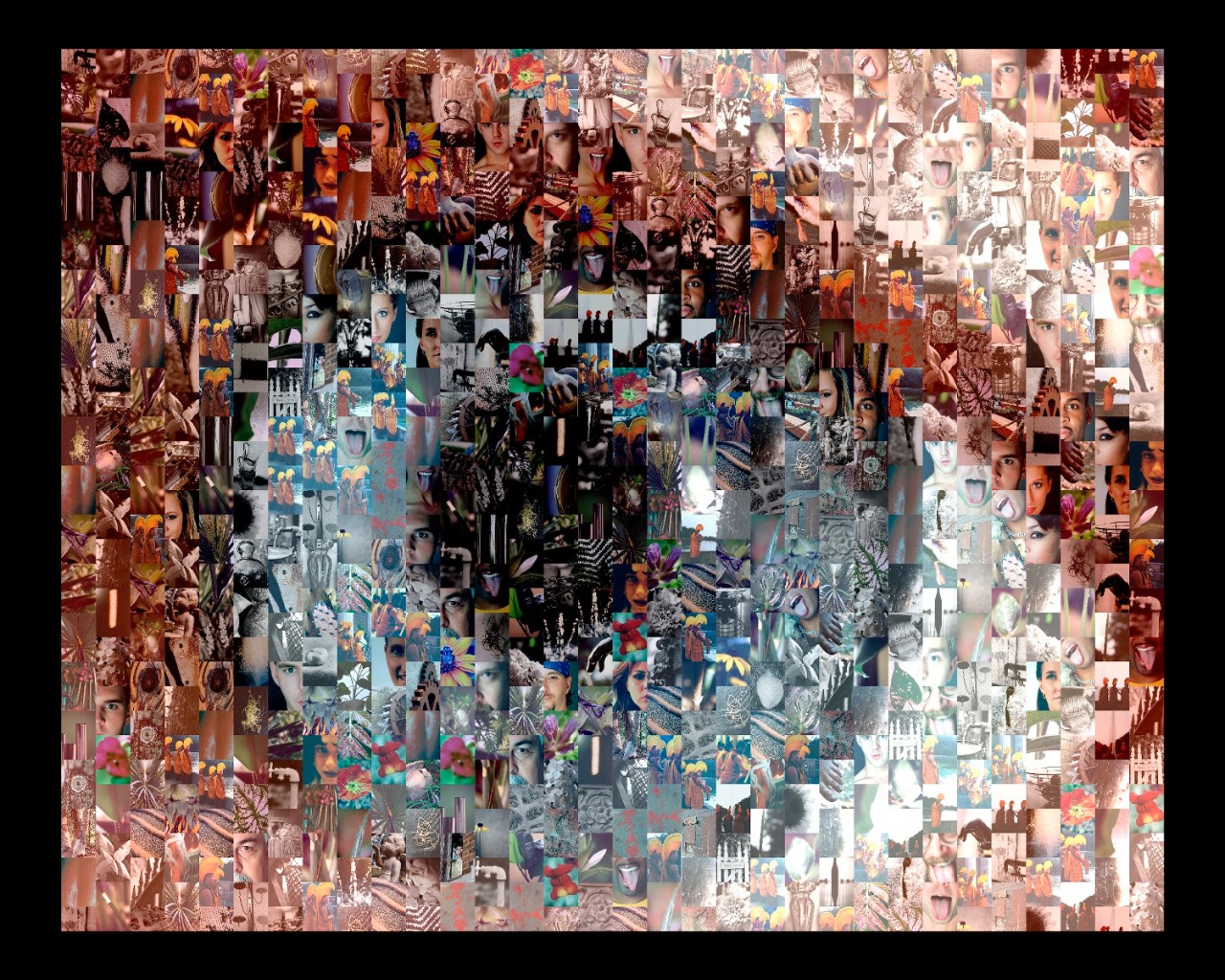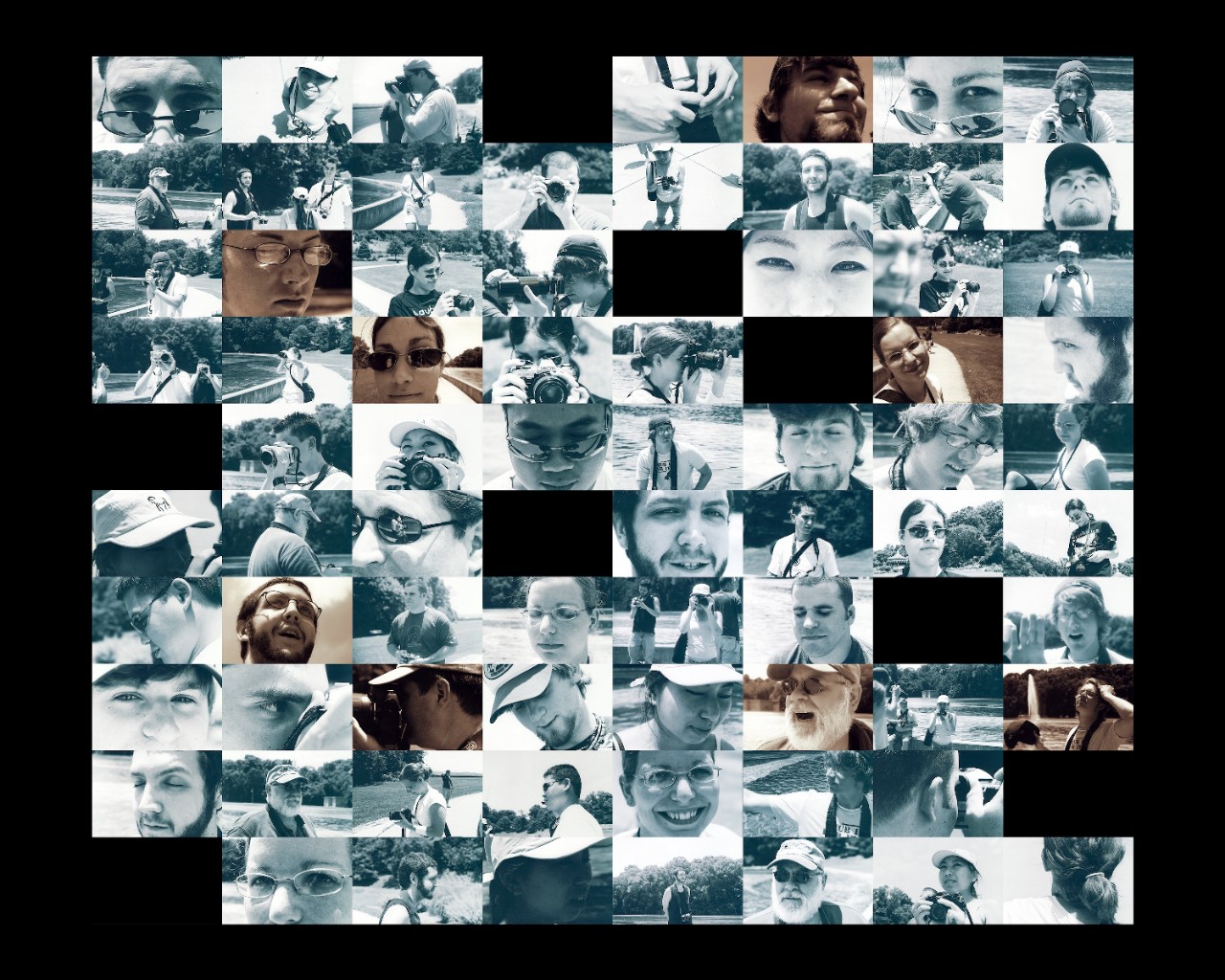 Tamara Allegra-Smith
Jacob Allex
Sherri Barber
Pete Bender (F)
Matt Bennett (F)
Joe Bou
Lauren Bowser
Kendra Carper
Katy Cassidy
Kyle Danning
Amanda Emerson*
Marcus Evans
Brandon Farmer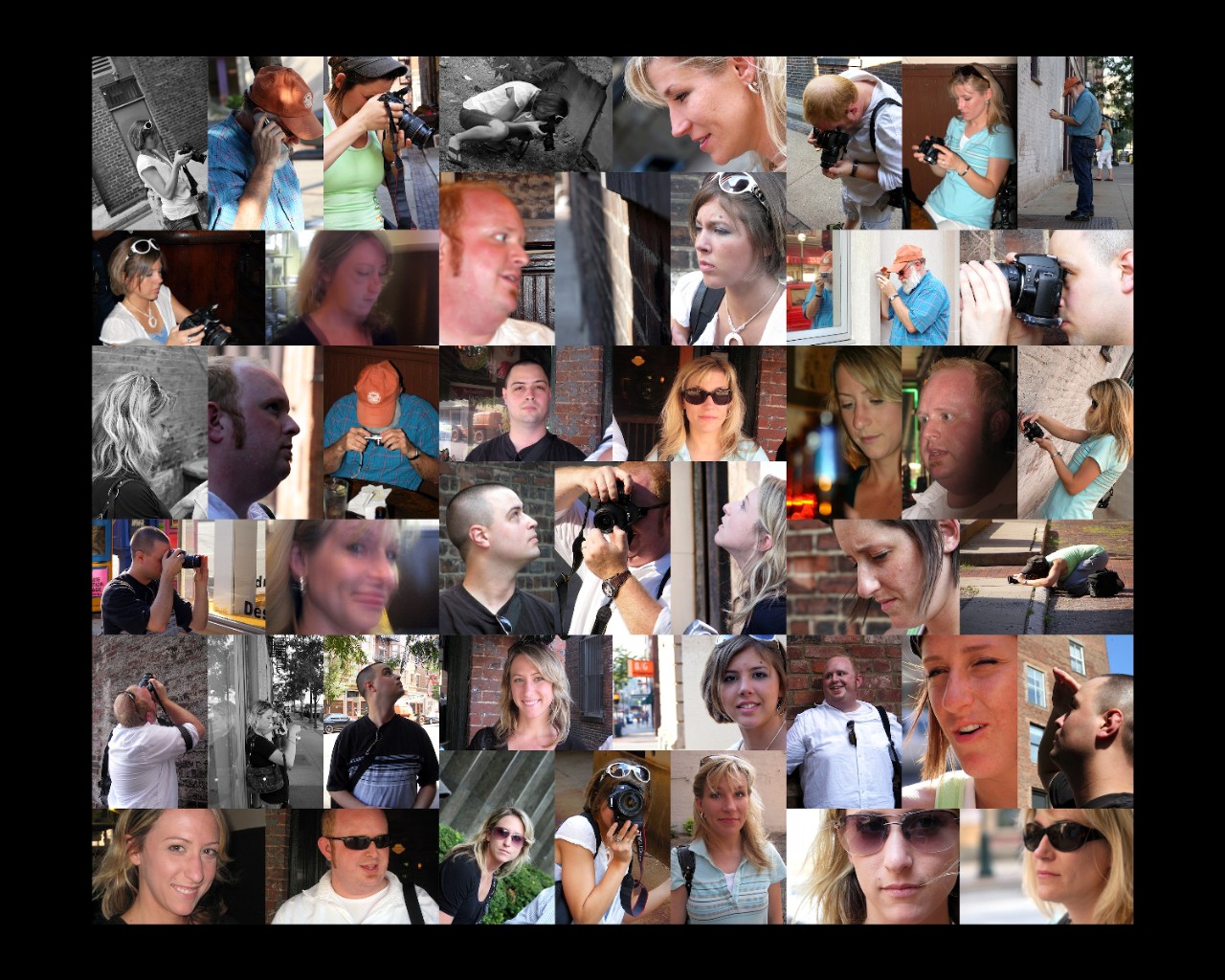 Andrew Faul
Joshua Ferbin
Ted Ferdinand (F)
Kyle Fisher*
Mike Gaines
Chris Gantzer
Diane Garrity*
Chris Gerrard*
Bret Haibel*
David Hartz (F)
Aaron Harwood
Leslie Hurst
Bob Ishee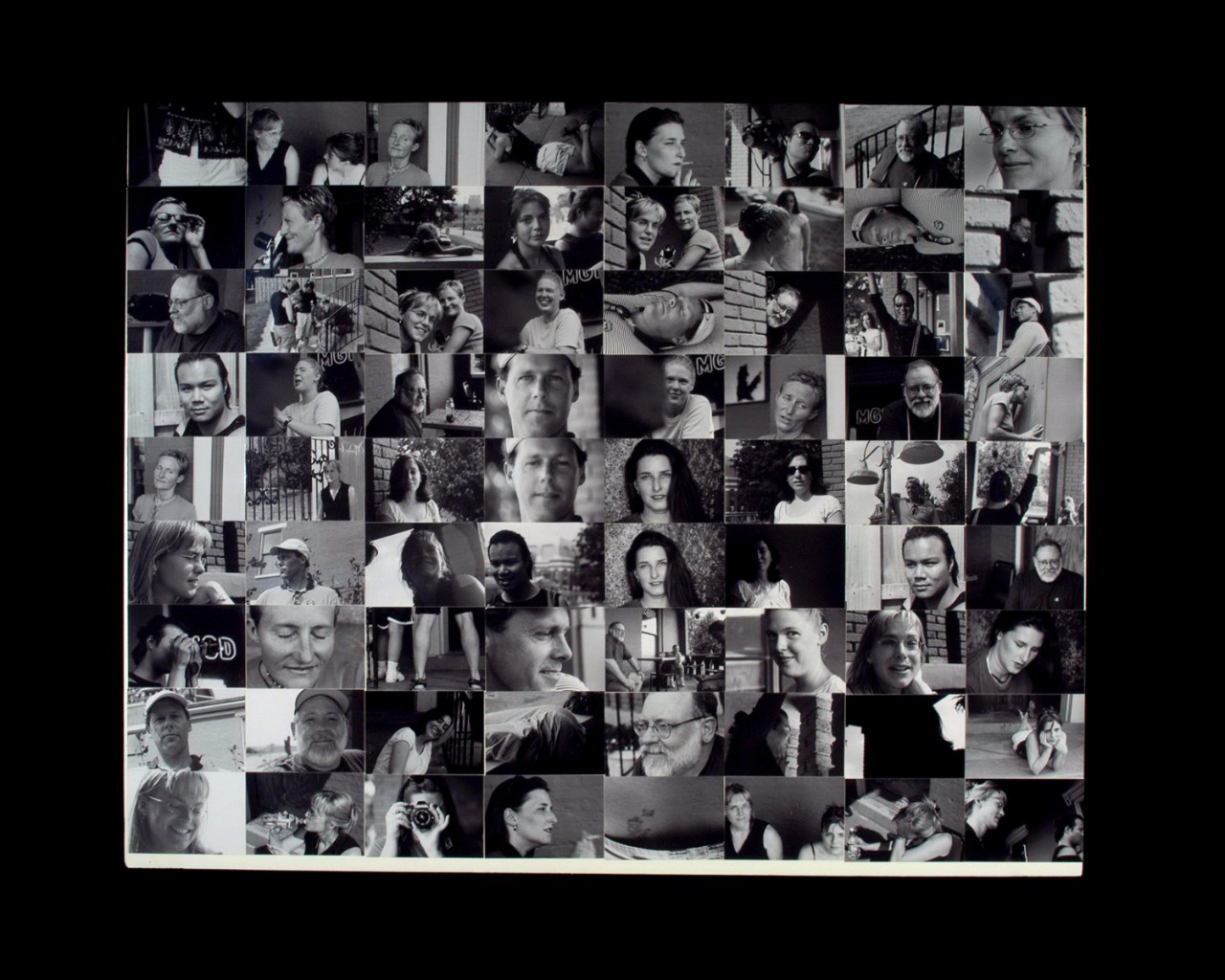 Rebekah Kaminsky*

Melissa Kyrlach
Kerrie Leigh
Amanda Logsdon
Giancarlo Manlangit
Sam Marshall

Kristen McFarland*
Scott McKendry
Luke Meyer
Lydia Miller
Sharon Morgan
Rachel O'Brien
Brian Pfaff
Donna Pfirman

Andrea Rahtz
Korinna Reed
H. Michael Sanders (F)
Tara Schaefer
Jannis Schelenz
Katy Schwartz
Daniel Smith
Michole Smith*
Jonathan Stout
Emily Sturdy
Taylor Suess
Leslie Tekulve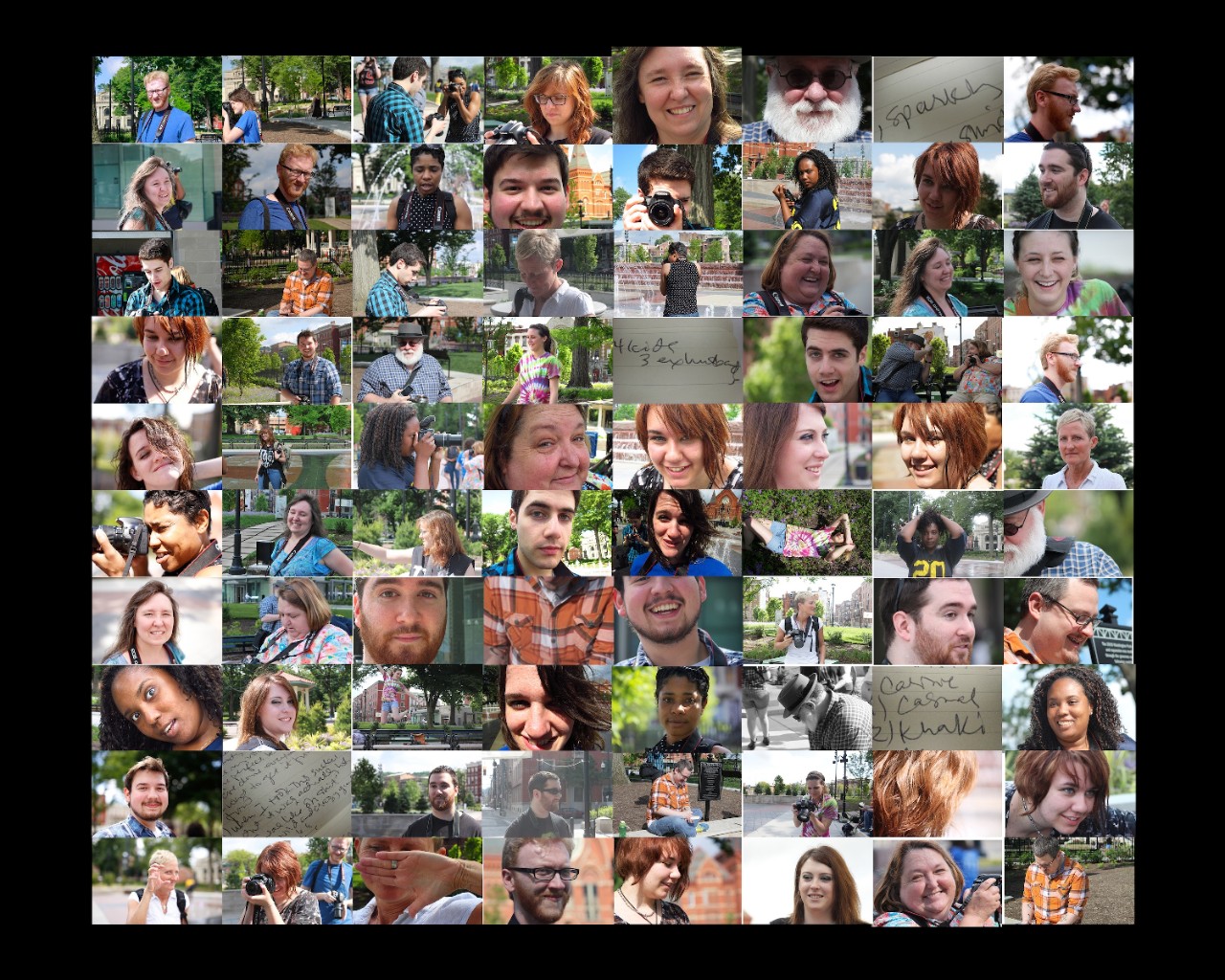 Christina Thompson*
Ember Thompson
Daniel True
Daniel Vaught
Danielle Walton
Crystal Washington
Lindsey Werner
Aimie Willhoite
Inger Williams
Carol Wright
Rick Yerigan
* Collaborative Works Only