Literary Publications by UC Blue Ash Students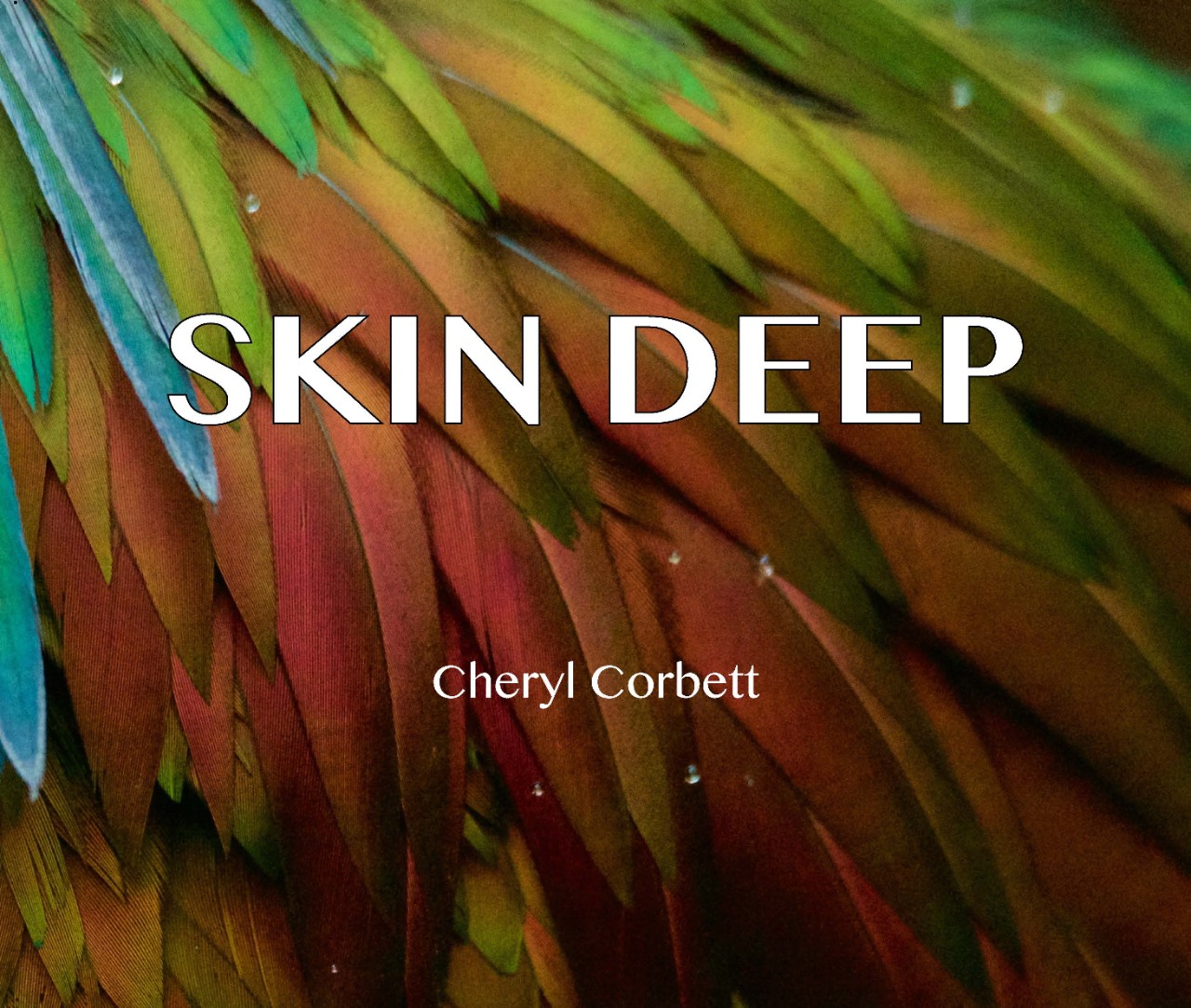 The Blue Ash Review is pleased to recognize the release of Skin Deep by Cheryl Corbett. This artfully produced photography book was created this past spring semester as a degree capstone project in Electronic Media Communications at University of Cincinnati Blue Ash College (UCBA). The eighteen artistic photographic abstractions of animal forms by Cheryl Corbett are accompanied by poems, written specifically for the book project, by students from Professor Rhonda Pettit's Creative Writing: Poetry Workshop at UCBA. The young poets successfully taking up this challenge include Jared Patterson and Alyssa Tepe. Also contributing to the poetic texts were Rachel Kauffman, a recent graduate from Electronic Media Communications, and Howard M. Nortonn, a frequent collaborator of the editor. The various poetry contributions were edited and synthesized into their final form for the book by H. Michael Sanders, BAR Online Media Editor. The book also contains 36 pages of animal portraits accompanied by scientific notes on biology and habitat and technical notes on the photographs. Skin Deep was recognized with the 2018 Director's Award, one of the highest production honors from UCBA Electronic Media Communications.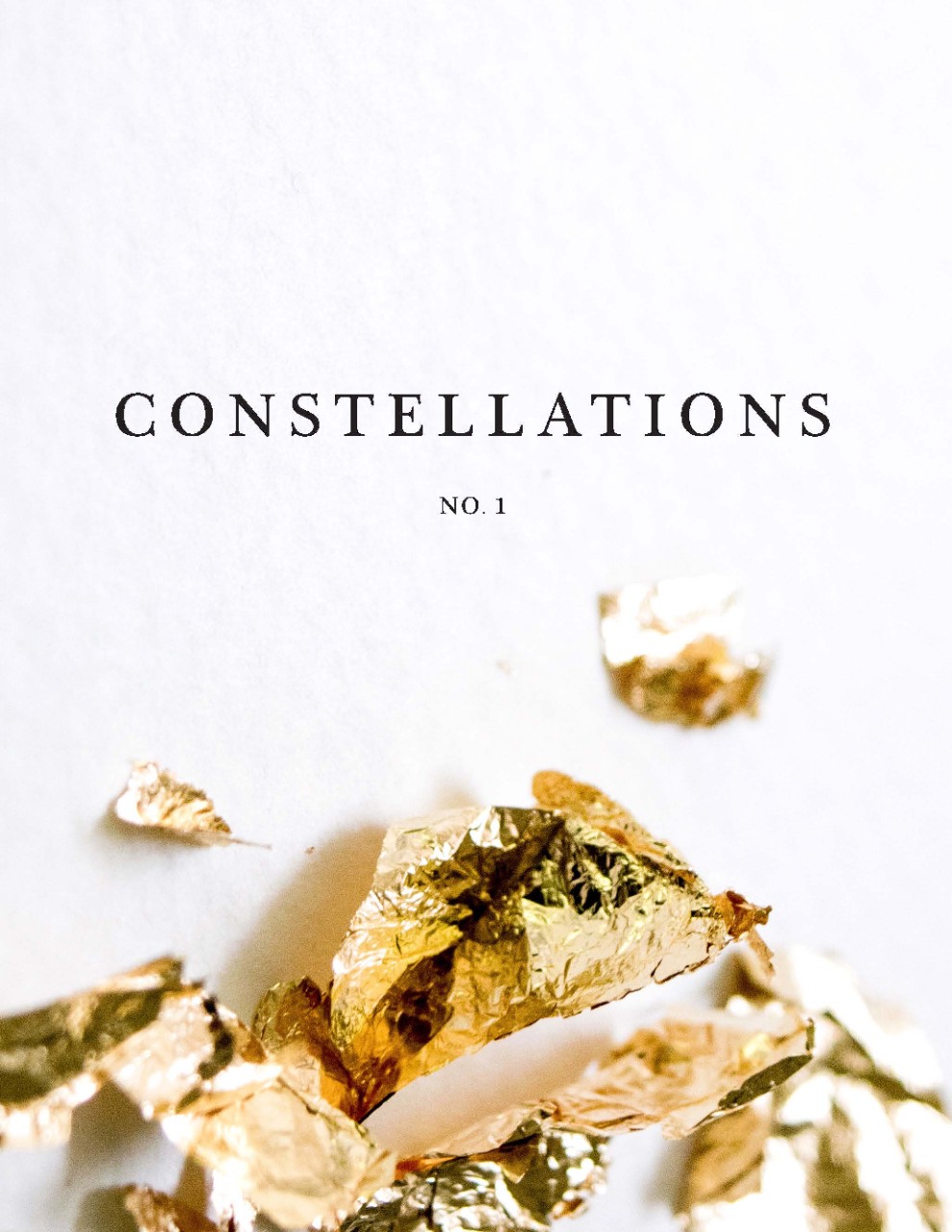 A second very successful degree capstone project with a strong literary focus is Constellations No. 1. This elegant literary journal was created, edited and designed by Abbie Geverdt, a spring graduate from Electronic Media Communications. The 70-page publication focuses on short non-fiction, poetry and photography concerning aspects of human interaction and building true social networks. While most of the imagery and text was generated by journal editor Abbie Geverdt, she also included numerous well-selected writing and photography contributions to round out the journal. Constellations was recognized with an Honorable Mention in the 2018 Director's Awards.