Student Success Profile: Stephanie Garcia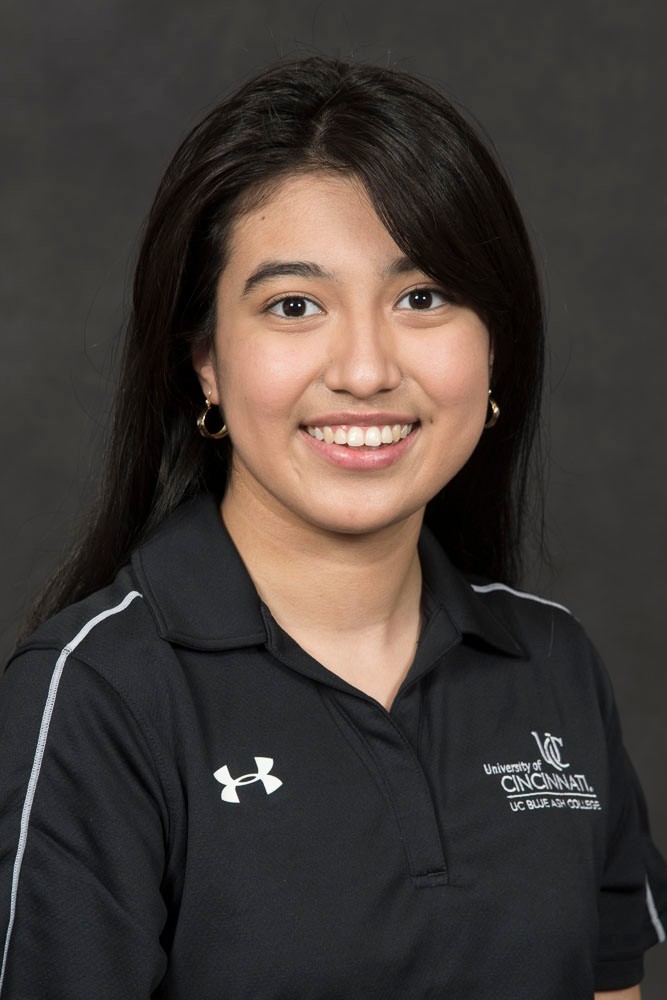 As a first-generation college student, Stephanie Garcia (Biology/Neurobiology) didn't know what to expect when she started college. At UC Blue Ash, she discovered exactly what she needed to succeed.
Stephanie hopes to be an international doctor someday, and she's determined to make her dreams a reality. She balances part-time work with a full class schedule and studies several hours each night to pursue her goals.
Her hard work paid off as she was named the UC Blue Ash Honor Student of the Year for 2020-21. "I'm truly thankful to the college for giving me an amazing experience on campus and online. The professors and staff go above and beyond to help their students succeed."
UC Blue Ash is a very warm, welcoming campus for all students. It 's become like a second home to me.
Stephanie Garcia