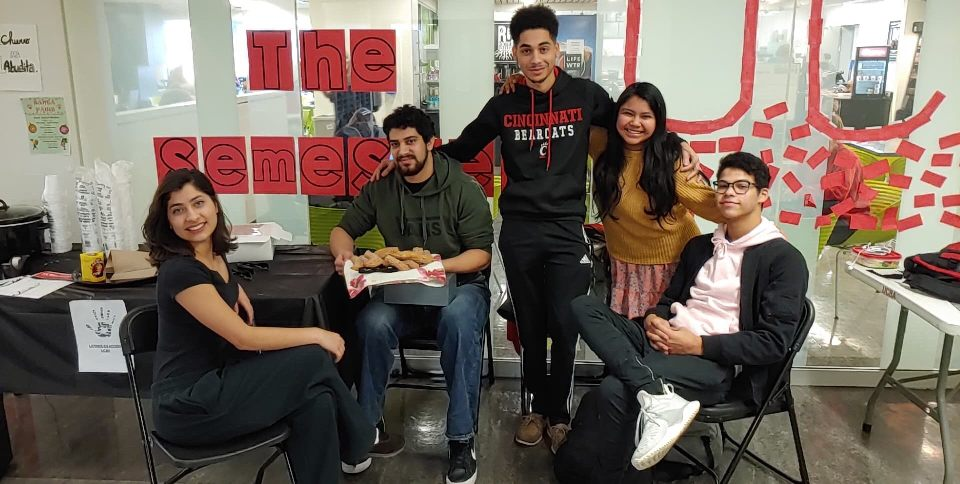 Solidarity Against Racism
If we don't change our inherently racist institutional practices now, discrimination will continue to go unaccounted for.
We are committed to being vocal in our support for policy programs that combat structural racism.
We vow to speak up and educate when we hear or witness a racially-insensitive remark from a family member or friend.
We will incorporate Afro-Latinx opinions/narratives with utmost inclusivity in conversations about Latin American history or any dialogue.
We are and will encourage our members to vote.
We promise to never stop questioning our own internalized bias about racism and anti-blackness within our communities.
We are committed to listening to black voices and amplifying them.
We demand the University of Cincinnati to express solidarity with action by actively putting an end to covert and overt racism within our institution and to hold anyone participating in racist practices accountable.
Molly Scruta
Program Manager of Inclusion and Involvement
Office: Muntz 123 
Email: molly.scruta@uc.edu

Student Life Office
Muntz Hall | Room 123
Phone: 513-558-9429
Email: bastdlfe@uc.edu