Past Programs: Study Abroad 2019
Learn about these great once-in-a-lifetime opportunities to study and explore a part of the world with your fellow students, while also completing courses for college credit.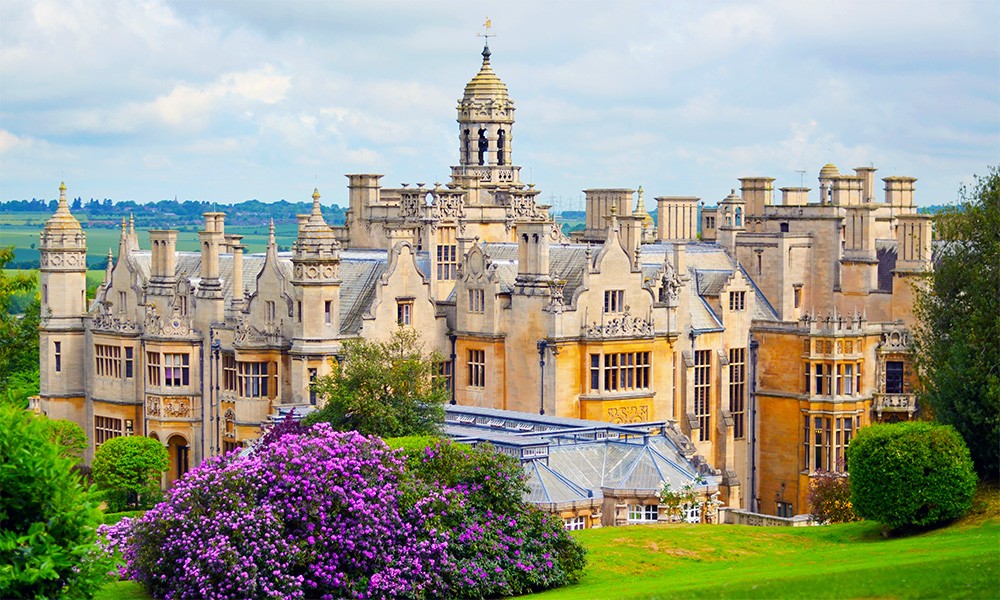 Great Britain
May 9 to June 7, 2019
Students in this month-long program will travel to exciting destinations in Great Britain to study culture by observing British objects, people, and places. Through writing and photography, students will examine cultural sameness and difference and study the ways our cultural identities are shaped by our surroundings.
This program begins in spectacular Harlaxton Manor, a 150-room mansion in heart of Lincolnshire, England. Here, students will take classes with UCBA professors before traveling together to London and Wales to explore cultural sameness and difference in the largest city in England and the bilingual country of Wales.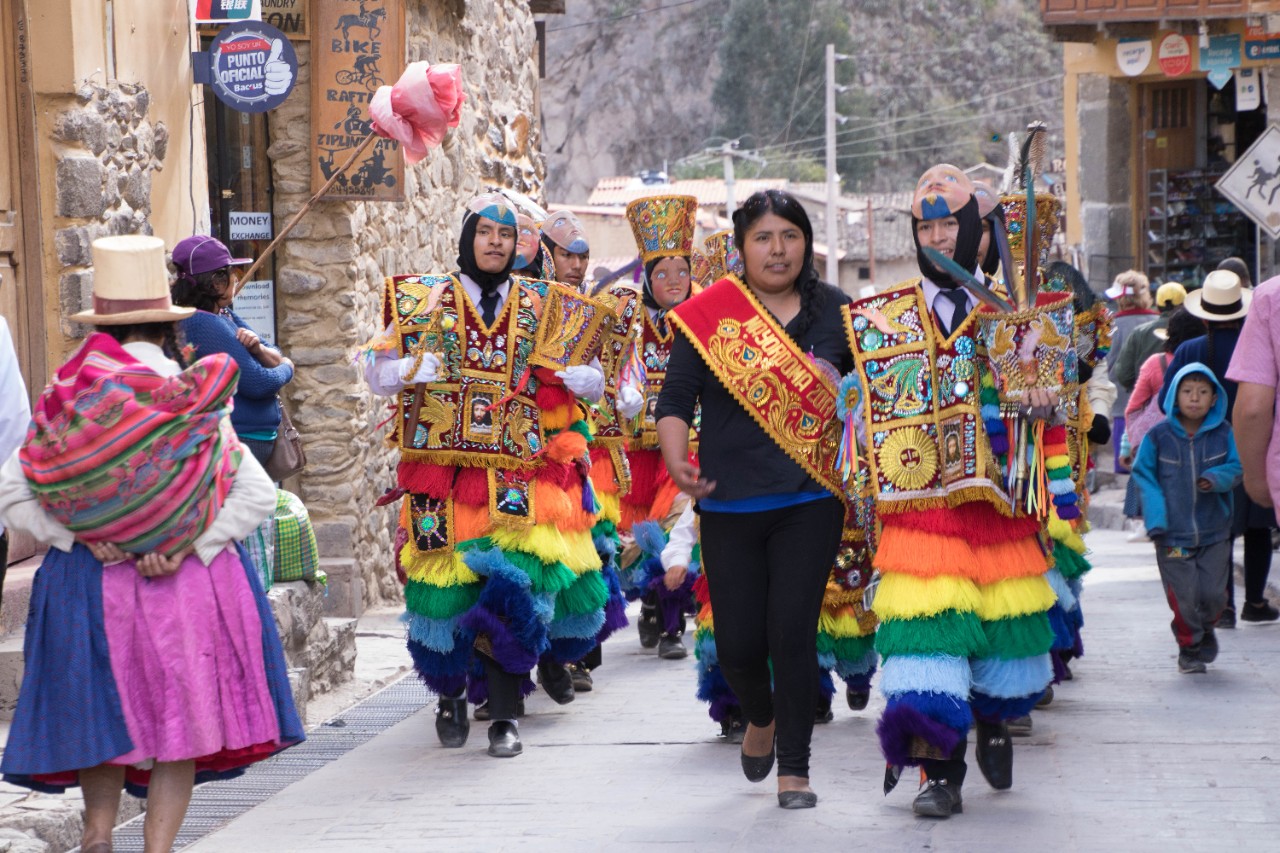 Perú
June 6 to June 24, 2019
During this program, students will immerse themselves in Peruvian culture, improve their Spanish skills, and travel to exciting destinations like Cusco, Machu Picchu, and Lima. Students will learn about local traditions and customs and explore how different cultures in Peru influence one another.
This program is based in the Inca capital of Cusco, a magnificent city in the Andes. Here, students will take language classes with Perúvian instructors and study culture with their UC Blue Ash professor. Through excursions on the weekends to the awe-inspiring Machu Picchu and to Lima, the bustling capital that connects the past to the present, students will see first-hand the co-existence of diverse cultures.