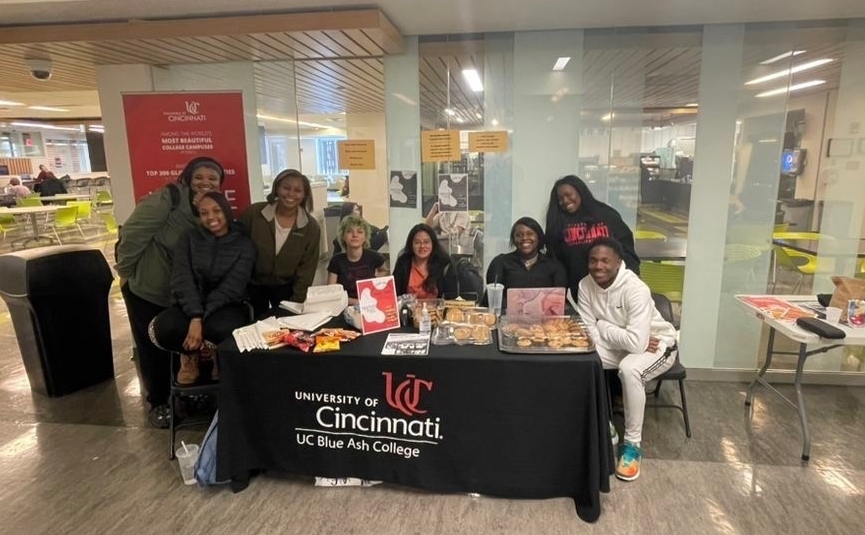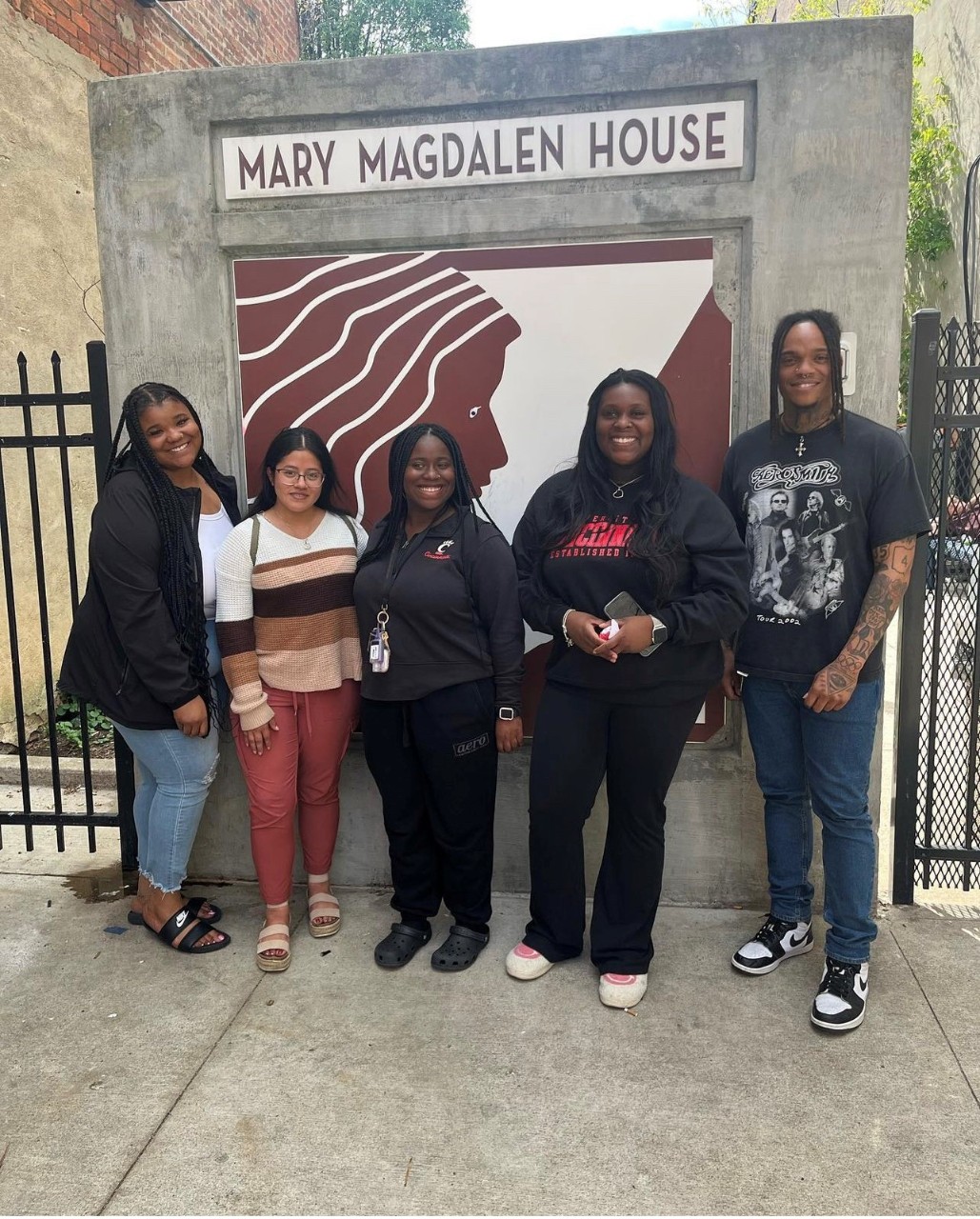 The goal of the social work club is to advocate out in the community, participate in community service as needed, and create service projects. We want to make our community a better place while also gaining advocacy skills.

In each meeting, we work on the semester service project and discuss ways we can contribute in the community. Perks of the club are it looks great on a resume, you gain leadership/advocacy skills, and you get to help out your community.
Everyone is invited to our club regardless of major, because helping the community is for anyone.
President: Lacey Long
Vice-President: Destiny Davis
Student Life Office
Muntz Hall | Room 123
Phone: 513-558-9429
Email: bastdlfe@uc.edu