Student Ambassador Interns
The Student Ambassador Interns work closely with the Student Life office to plan and implement the Student Ambassador program. The Intern serves as a peer consultant to ambassadors and will assist with scheduling, updating and supporting the ambassadors. They also develop and facilitate components of ambassador training and monthly meetings. During the academic year, the intern supervises the work of ambassadors by shadowing campus tours, aiding in program facilitation, and providing constructive feedback to improve ambassador performance.
Have been a Student Ambassador
Currently Enrolled as a UC Student with 15+ credit hours at UCBA
Minimum 3.0 GPA
Benefits of this Position
Receive a full tuition scholarship
Receive hourly pay
Earn valuable leadership experience
Develop teamwork skills
Stay involved with your college community
Current Student Ambassador Interns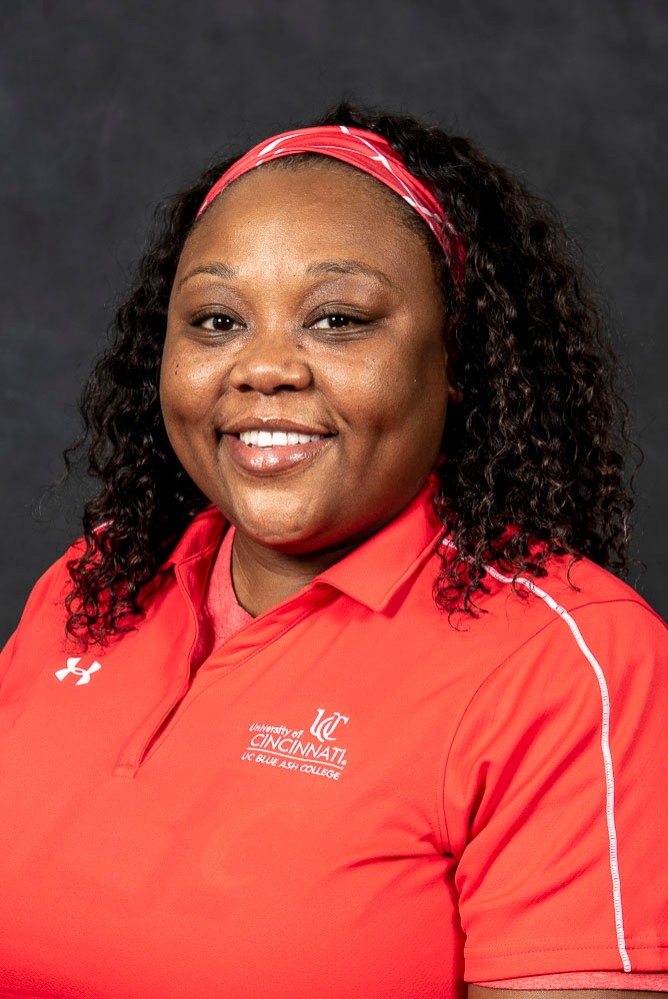 Kesia Robbins
Major: Nursing Technology, Hometown: Cincinnati, OH
In her free time Kesia likes to bake, watch horror movies, and read mystery novels.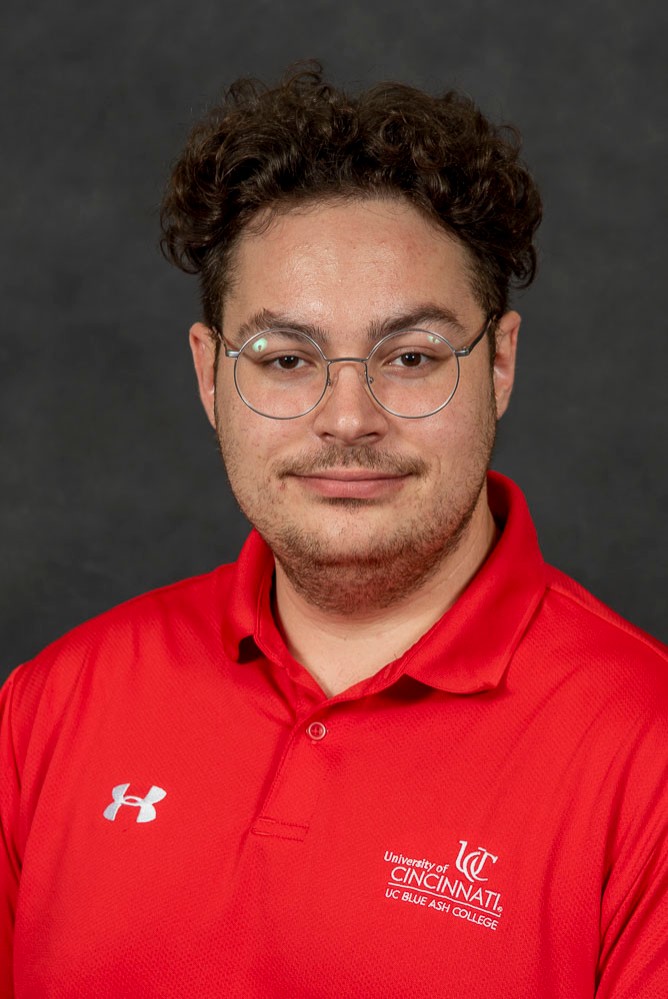 Troy Spitzmiller
Major: Economics, Hometown: Maineville, OH
In her free time Troy likes cooking new dishes, reading, and playing video games. Story-driven games like The Last of Us and anything multiplayer with friends are his favorite!
Chris Dziekan |Program Manager for Orientation and Leadership Development
Muntz Hall | Room 123
Phone: 513-558-9456
Email: dziekacr@uc.edu