Faculty Spotlight: Heather Moore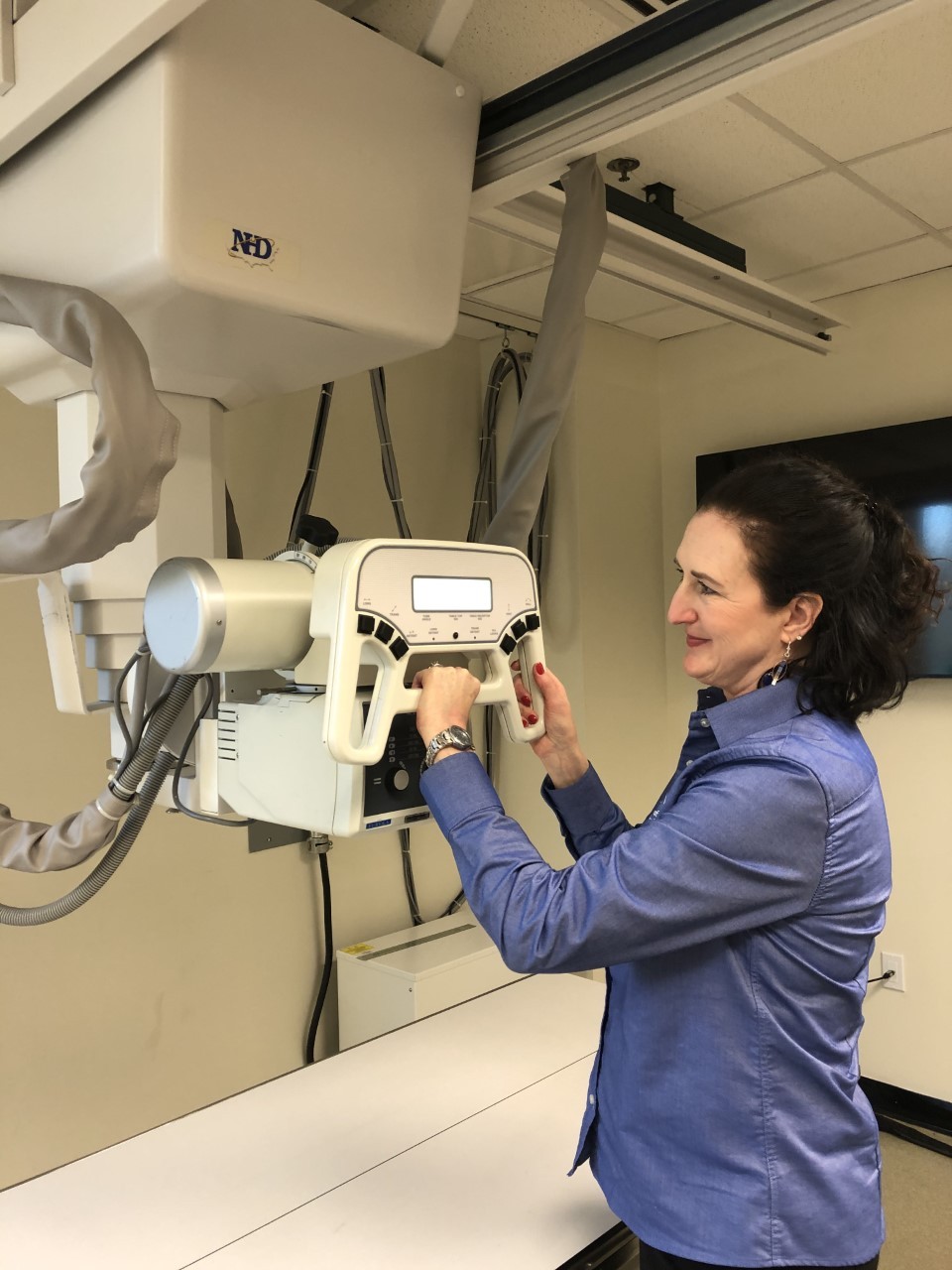 When did you start at UCBA and what are your responsibilities?
I started over 16 years ago in a staff clinical position with the Radiologic Technology (RDTN) program. I am now a faculty member and Chair of the Allied Health Department. I am responsible for the Allied Health programs that include Dental Hygiene, Expanded Functions Dental Auxiliary, Medical Assisting, Pre-Health Education, Radiation Science Technology, Radiologic Technology, and all of the Pre-Health programs.
What is your favorite thing about working/teaching at UCBA?
I love UCBA for the community of people who share this space with me. This includes the students, faculty, staff, and administrators. They are all so wonderful.
Do you have any hobbies or are there activities that your pursue outside of work?
I love to be outdoors. Hiking with my dogs and playing sand volleyball are two of my favorite activities.
What is one interesting fact about you?
I started my career by graduating from an associate degree program, much like the one I teach in today.