Faculty Spotlight: Tamika Odum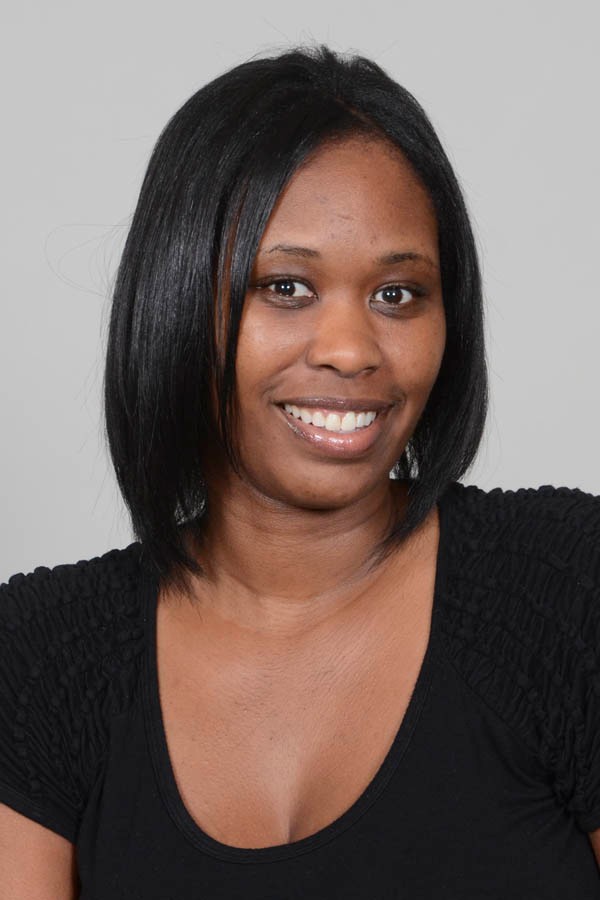 When did you start at UCBA and what are your responsibilities?
I began in fall of 2014. I started as a visiting professor of sociology.
What is your favorite thing about working/teaching at UCBA?
My favorite things about teaching/working at UCBA: smaller class sizes as I am able to get to know students more than I would if I were teaching at one of the larger campuses. UCBA feels like a family. From students, faculty and staff feels like an environment I can call home. I love getting to know students and their stories of perseverance.
Do you have any hobbies or are there activities that you pursue outside of work?
Cooking and baking are my hobbies. I love to watch basketball and I volunteer for a childcare center. 
What is one interesting fact about you?
I had 5 knee surgeries and have bone and cartilage from a cadaver transplanted in my right knee.