Health Care Support Technician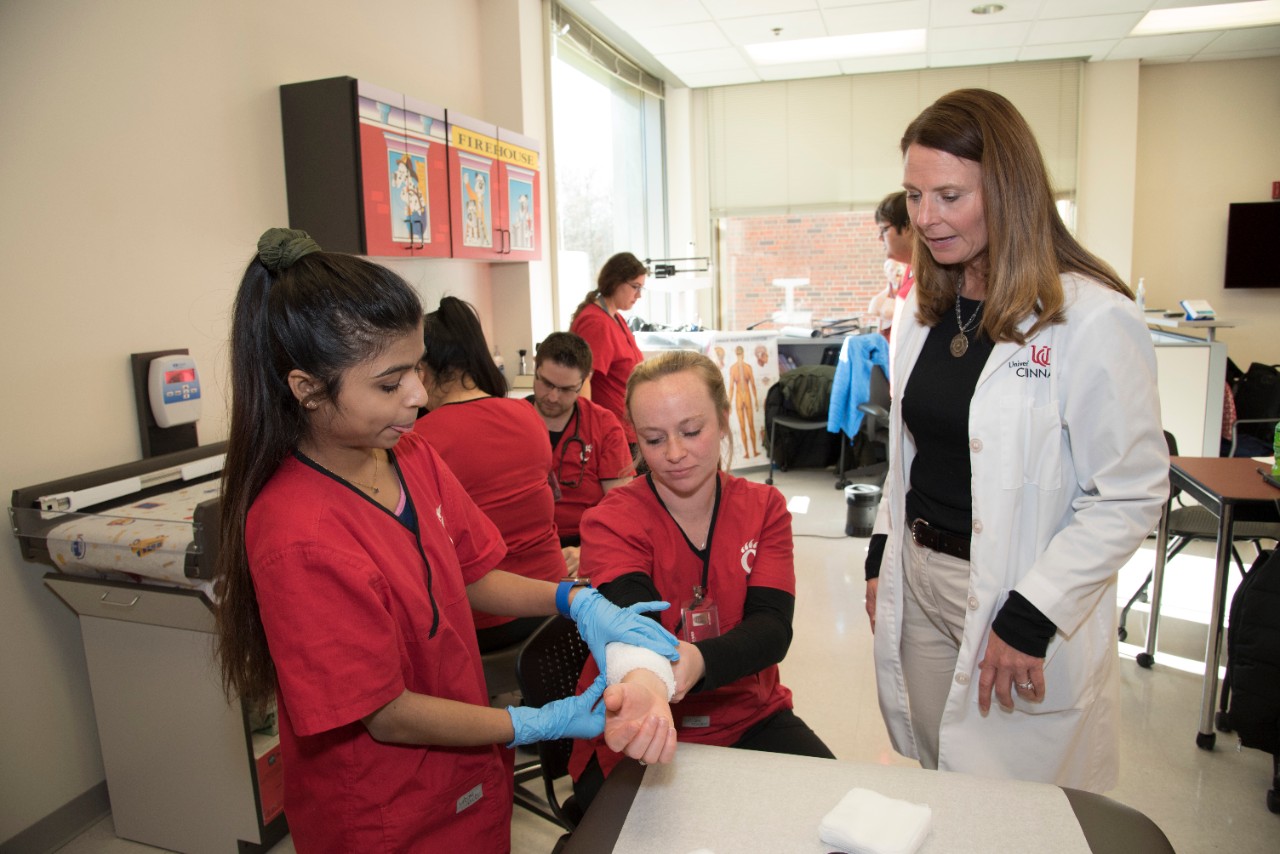 Health care support technicians are health professionals certified or licensed in multiple practice skills and are qualified to perform tasks specific to their certification or licensure. This program prepares students with the knowledge and skills necessary to meet the diverse health and wellness needs of the population. 
The career and curriculum expectations for this program prepare graduates for career paths in roles such as a phlebotomists, EKG technicians, general or limited X-ray machine operators and a variety of additional technician-related roles in healthcare fields, in accordance with their certification or licensure.
This program provides students with an associate degree and provides the opportunity for direct entry into a career or the ability to stack credentials in related healthcare areas. Learn more about career-oriented programs.