Faculty Spotlight: Jody Ballah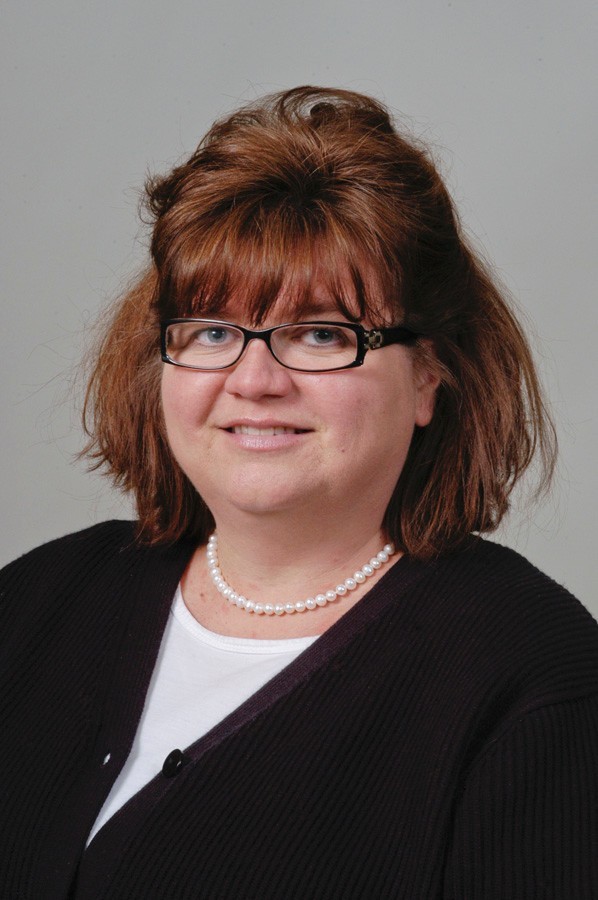 When did you start at UCBA and what are your responsibilities?
I started at UCBA as a professor of French in 2008. I am responsible for the French program - setting the schedule for courses, proposing new courses and teaching all levels of French at UCBA. I am also responsible for the UCBA French study abroad program to Québec, Canada as well as the Tournées French Film Festival. Since 2018, I am also a UCBA Faculty Honors Advisor.

What is your favorite thing about working/teaching at UCBA?
I really enjoy working with the students and getting to know them in my classes. Because French is not a common foreign language in Cincinnati, I enjoy introducing my students to the language and the culture through experiential activities both on campus and abroad in Canada and France.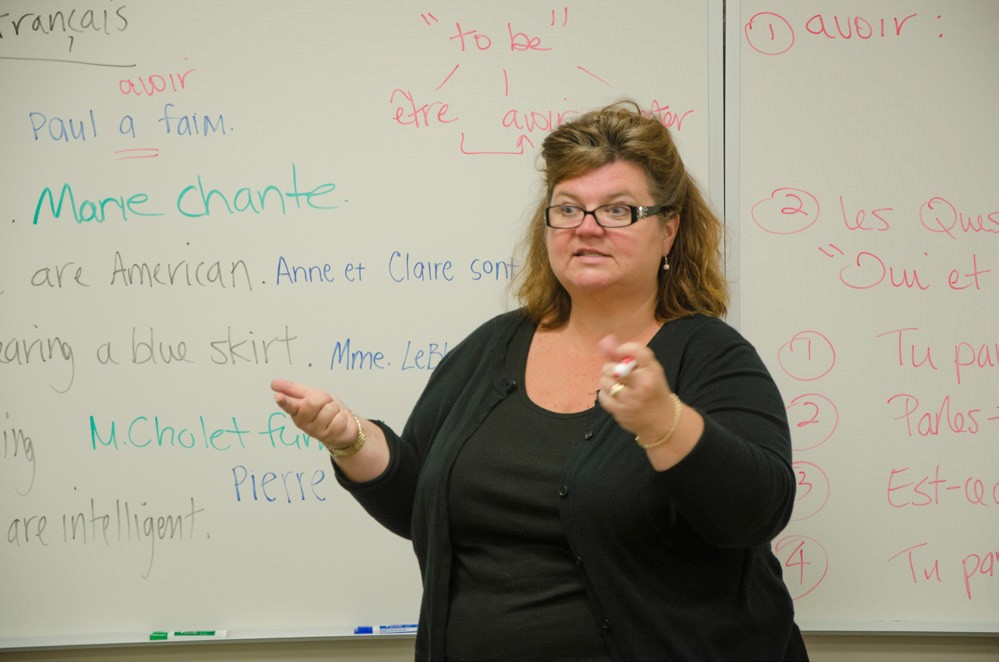 Do you have any hobbies or are there activities that your pursue outside of work?
I like to travel, read, write poetry, paint water colors and play golf when I can.

What is one interesting fact about you?
I have visited all 50 states - which I think is rare for a Canadian!