Staff Spotlight: Cortney Matthews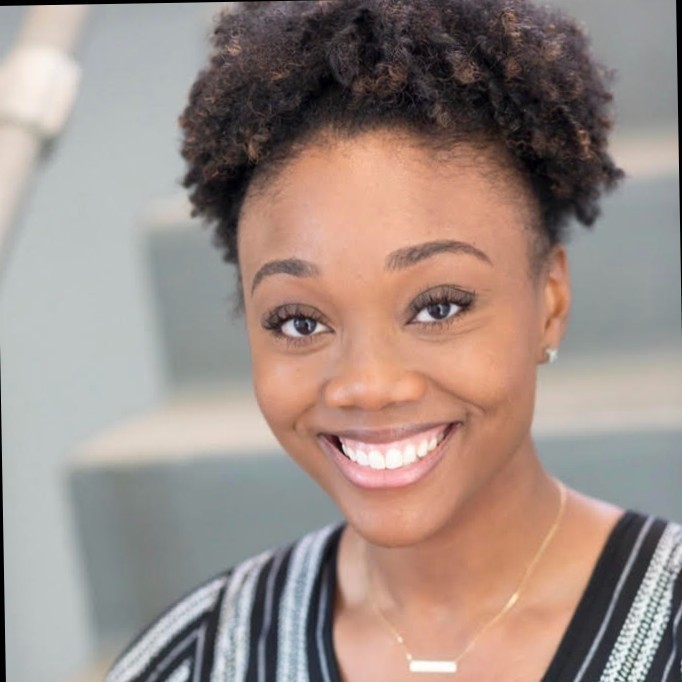 When did you start at UCBA and what are your current responsibilities?
I began my journey at the University of Cincinnati in 2018 at the Uptown campus and transitioned to the Blue Ash Campus at the end of August 2023! I started as an admissions counselor then became Program Manager for Access and Diversity. I was later named Assistant Director for Access and Diversity, within the Office of Undergraduate Admissions. In my new role as Associate Director of Admissions at UC Blue Ash I lead recruitment efforts, with a large part of my role focusing on development and implementation of strategies to meet enrollment goals. I also collaborate with internal and external partners to create a seamless and positive admissions experience for prospective students and their families.
What is your favorite thing about working at UC Blue Ash?
Having the opportunity to serve students and help them achieve their goals whether short term, long term or both is my "why"! From the beginning of my career in higher education the students have always been the reason that I wake up, excited to start the workday.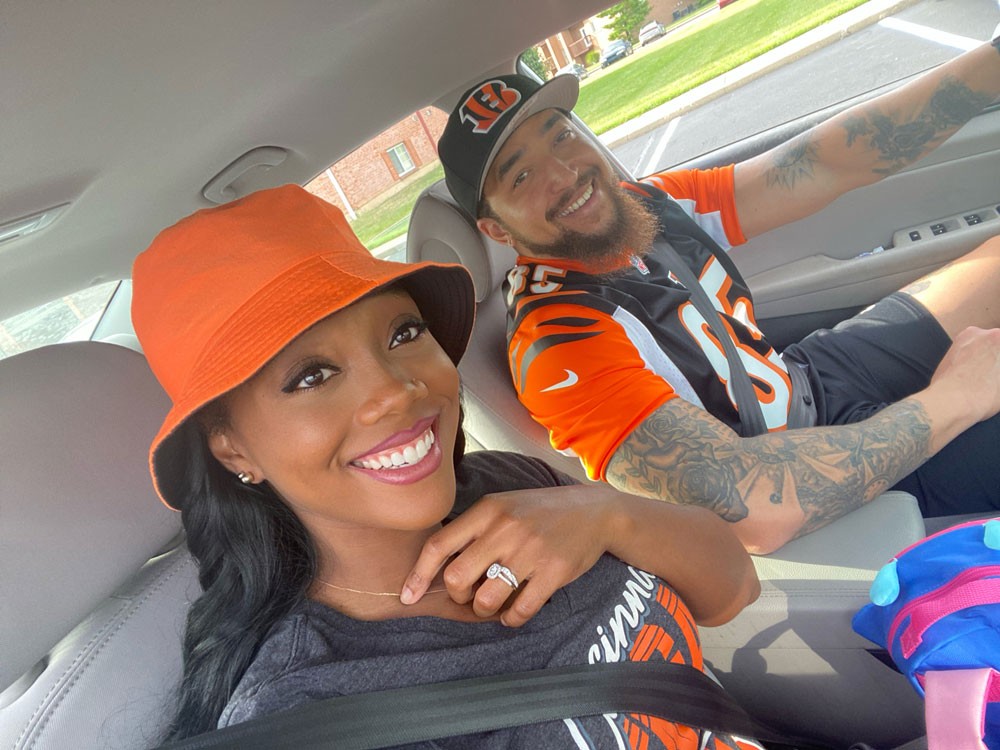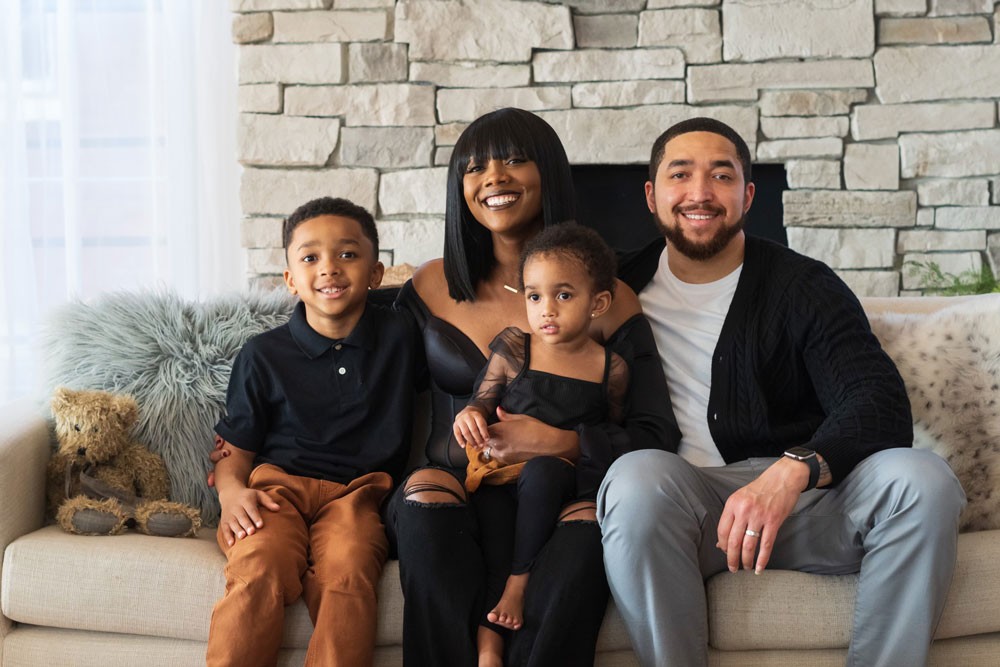 Is there a current/recent book or podcast you're enjoying?
I have not read any books or podcasts lately. However, I absolutely love theater and I have had the pleasure of enjoying MJ the Musical at the Aronoff Center recently! This musical is a must see and the performers were phenomenal!
What kind of hobbies or activities do you pursue outside of work?
Alot of my time is spent with my family! I have 2 children, my son Carter who is 7 (the Fortnite King) and my daughter Ava who is 2 (the Unicorn Fairy), and my husband Devin. We enjoy making fun memories together and I absolutely love being able to spend quality time with the three of them! I am also a music lover and in my personal time I listen to A LOT of music. I am a true believer in music healing the soul!
What is one fun or interesting fact you would like to share about yourself?
I have worked as a paid actress, and one of my favorite memories is having the opportunity to meet Dee Snider from Twisted Sister and his wife Suzette on the set of a Stanley Steemer commercial a few years ago!