Study Abroad 2024: Québec City & Montréal, Canada
French Language Study Abroad 
This program is a language and cultural immersion experience in the French-speaking Canadian province of Québec. Students take language classes and explore the unique history of French in Canada through excursions and field trips. A two-week stay in the capital city of Québec traces the founding of Canada as New France in the 16th century and explores the often tumultuous French/English relationship that continues today. Students will travel to the cosmopolitan city of Montréal, the largest Francophone city outside of France, and experience the vibrant mix of cultures and language.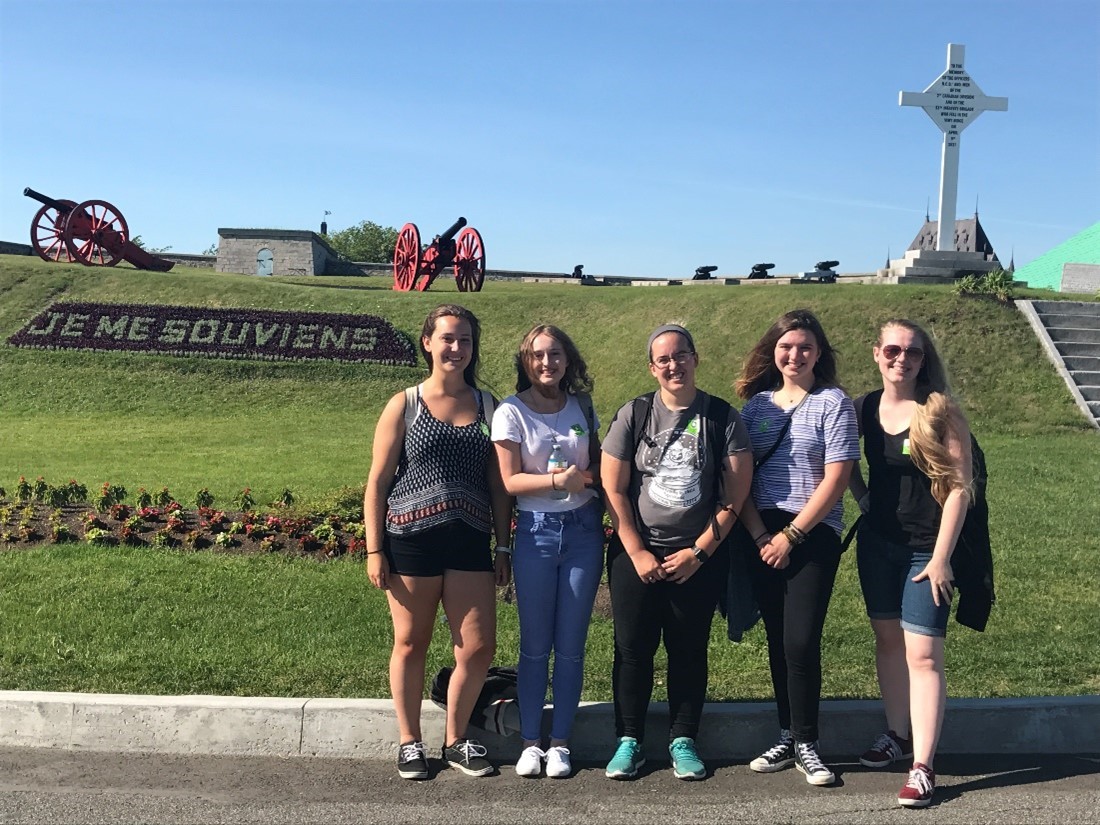 FREN 2065 French Culture & Civilization
3 credit hours
Fulfills the UC General Education requirement for HU and SCE
Professor Jody Ballah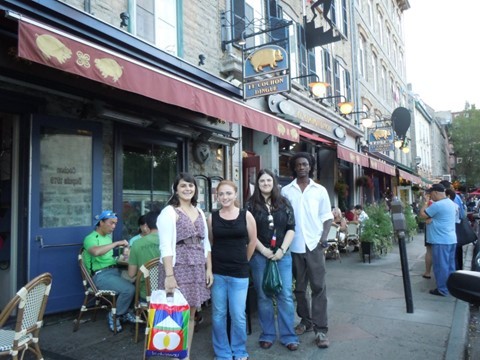 Course Description
This course is a French language and cultural immersion study abroad program held in Québec Canada.  In partnership with Edu-Inter, a private French language school in Québec City, students will attend French language classes in the morning and take part in cultural excursions, reflection and debriefing in the afternoon/evening/weekends. A weekend trip to Montréal is planned. Participation in the program will help students to improve French language skills in an immersion setting and to gain a deeper cultural history of the region and people.  Students will visit museums, restaurants, forts and other sites of historical and cultural importance and complete a research project on a chosen topic.
Tentative Dates: June 16 to June 30, 2024
Anticipated Costs: $2,900
MLTI 3000: Study Abroad for Undergraduate Students
Possible Language Credit (3 credit hours)
You will have the option to enroll in this course, so that you can transfer up to three language credits.
Program Cost Includes:
International Airfare
Homestay Accommodation
Two meals per day

Cultural-study tours /entrance fees

Weekend in Montréal

Not included in Program Costs

Summer Tuition for FREN 2065 I (tuition varies from student to student, so check what applies to you for a 3-credit hour class)
Passport processing (current cost is $130.) Please check the Frequently Asked Questions page for details on cost and time involved
Optional excursions
Personal spending