Study Abroad 2024: Granada, Spain
The Indelible Arabic-Hispanic Imprint on Spanish Language and Culture
Embark on the adventure of a lifetime! Spend three thrilling weeks in Granada, Spain, in the summer of 2024. Improve your Spanish language skills, engage in experiential learning opportunities, and learn about "The Indelible Arabic-Hispanic Imprint on Spanish Language and Culture." Immerse yourself in the culture of a vibrant city in southern Spain's Andalusia region. You will live with a host family, study Spanish language and culture at a higher education institution and participate in cultural-study tours.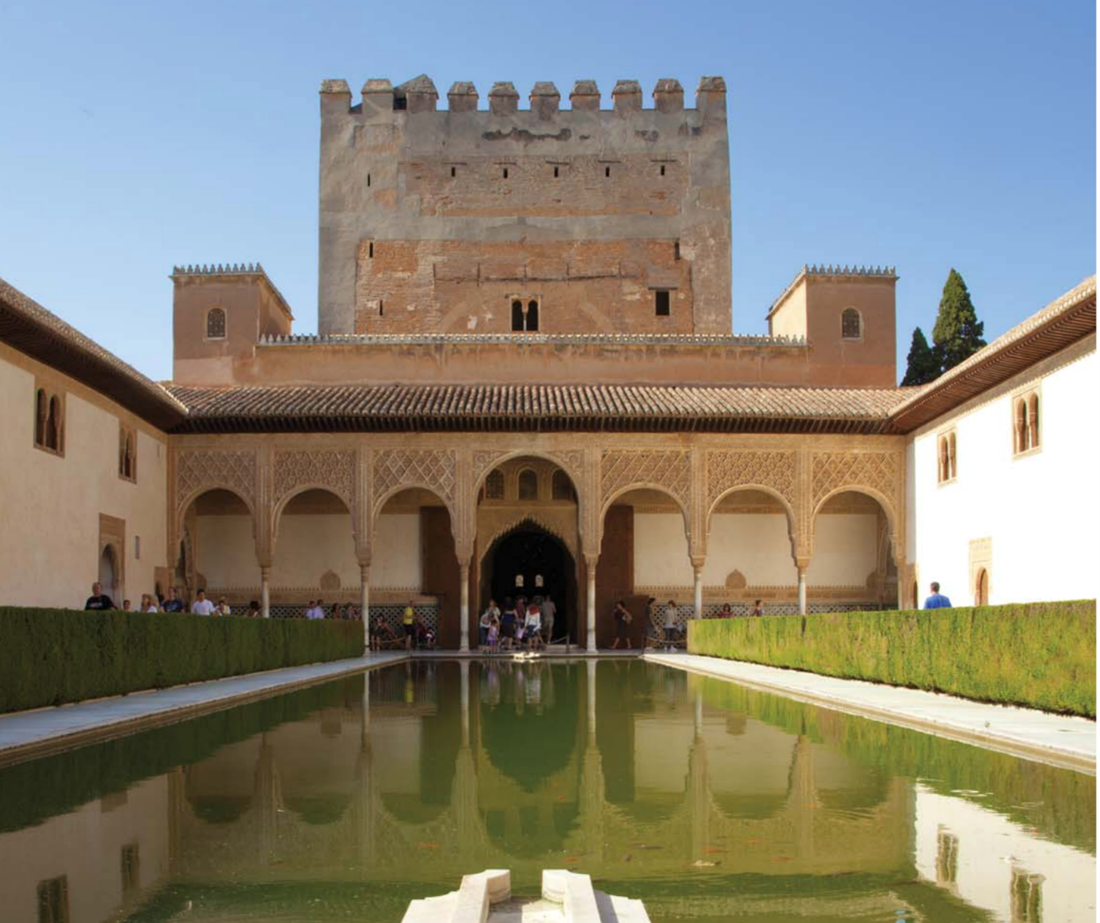 Anticipated Destinations:
Granada
Seville
Córdoba
Málaga
The Federico García Lorca Trail
Albaicín
Alhambra and Generalife
Granada of Three Cultures
SPAN 2075: Spanish Culture and Civilization I
3 credit hours
Fulfills the UC General Education requirement for HU and SCE
Professor Angel Añorga
Course Description
In Spanish Culture and Civilization I (SPAN 2075), you will study and recognize how the Arabic language and culture have influenced the Spanish language and culture throughout the years. Moreover, this course will allow you to identify how hundreds of years of Moorish legacy have co-existed with Spanish language and culture – creating the Arabic-Hispanic imprint. You will visit different sites in Granada, Spain and its surroundings to experience this course's essence. Furthermore, you will take Spanish language and culture classes and experience the University of Granada's renowned faculty (including Spanish language experts and recognized Arabists).
Tentative Dates: June 2 to June 22, 2024
Anticipated Costs: $3,750
MLTI 3000: Study Abroad for Undergraduate Students
Possible Language Credit (3 credit hours)
You will have the option to enroll in this course, so that you can transfer up to three language credits from the University of Granada.
Program Cost Includes:
International Airfare
Accommodation
Three meals per day
Tuition for language and culture classes at University of Granada
Cultural-study tours /entrance fees
International emergency and evacuation insurance
MLTI3000 Study Abroad Fee ($200) (to transfer earned credits abroad)
Not included in Program Costs

Summer Tuition for SPAN 2075 I (tuition varies from student to student, so check what applies to you for a 3-credit hour class)
Passport processing (current cost is $130.) Please check the Frequently Asked Questions page for details on cost and time involved
Personal spending