Study Abroad 2023 Costa Rica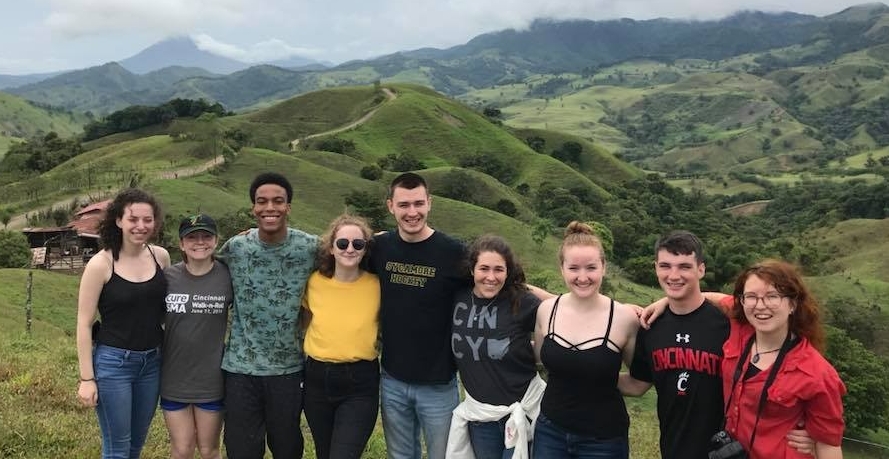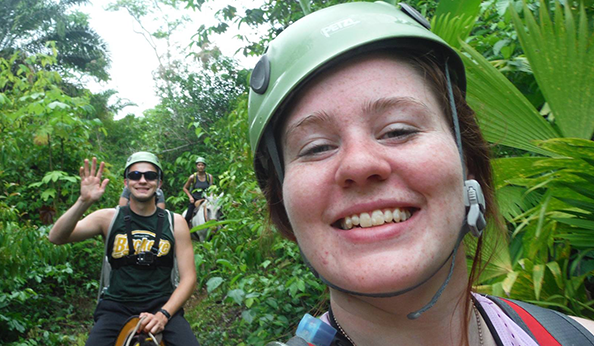 Immerse yourself in the Spanish language and culture with this program which travels to Heredia, Costa Rica, the "City of Flowers". You will spend two weeks living with a host family and study at a language school. There will be excursions to San José, the capital of Costa Rica, Monteverde and Manuel Antonio and additional opportunities to participate in culture events to experience the Spanish language and Costa Rican culture.
SPAN 2065: Latin American Culture and Civilization
Three credit hours
Professor Brian Hunter
For the language portion of the course, you will participate in Spanish language classes taught by Costa Rican instructors at a well-established, international school- a true immersion experience. For the second portion of the course, you will engage in and explore the Costa Rican culture, reflecting on your experiences while on the program.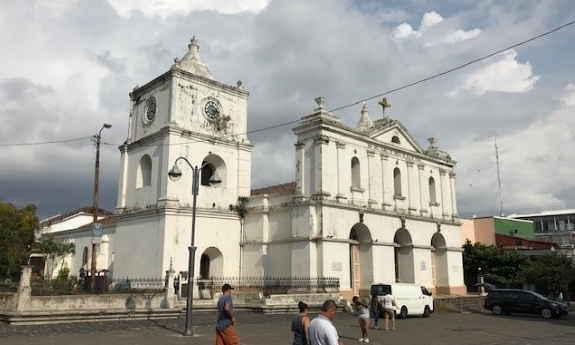 $3,300* (plus tuition)
Includes most meals, lodging, transportation and excursions.
*price is tentative
Students are encouraged take advantage of the many scholarships and grants available for study abroad programs:
Apply today! Applications close on November 15, 2022.