Faculty Spotlight: Ruth Benander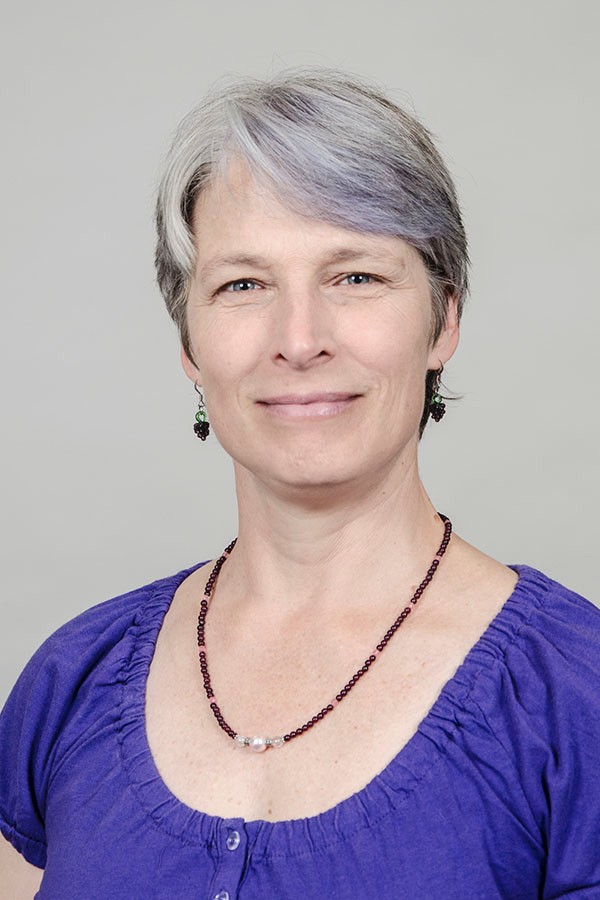 When did you start at UCBA and what do you do?
I started at UCBA in 1991 as a tutor in the writing center, and I moved to the faculty in 1993. I teach developmental composition, first year composition, and intermediate composition. In addition, I serve on college task forces and university pilot programs. Finally, I do research on student success as well as technology and writing.
What do you enjoy most about working/teaching at UCBA?
I enjoy how friendly our campus is. It is fun to go to class when students are interested in their topics and ready to write about their interests. My colleagues are all so dedicated to helping students succeed, and I like how we all work together in a supportive manner.
Do you have any hobbies or are there certain activities that you pursue outside of work?
I play the classical guitar and traditional Irish flute. I also play traditional dance music for the Cincinnati Contra Dancers in the "Open Band", where I play rhythm guitar.
What is one interesting fact about you (that you would feel comfortable with sharing)?
My favorite yoga pose is Half-moon, Ardha Chandrasana.