During this program, students will immerse themselves in Peruvian culture, improve their Spanish skills, and travel to exciting destinations like Cusco, Machu Picchu, and Lima. Students will learn about local traditions and customs and explore how different cultures in Peru influence one another.
This program is based in the Inca capital of Cusco, a magnificent city in the Andes. Here, students will take language classes with Peruvian instructors and study culture with their UCBA professor.
Through excursions on the weekends to the awe-inspiring Machu Picchu and to Lima, the bustling capital that connects the past to the present, students will see first-hand the co-existence of diverse cultures.

SPAN 2065 | Latin American Culture and Civilization: Land of Many Cultures
Taught by Dr. Angel Añorga

(Fulfills HU & DC requirements)

Through readings, class discussions, and visits to important historical sites, students will examine the union of the Inca, Quechua, and Spanish cultures in present day Perú. Students will improve their Spanish and experience daily Peruvian culture by interacting with their homestay families and taking language classes with native instructors.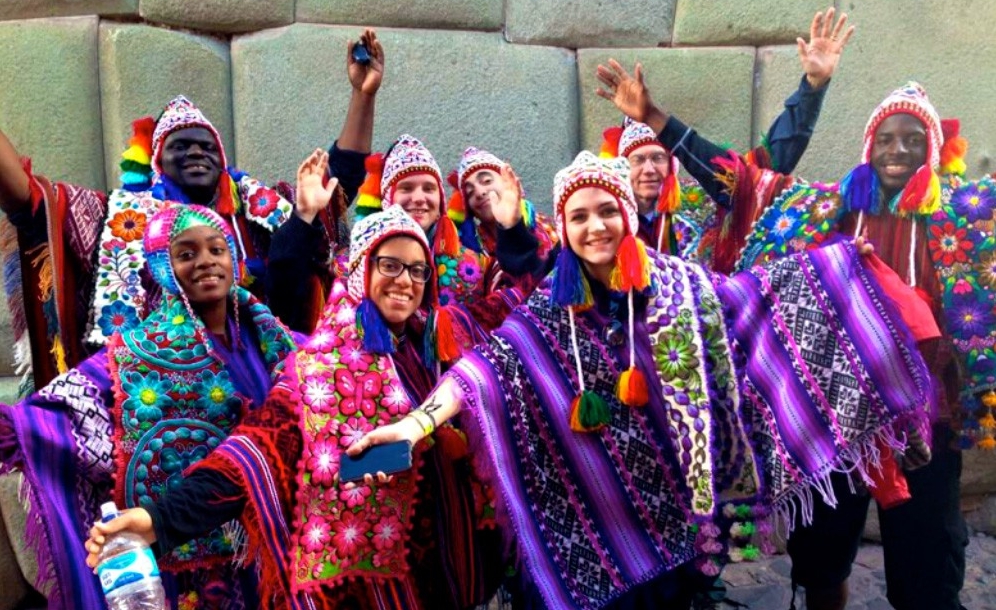 Cusco
Machu Picchu
Sacred Valley of the Incas
Lima
June 6 to June 24, 2019
Program begins on campus prior to departure date. On-campus dates TBA.
Inti Raymi, the festival that honors the Sun God, occurs on June 22. Students who participate in this program will have a once-in-a-lifetime opportunity to experience this festival!
$3,500* (plus tuition)
Includes meals, lodging, transportation and excursions.
Students are encouraged take advantage of the many scholarships and grants available for study abroad programs: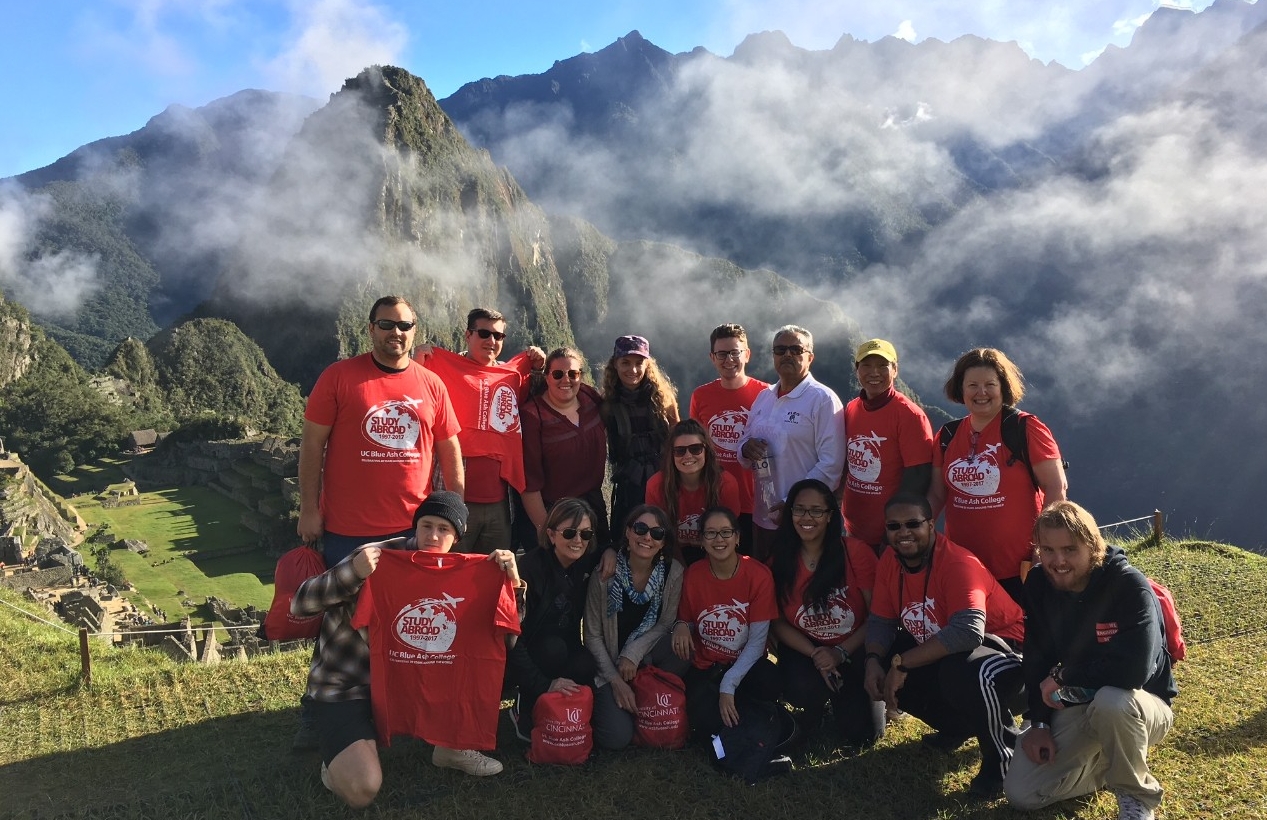 Dr. Angel Añorga, Associate Professor of Spanish